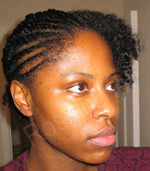 1 more week with this style so I'm flattwisting the front. Once again I had an impromptu lunch meeting so here's what I came up with to leave the house.
yes i only have 1 earring on…started undressing and then took the pictures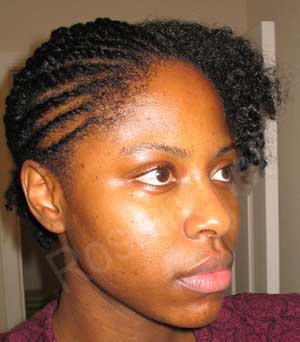 This is cute…hee hee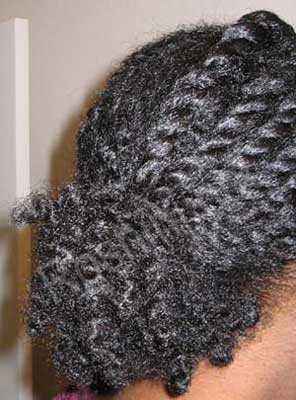 Look at the back…wow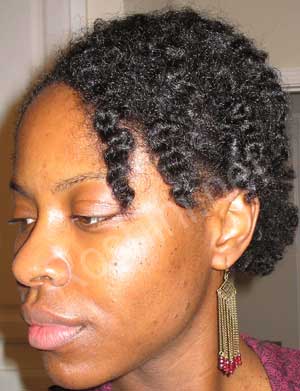 So this is where I am now as I type this. I plan to finish the front today and wear it like this until the weekend. Thanks for coming back and checking on me.

Hope 2005 has been good to you thus far.
See you soon

.