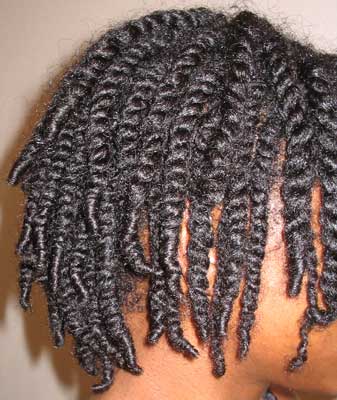 2 weeks with the twists and still going…
I have not rinsed these twists at all…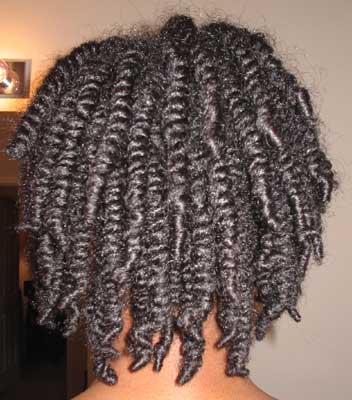 The back…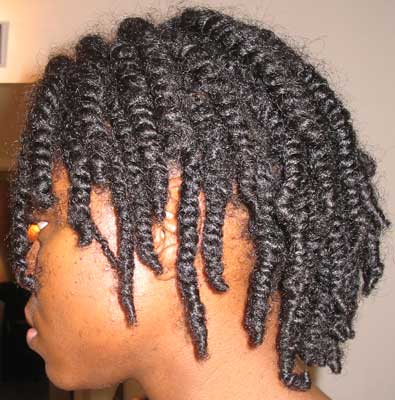 Weird uneven shrikage on the side.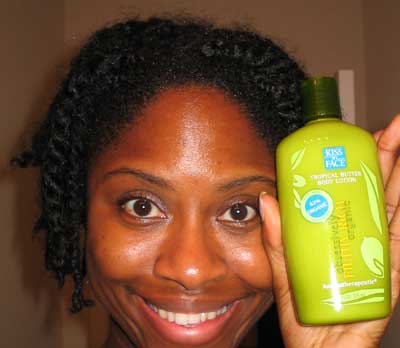 … uh … there's a story behind this I promise:
I go to Whole Foods Market and I often play with the testers. I was drawn to the scent of this product months ago but at $8 a pop I had to suffice w/ the tester. I (finally) rewarded myself for a GREAT week at work with a bottle of:
Filthy Rich
Tropical Butter Body Lotion
Kiss My Face
and (as you can see from the photo) I've never been happier (filthier or richer).