My last trip to the barber was April 27, 2013.
I was bald.
This picture was taken a couple weeks after that barber trips so this is "new growth".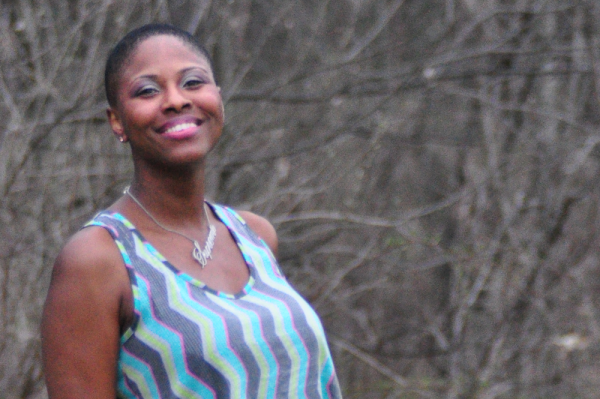 Well it's been 2 years since then so, as we do, let's see how much my hair has grown.

Watch the video directly on YouTube.
Want to see my length check from last year (1 year since bald)?
1 Year Natural Hair Length Check
Want to see all my past length checks and such
Here ya go (length checks till you're fat and full lol)
Just like last year, I did this length check for 1 reason: to answer the questions I get about how long my hair is and how fast it grows.
I seem to be averaging 3.5-4 inches of growth and/or length retention per year.
Alright see you guys next year for another length check 3 years since bald. *mwah*