This post is late BUUUUUUTTT since last year basically chewed me up and spit me out, better late than never.
Let's do this: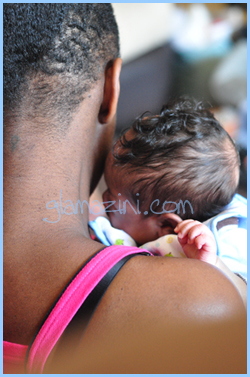 What the extended NICU experience is like. Es no bueno.
I liked having both sides of my hair shaved much more than I expected.
Tell some keep some.
Breastfeeding is not as hard as I thought it would be.
I have amazing friends who support me through some of life's toughest experiences.
My son's smile and laugh are the best. thing. EVER.
I can take care of a baby, much less a baby with special needs.
I'm pretty good at dressing wounds.
I love the VitaMix blender in person WAY more than I thought I would love it in theory.
I really love having my mom around.
Some doctors are *!(@holes and some medical professional are sent from the heavens.
I took all that free time sans kids for granted.
Everyone's mothering experience is different.
Even in the midst of great chaos I can get a lot of things accomplished.
I am MUCH stronger than I knew.