I already did a post about their fabulous Soul Sister Mirror Compact but now SugarLuxe.com has flippin outdone themselves!!!

Look @ this I Love NY Mirrored Compact beauty right'chere!!!: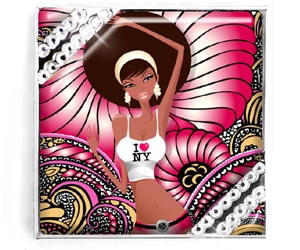 THEN they have the nerve to make a wrapped canvas with the same artwork: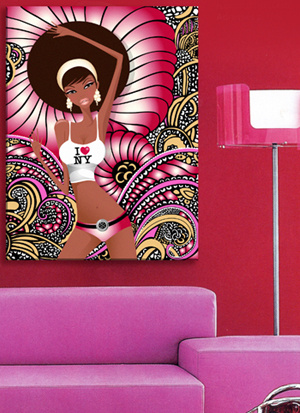 AND if you can take anymore the Soul Sister artwork is also available in canvas as well: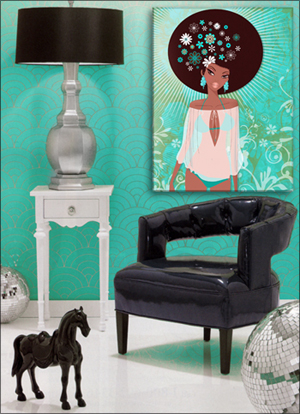 Sweet Jesus people warn us first!!!! 


So lovely, so very very lovely