My last trip to the barber was April 27, 2013.
I was bald.
This picture was taken a couple weeks after that barber trip so this is "new growth".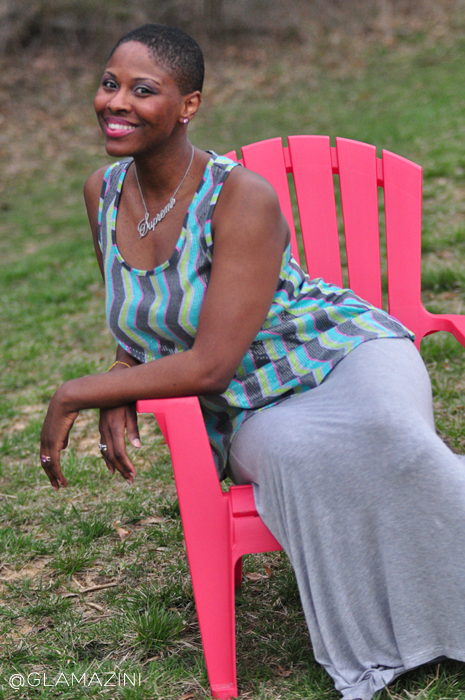 It has been 3 years since I stopped going to the barber and decided to grow my hair back. Watch the video to see how much my hair has grown!
Watch the video directly on YouTube.
Want to see my length checks from last year and the year before here ya go:
1 Year Natural Hair Length Check
2 Year Natural Hair Length Check
Last year I recorded a video to be able to answer the questions I get about how long my hair is and how fast it grows. This year I did it for continuity and because I suspected some serious growth happening and needed to verify lol!
My average growth over my entire head is the same as last year, 3.5 inches … but in some spots my hair grew 4.5 inches! O_O Wow.
I have no intention of cutting my hair so see you guys next year for another length check 4 years since bald. *mwah*