I was rocking my twisted scarf look in a recent video and several of my YouTube viewers asked how I tied it. I literally wore my scarf like this today. Love it! Here's a quick video answering that question.
Twisted scarf tie #1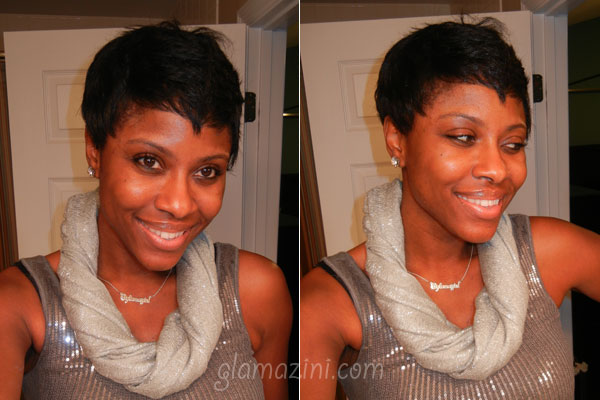 Twisted scarf tie #2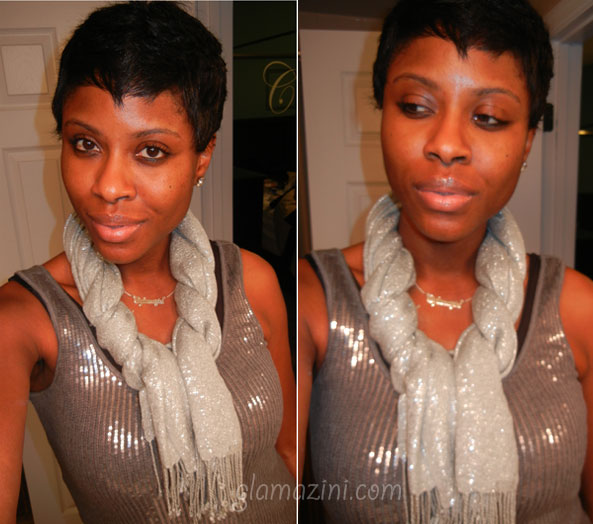 As an aside, I love to get scarves from discount stores like Marshalls and TJ Maxx. Here are some affordable ones on Amazon.com. Check them out for fashionable affordable scarves and get to twisting!