This post's entire purpose is to say how awesome the dude that lives in the house with me is

In the last 24 hours he has
Said "I'm sorry" quickly with true repentance & no push-back
Got me salsa and quinoa chips when I was hungry because that's all I can eat for a late night snack
Made me a cup of tea with agave and creamer just like I like it
Busted out in impromptu prayer when I was having back pains and couldn't take a deep breath
Listened to me rant and rave about something that annoyed the flipjibbits out of me and  even threw in some "I know that's right!" and "Amen!" s  LOL!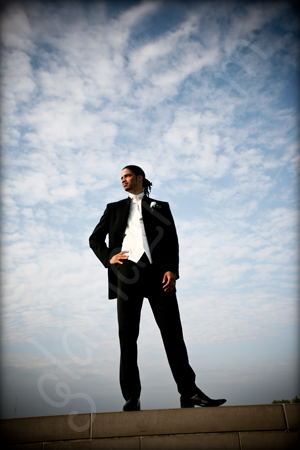 image: megan thiele photography
 In closing I love me some him *hee* *hee* 

Until next time Glam Fam I wish you
Life, Liberty & The Pursuit of Nappyness,