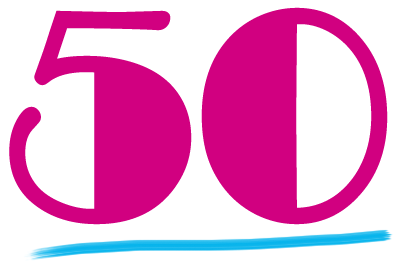 I'm a list maker.
I just finished giving ya'll 30 Days of Thanks and 8 Tips to Get Longer Stronger Nails (you're welcome), and who remembers my 40 by 40 list (which I'm still working on)?
Well now I'm back with another popular "tag" video from YouTube that I didn't get around to last year: 50 Random Facts About Me.  Enjoy!
or Click here to watch the video directly on YouTube.
Do we have any of these things in common? Let me know in the comments below.