Here I am playing around with a half wig I bought over a year ago and have never worn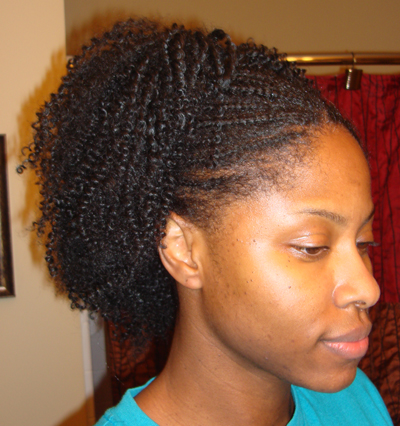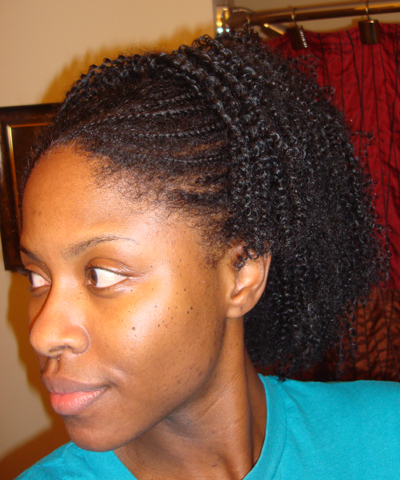 The coils were perfect little drinking straws when I first got it and I teased and tousled the crap out of it to get it to look like this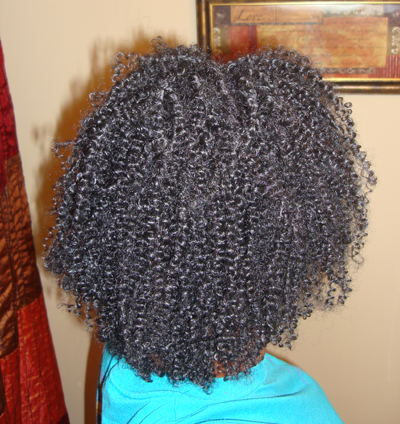 Sorry I don't remember the name…but it was a half wig with super tight perfect ringlets that I teased and pulled and generally traumatized to get this look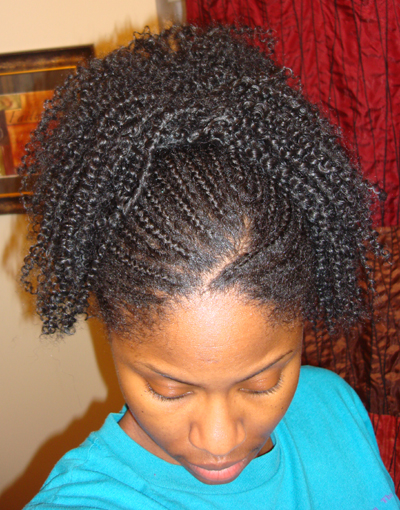 I actually thought it was cute so I planned to wear it that night when Adima and I headed out to see Divine Performing Arts Chinese New Year Spectacular. 
Then I attempted my first makeup tutorial (Deepthi has been asking for this for 4 years

).  Like to see it?  Here it go:
The results that evening after face painting and hair pinning: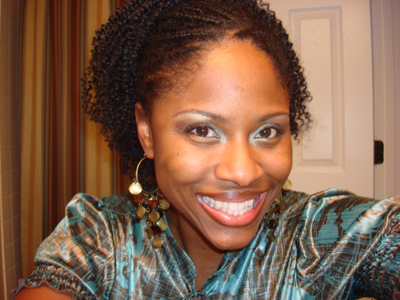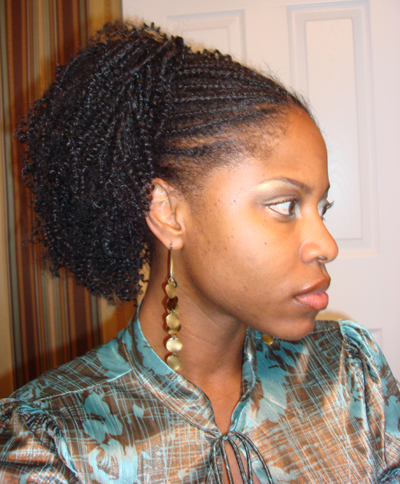 See the video for what colors/brushes I used: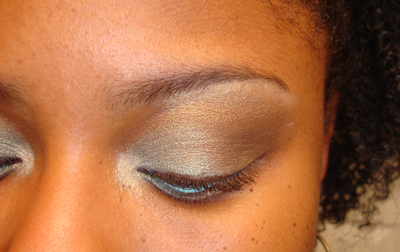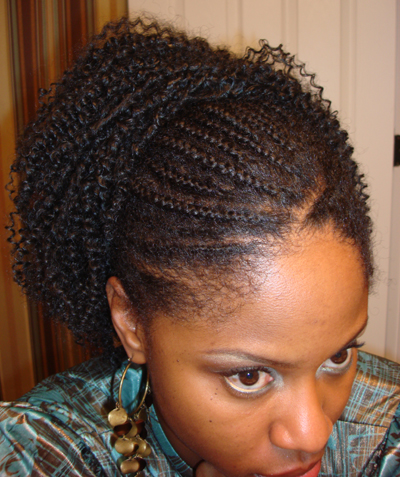 I fluffed the back SO BIG that I was scared people sitting behind me wouldn't be able to see

… they shoulda bought better seats! HMPH!!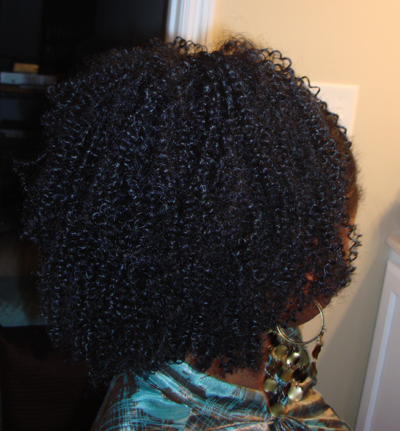 The final product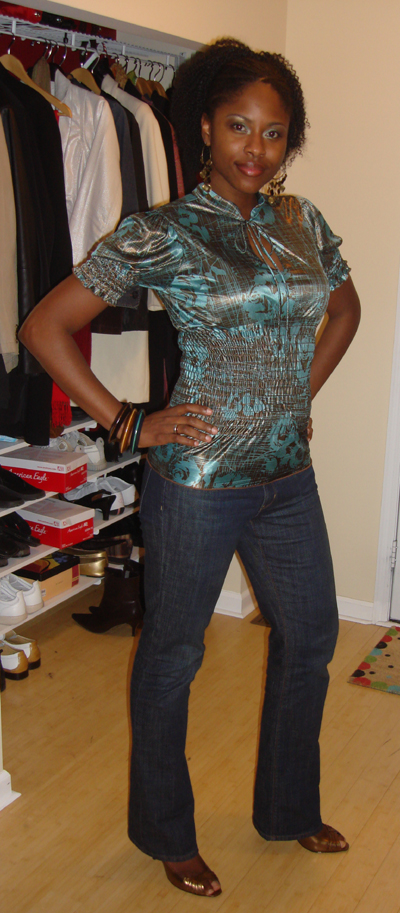 And whatshisface was looking quite scumdiddlyuptious his dang self!


Thanks for visiting!!!

Life, Liberty, & The Pursuit of Nappyness

~ ini