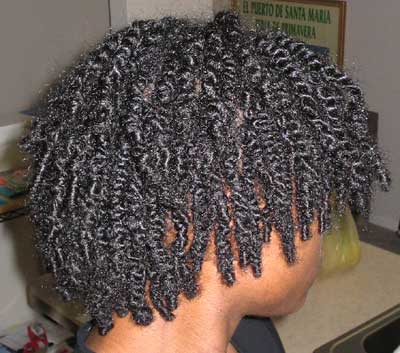 1.5 weeks and these junks are SO FRIZZY!!! I've never had twists get frizzy this fast before. These were frizzy from day 4


.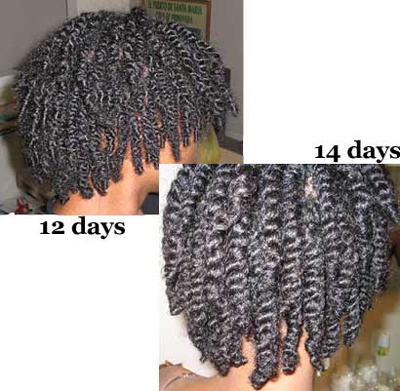 Maybe it's the product ole girl used but check out the difference —->
The one on the top is 12 days of her twists. The one on the bottom is 14 days of my twists

.
How 'bout I think I wasted $95

.
$95 DOLLARS!!!!!!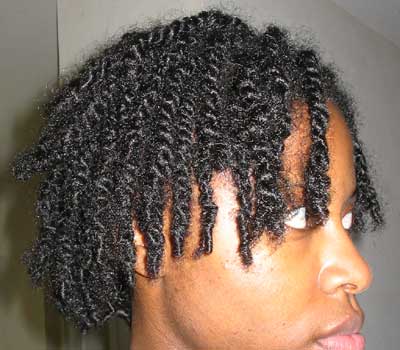 $95 dollars

you live. you learn. these will limp along to 2 weeks and then come down.
bother