Here's the tie-down shaping magic I showed in the video: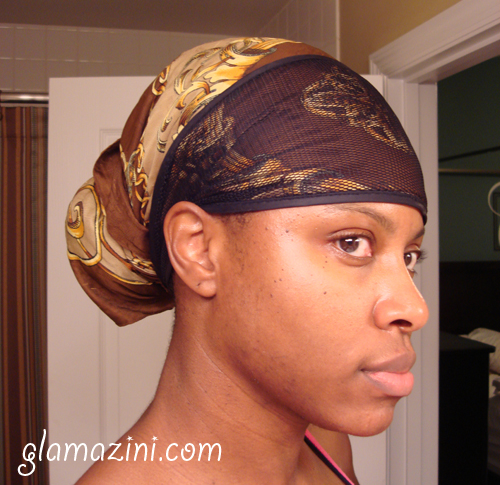 And here is the finished product at the end of the next day: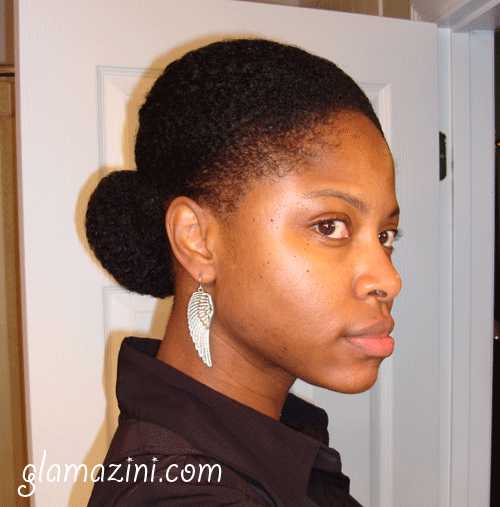 I love how braidout and twistouts give this bun "texture".  I also love how leaving hair out ont he bottom makes it look even HUGER than it really is. My only qualm with this execution of the style is the "lift" I'm getting at the nape area from tying it down. WOMP!  The last time I did this style I had no such liftage. Boo.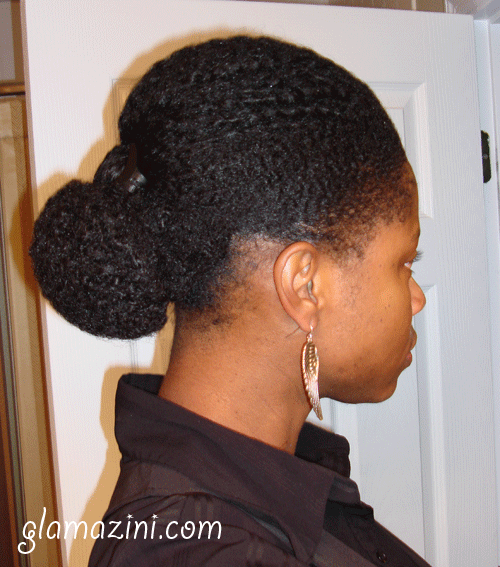 Either way, tell me you wouldn't want to take a bite out of this bun if you were sitting behind me at some event….tell me!!! I know I would!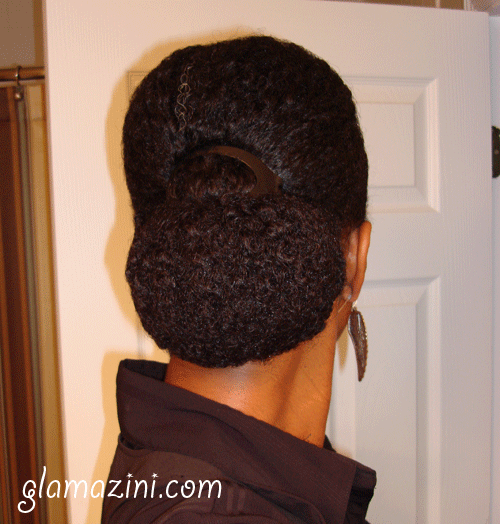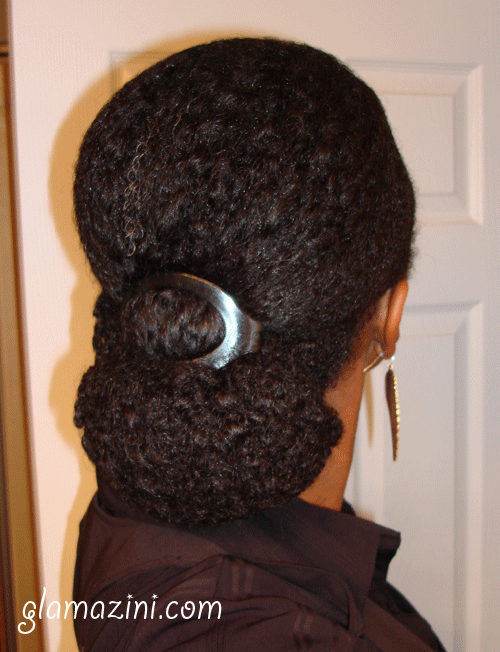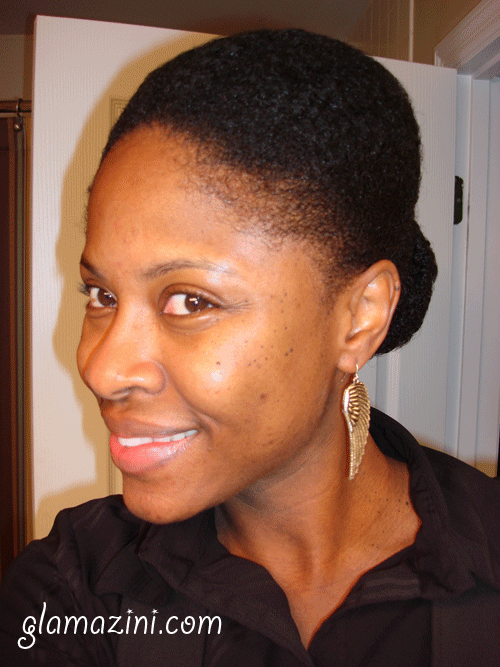 I could have also left the top untied and let the twistout have it's way a little bit more, but this is also cute in my opinion.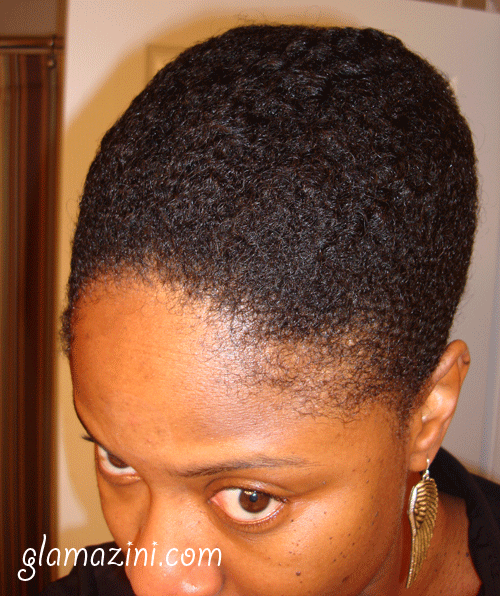 There's that liftage. boo.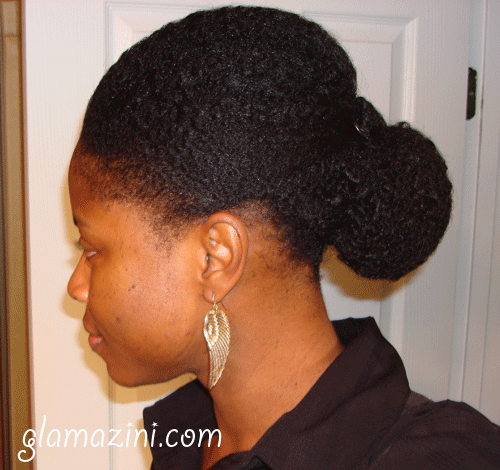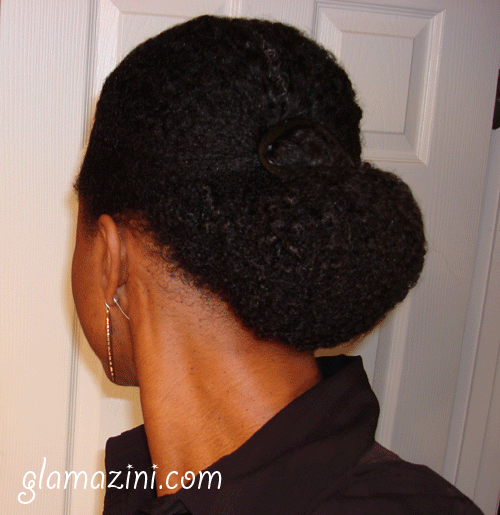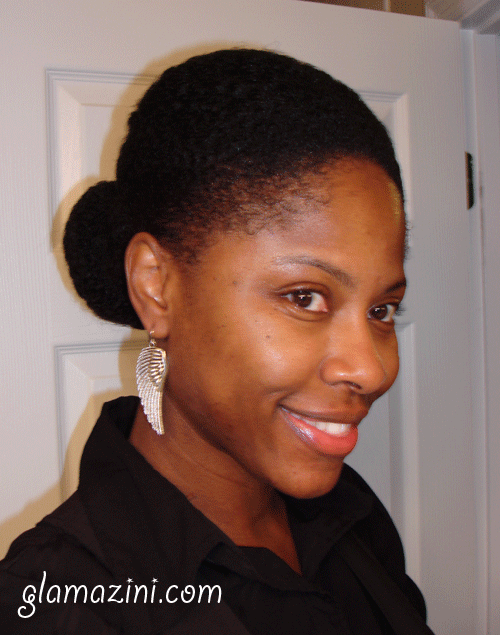 Click the button above to subscribe to my YouTube channel!
Here is the previous iteration of this style, the weekly update video I referenced in the video above and a weekly update video with this exact style.
Thanks for visiting! 


~~~~~~
All products mentioned were bought by me for me with my dollars or given to me as gifts.