I was loving this puff with the hump in the front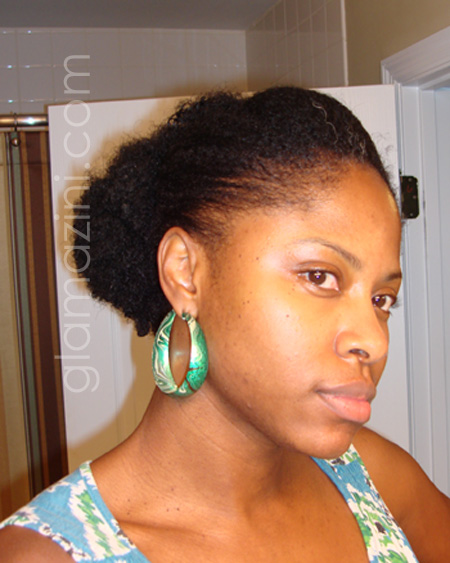 Can you see the hump well?  I know you can see my slow-growing grays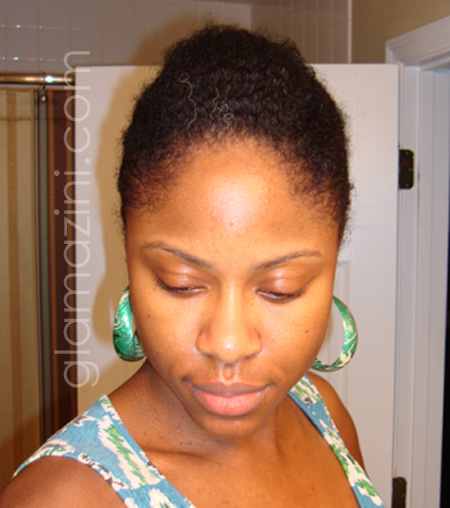 I tied this sucka back with a couple satin bands and pinned the hump down with large curved bobby pins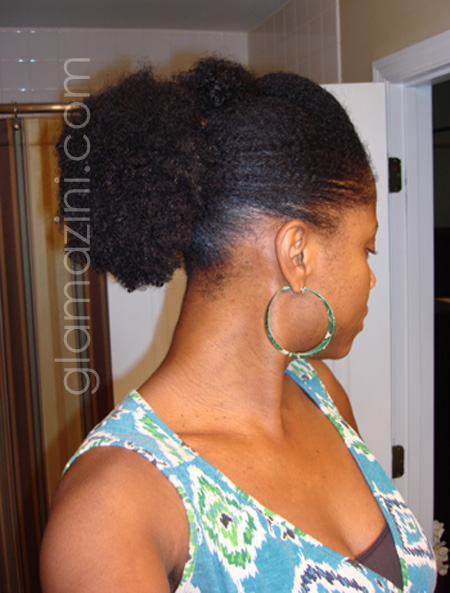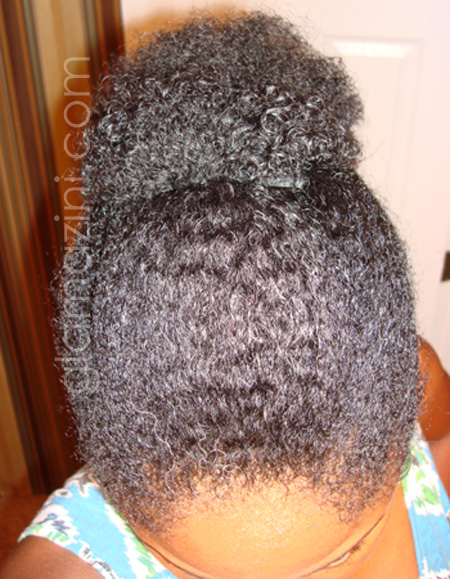 I was experimenting and decided to "shingle" my hair with Eco Styler Gel
(only in the hump) to see what it did…and here's what it did: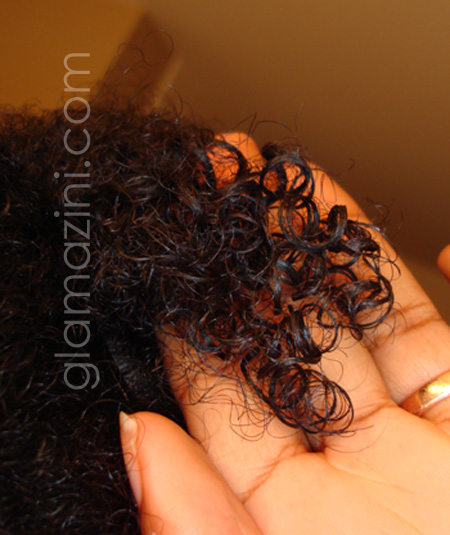 Interesting

I've never done this before and don't know if I'd ever do it on my entire head but I must say that this little experiment has gotten me curious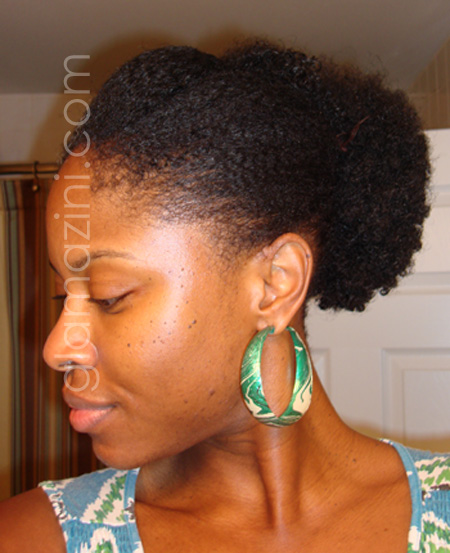 I would like to point out that I've had those earrings forEVER and finally found something they match with!!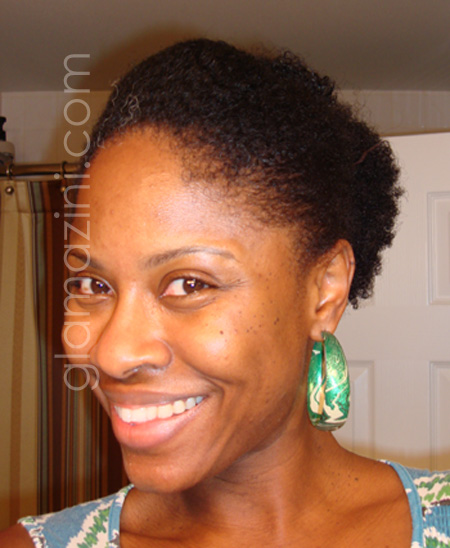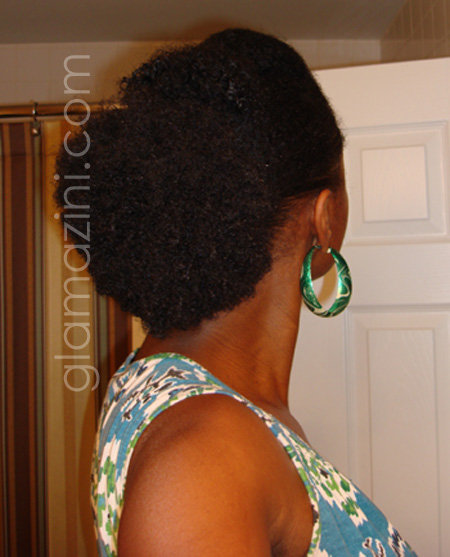 I got this dress from Walmart last year and love it. I paired it with a black undershirt and black footless tights because I can only wear 1 pair of shoes right now, my Dansko Surraya Sandal
.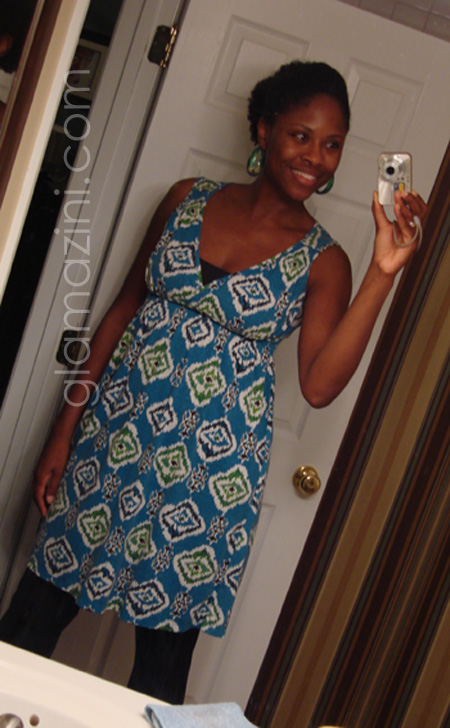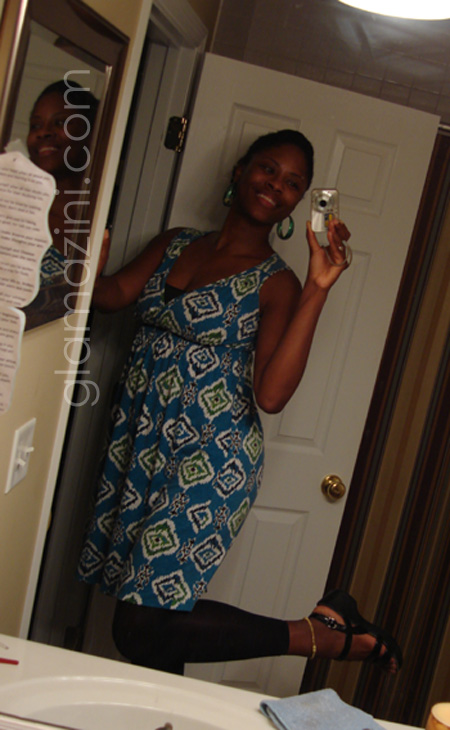 Notice baltic amber on the ankle as always & I had a knee support under the tights on 1 knee…'cause that's how a diva living with pain does it 

Thanks for visiting!

Life, Liberty, & The Pursuit of Nappyness