Wednesday my girl Keesha came over to do sew-in weave. This would be my 5th one ever, 4th by her in the past couple years.
Here's the hair I used, 2 bags of 14" 1B Model Model brand Indian Afro human hair purchased from HairSisters.com.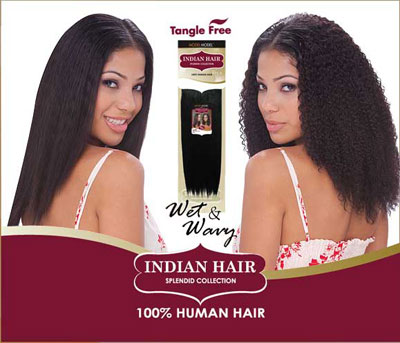 The premise is that it starts out straight then changes texture when you wet it much like the first weave she did for me in '07.
Here's what I started with, fresh out the bun I'd been wearing for a week.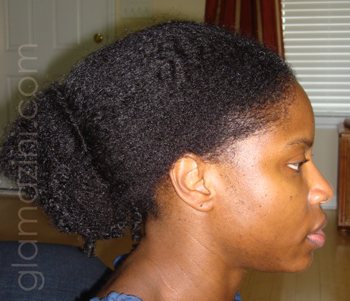 I asked her to leave the front out and also for a middle part this time, ala the chick on the package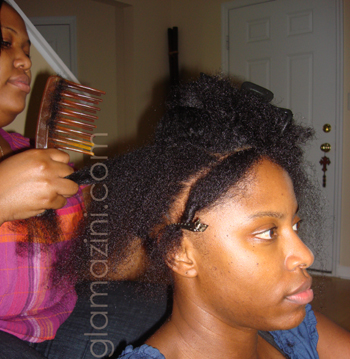 An in-progress shot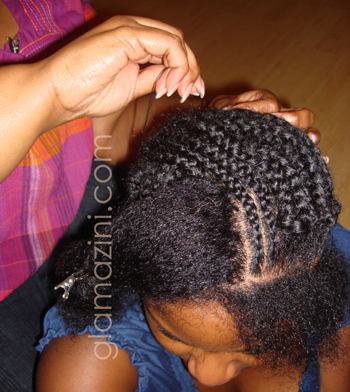 And she started sewing in. 
Ok, is it just me or has 1B become totally too light for my hair now?! 

   I remember I used to wear 2 back in my braid days, but once I went natural I switched to 1B because the relaxer had apparently been lightening my hair color all those years!  Who knew?

  Well now seems like I have to switch to 1 because 1B is looking VERY brown next to my hair in these shots…buuuutt the flash may be exaggerating the difference a bit like it does on my own hair

  … hmmmm.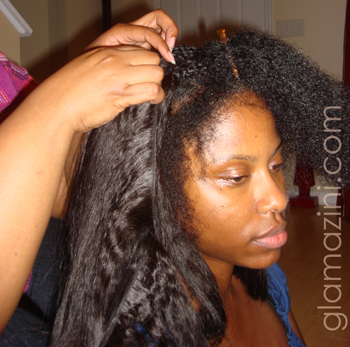 I have no intention of wearing this hair straight, but if I did I'd be a tad ticked since it already has minor waves in it out the bag. I will say this, this hair was thick and

  healthy feeling, much better quality than the 1st stuff I bought from Model Model.  Keesha could not stop raving about how it.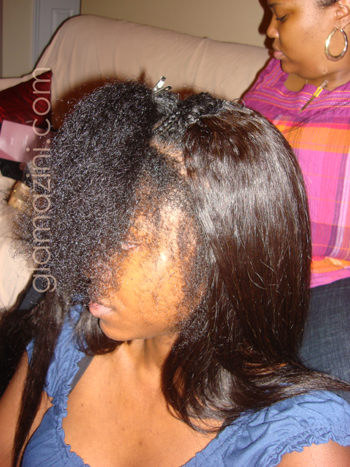 All done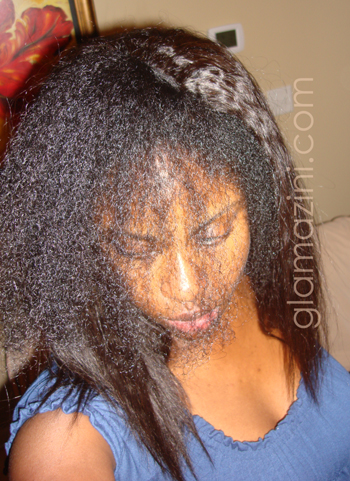 The side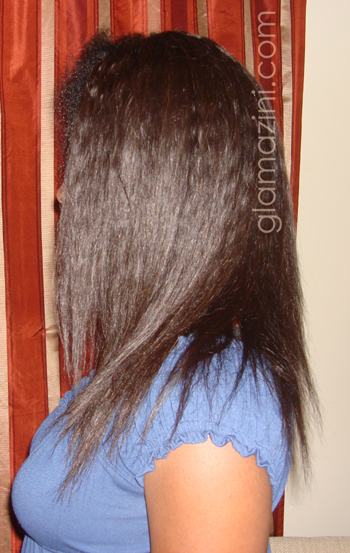 The back.

 She took 4 hours to do this, I used about 6 inches short of 2 full bags.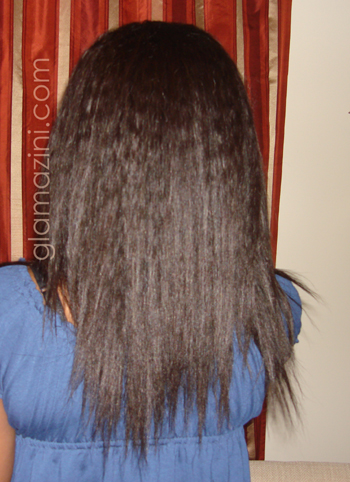 Now the blending magic must happen. 

   I honestly never know what I'm gonna do to blend, just play it by ear and get better and better as the weave wears. The first week or so is usually a tad hot messy truth be told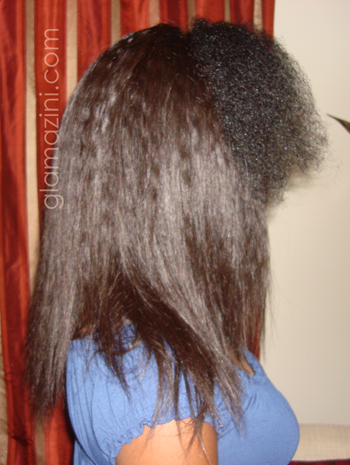 A good shot of my hair left out versus the tracks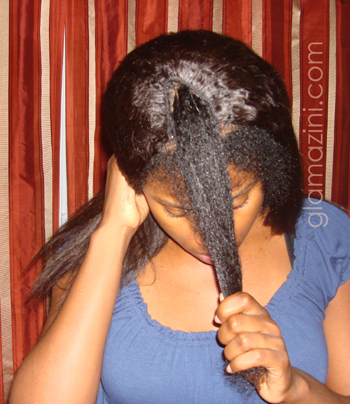 This should be interesting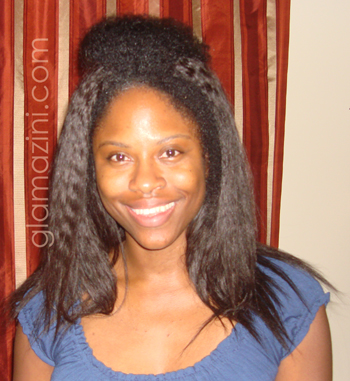 Thanks for visiting & Stay tuned!!!

Life, Liberty, & The Pursuit of Nappyness 

   ~ ini