I'm skipping over the photos from my wedding picture retake for now (I'll do a separate post later).
How about some pictures of random buns I've rocked on my blow dried hair?

 … yes? lovely, here goes:
On my way to work, head tied down (as usual)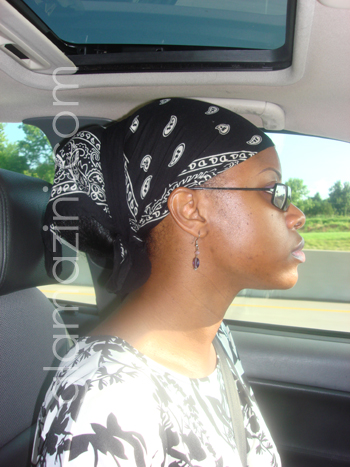 Underneath was this double bun number inspired by my twisthawk.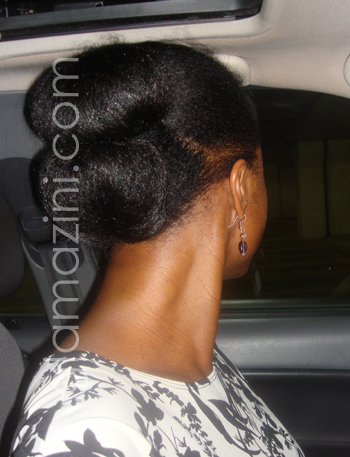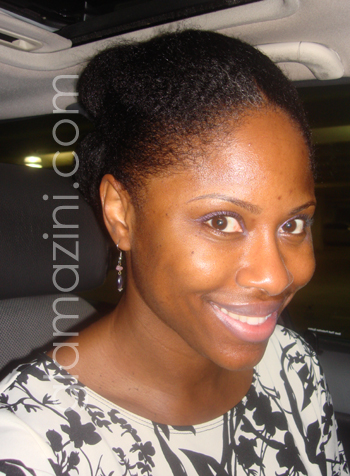 The next day I went simple…tight low bun with a black headband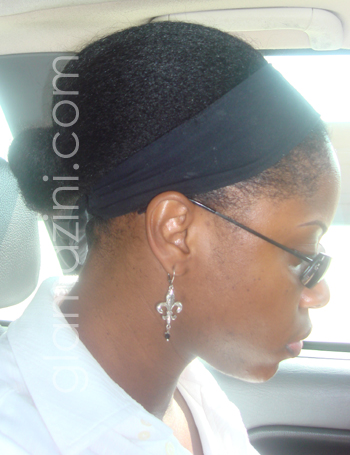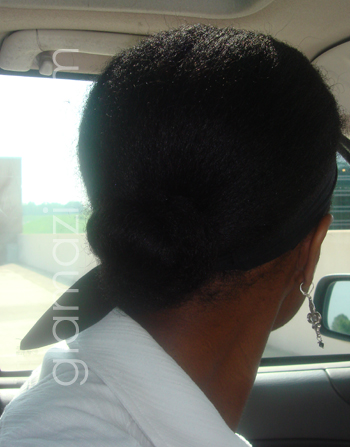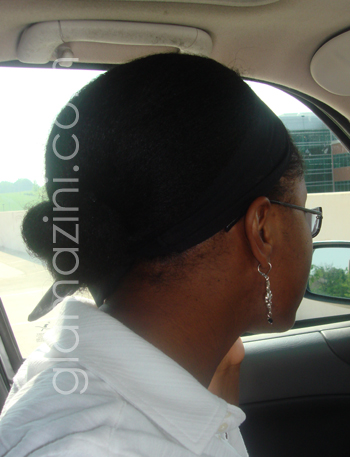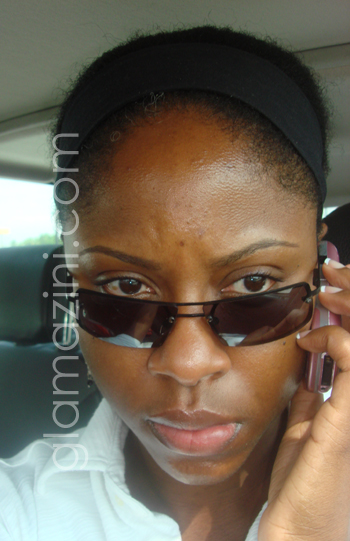 Two days later I whipped up this multi-twist number for a friend's birthday dinner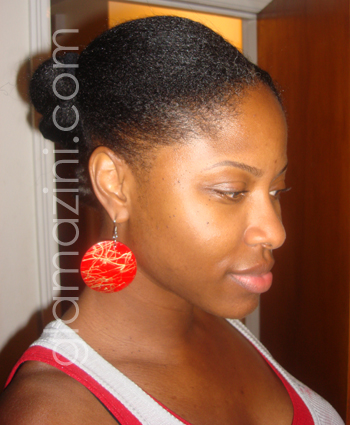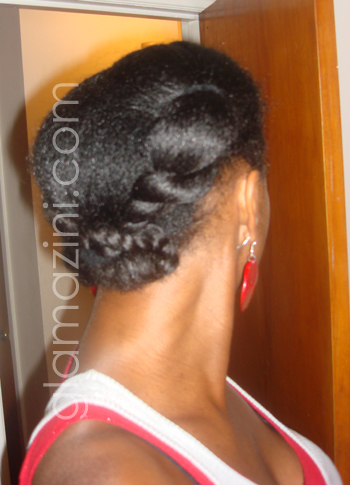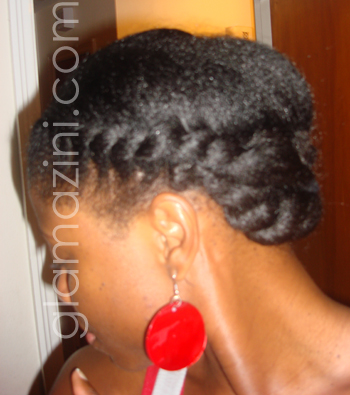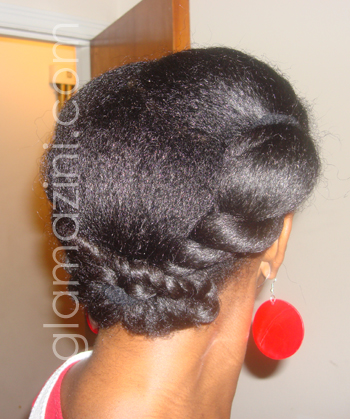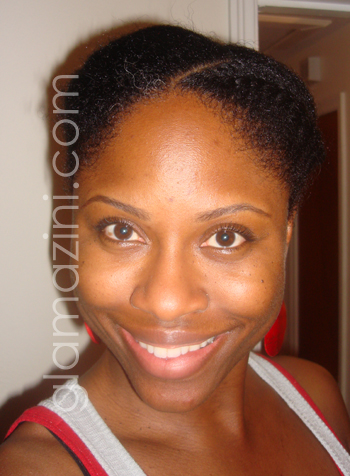 Some of us @ PF Changs later that day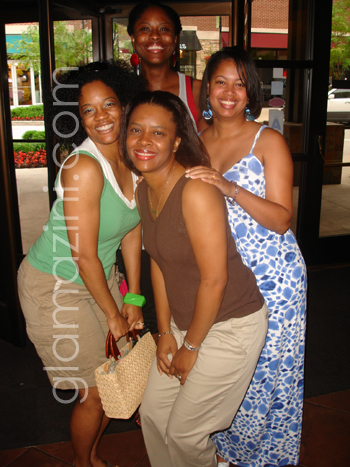 Happy Birthday Lolo!!!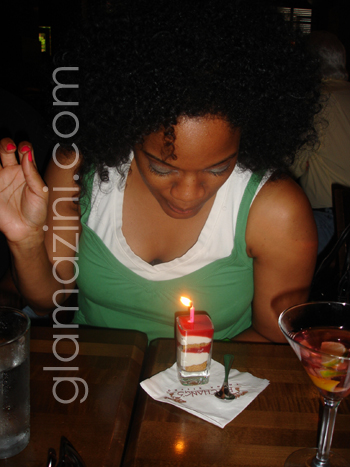 The following day I left it just like it was to dance at church. Here's a shot of Adima and I after we danced (yes he danced too…his 1st time officially dancing, he's acted in our dances before but never truly danced).
And finally a couple days after that I simplified the bun part but left the huge flattwist on the 1 side 'cause I thought that was the hotness!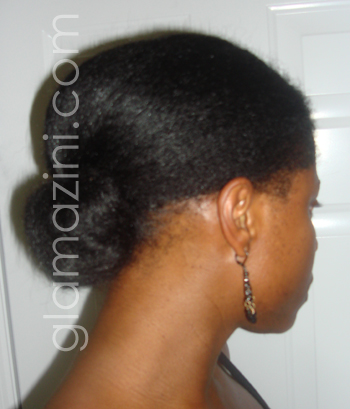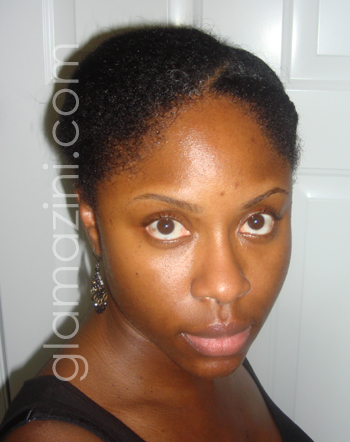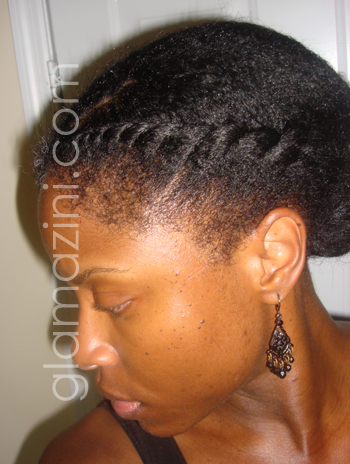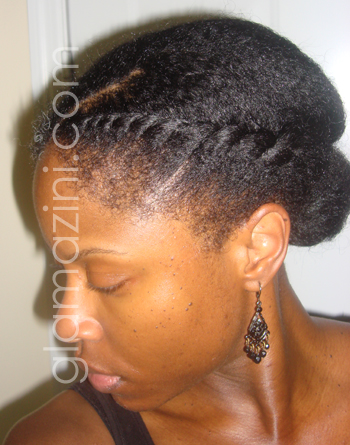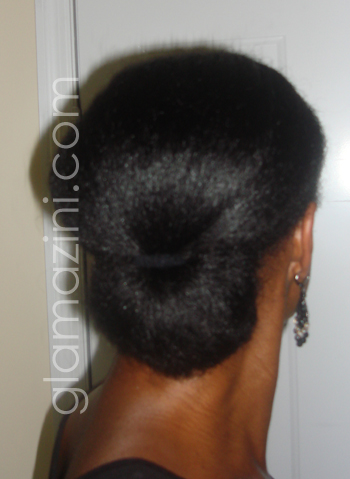 Thought I'd share this hot (long) black number as well… Glamazini in the hizzouse ya'll!!!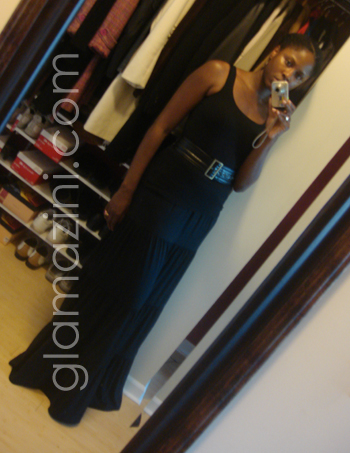 Thanks for visiting!!!!!

Life, Liberty, & The Pursuit of Nappyness 

     ~ ini