Where were we?

Aw yes, I had just done a bridal photoshoot and ended up alternating between wigs.
After all that makeup and glamour it was time to get back to regular life and regular beauty. Before we do that check me out:
Yes, that was super important for you to know 😐 LOL!! If you want it my Starbucks phone case grab it from Amazon here, or if Starbizzle cases are just your thing they have a bunch of them here.
Alright back to hair …
… I washed my hair and decided to put the wigs aside for a few and let my own natural hair shine. I tossed some big juicy two-strand twist and let them do what they do.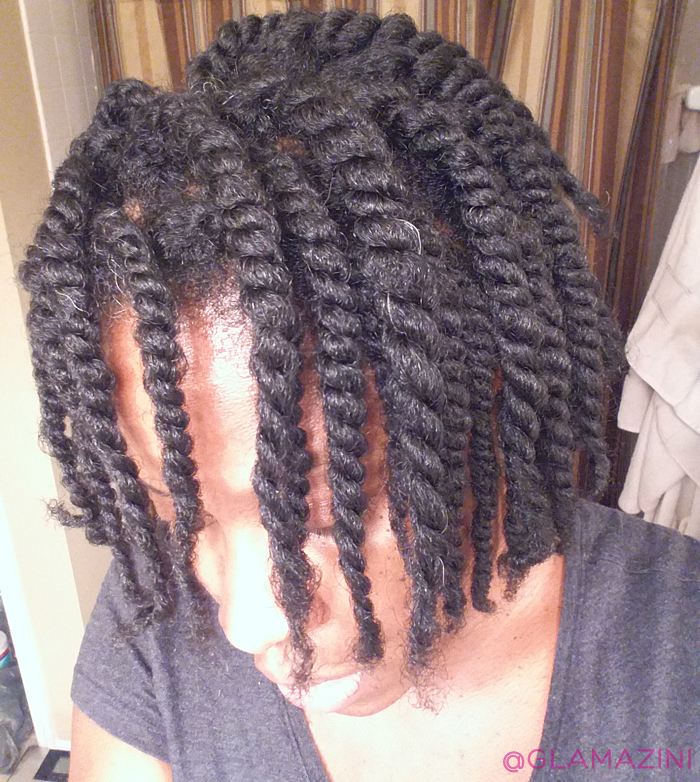 I always have loved how my hair looks in twists. *smile*
Of course Zion and I had to pose for selfies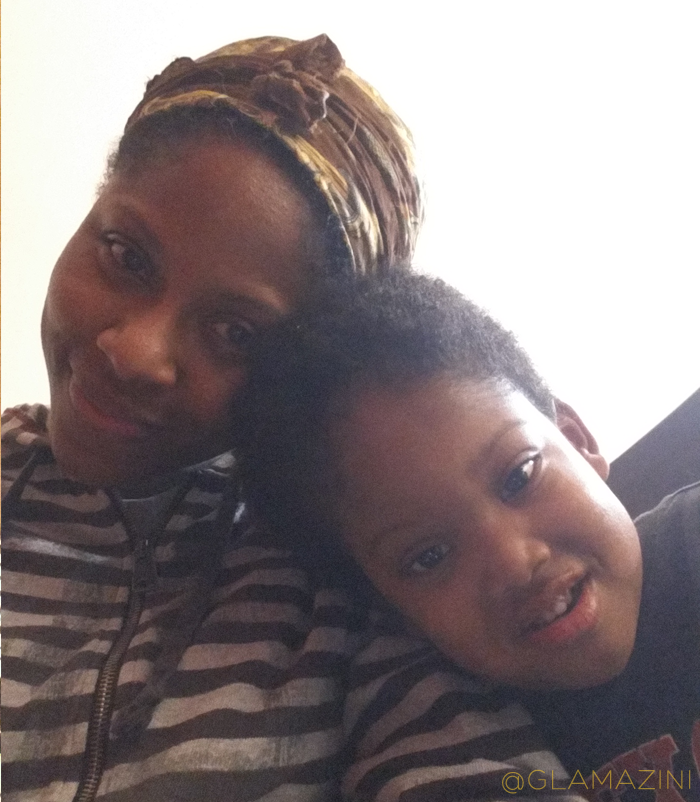 and I did need to sneak in my kinky straight wig for a quick sec for a secret project. *wink*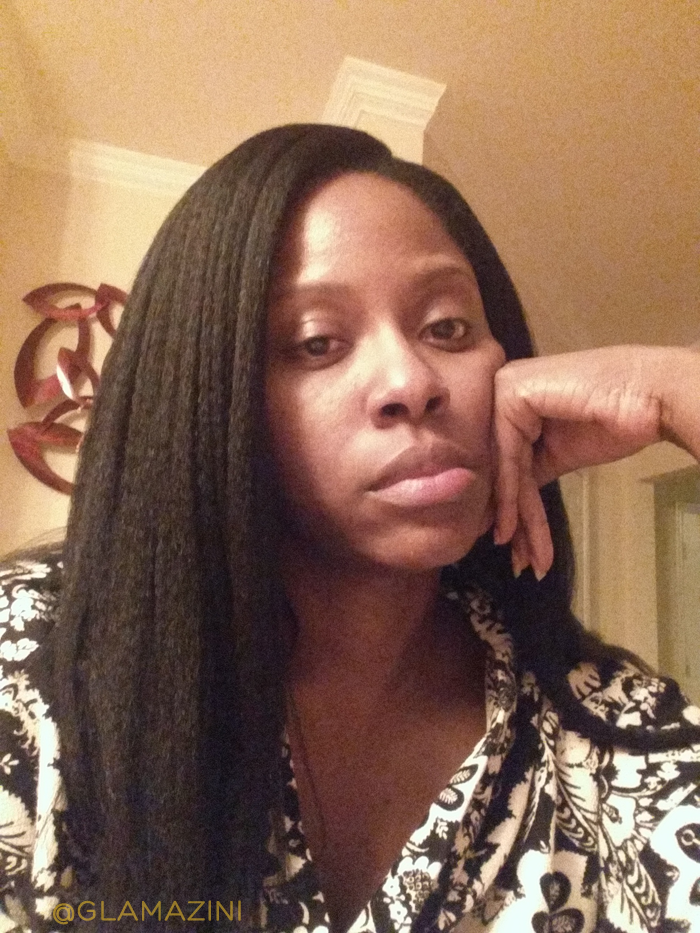 But then it was right back to the twists which I rocked down, and in a top knot!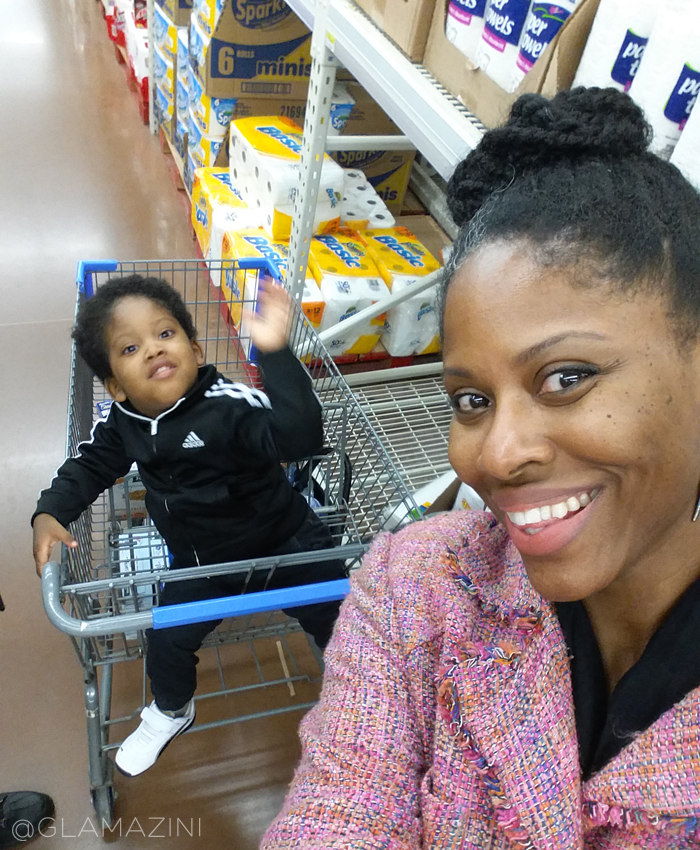 When the twists were shot I detangled, washed and did a braid out.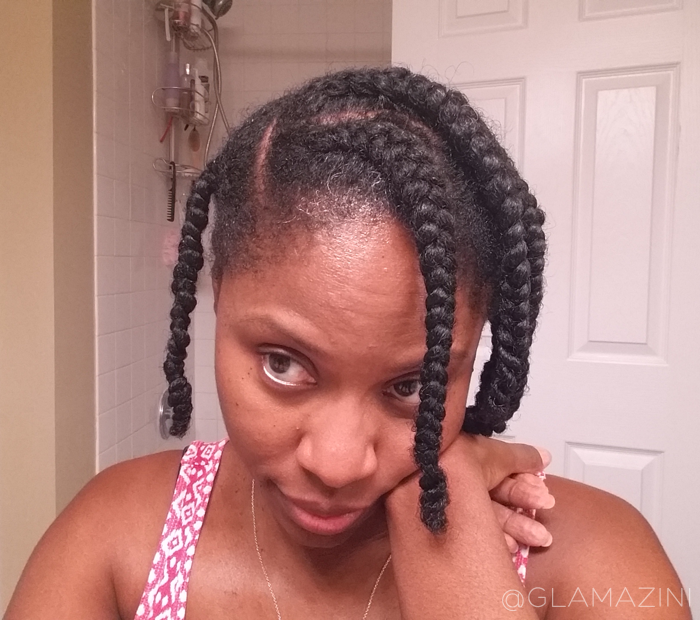 I went with cornrows braids all going downward on damp hair then sat under the dryer.
Here are the results!
KABAM!!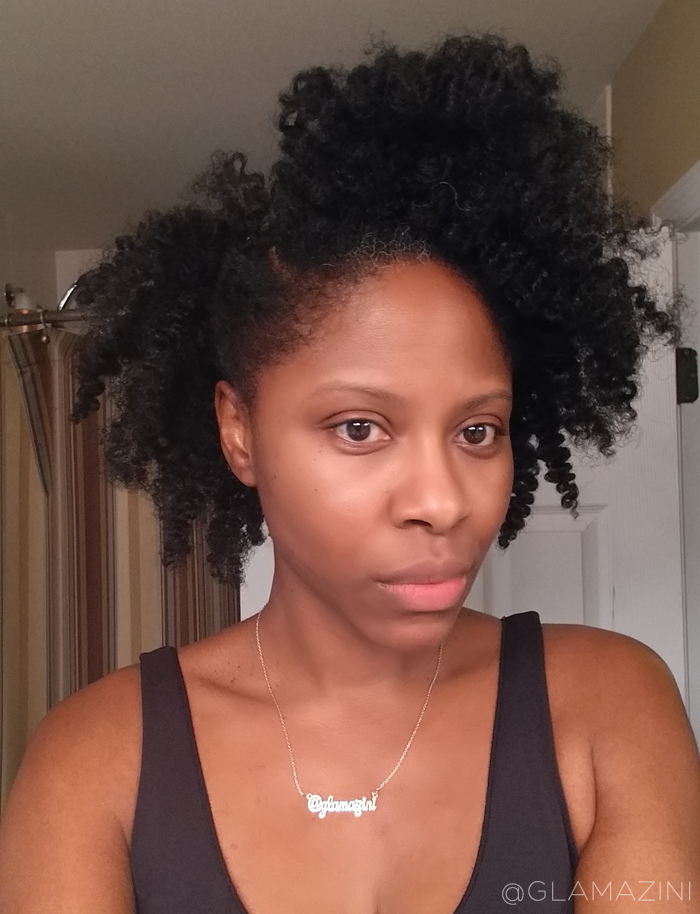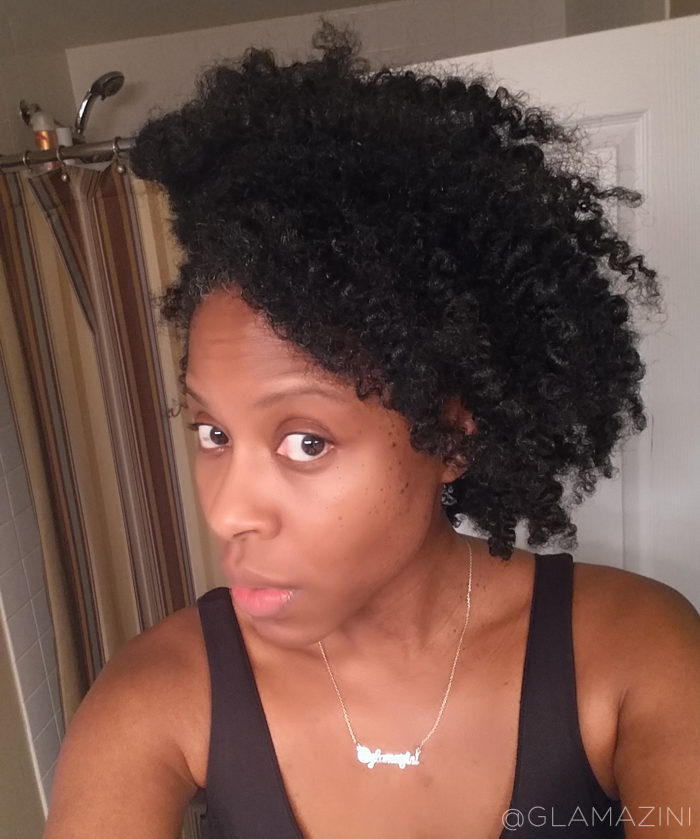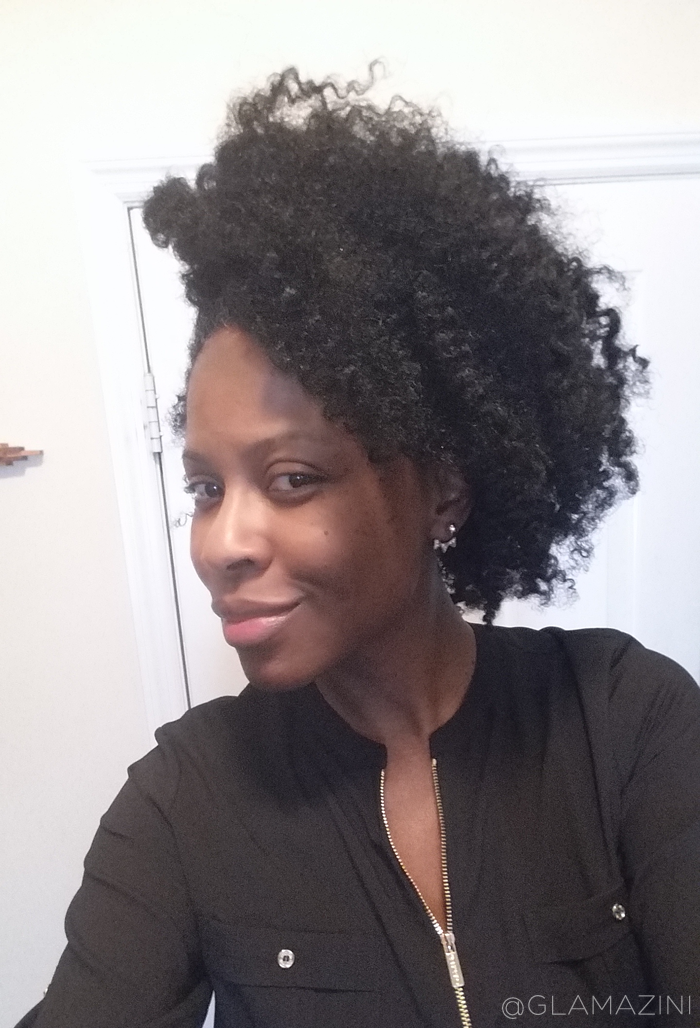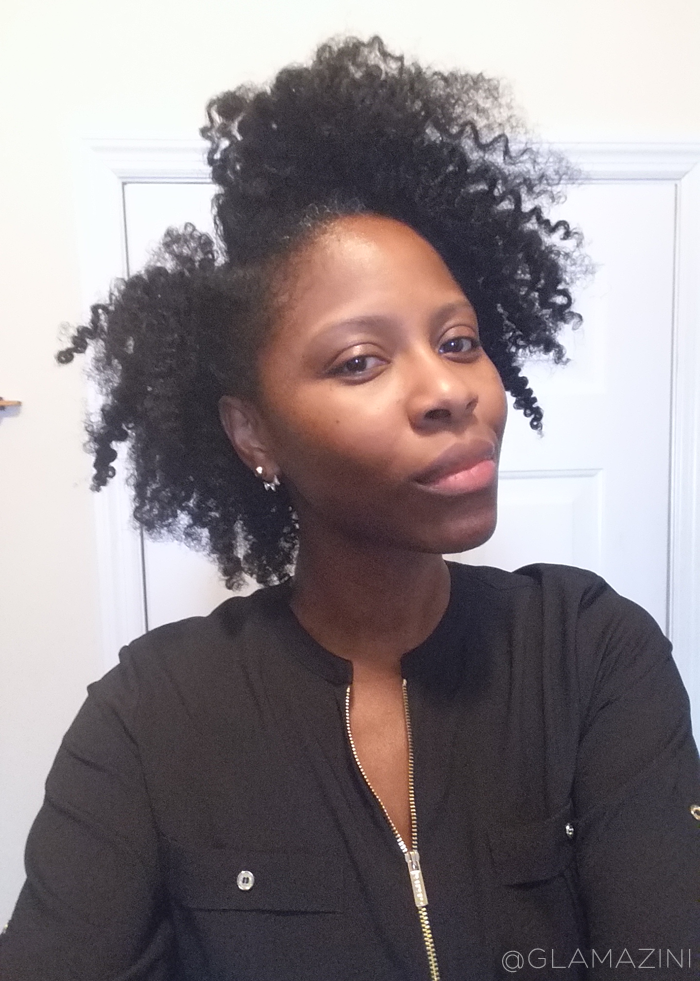 That's it for now, see you next time!