As mentioned previously, hubby and I drove up to Chicago the 1st weekend of the month to attend a

Family Life Weekend To Remember Marriage Conference.

I highly recommend the conference to the engaged, married and divorced desiring to reunite. It was a wonderful tune up weekend for Adima and I

Here I am taking photos in the window of our hotel room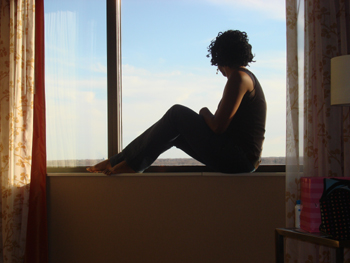 My hair is still in twists a this point, and I was still wearing them in my beloved knot out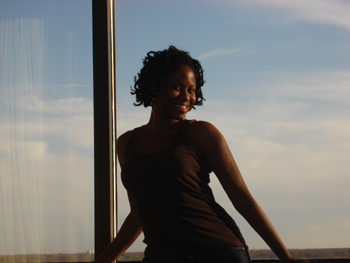 Loved the view and hubby kept taking pictures so I kept posing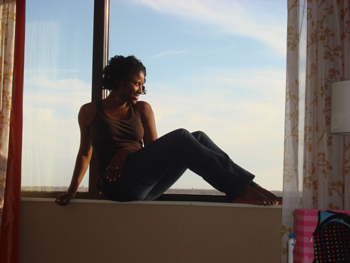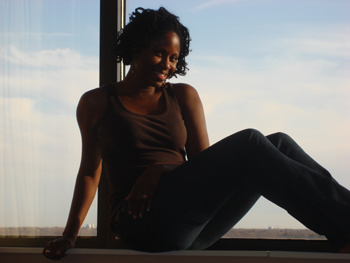 Lastly, my new favorite t-shirt purchased @ ChocolateBrides.com.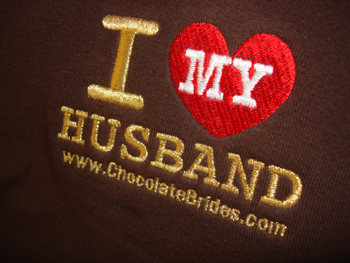 Stay tuned for more & thanks for visiting!!!

Life, Liberty, & The Pursuit of Nappyness

~ ini