After 2 weeks of rocking the Gabrielle half wig from ToniDaley.com it was time to wash my hair.
I was feeling pretty lazy so I put my hair in large braids after washing to stretch my strands while they dried. I sat under the dryer with the braids in my hair then gave up and went to bed, never doing the intended style but ending up with a pretty EPIC "accidental braidout" the next day for church!
BAM!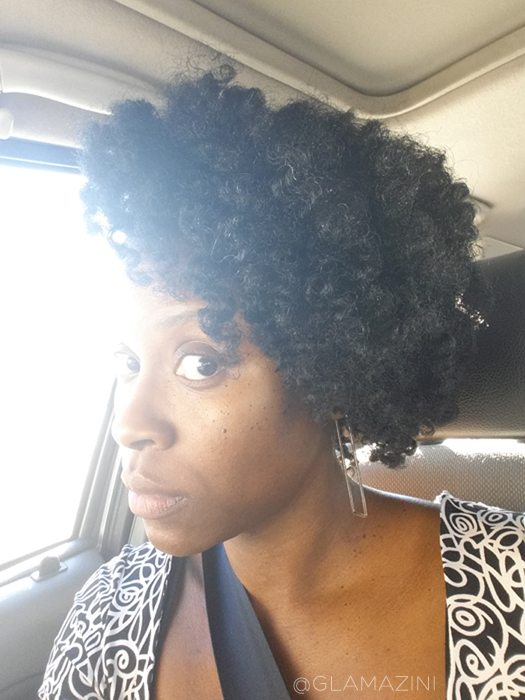 The irony was, even when I woke up that morning I thought "Oh no, what am I gonna do with my hair!", then when I took the braids down it turned into this!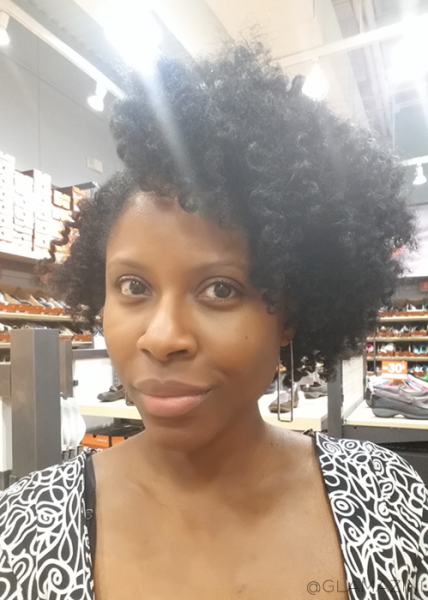 What?! Why was I sleeping on the braidouts though?? Why!
A couple days later I wasn't as cute but I was still as lazy LOL!
Eitherway not bad for slept on twice & in bonnet the entire day prior (hence the levitation lol).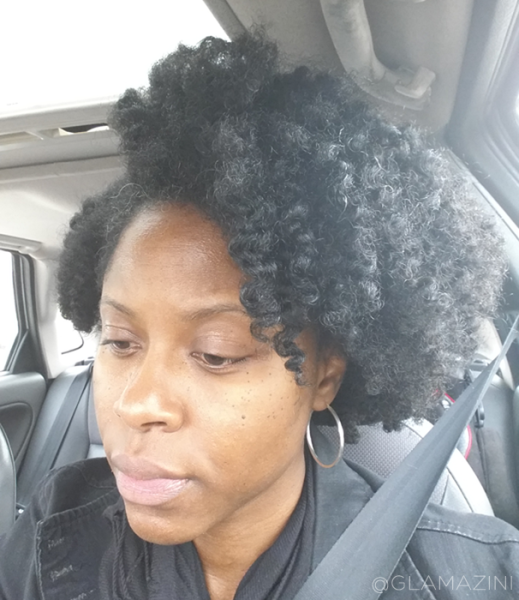 Having no intention to wear this braidout I only used leave in conditioner & shea butter mix on my hair but no styling (hold) product whatsoever. Either way the definition is pretty impressive. Yay.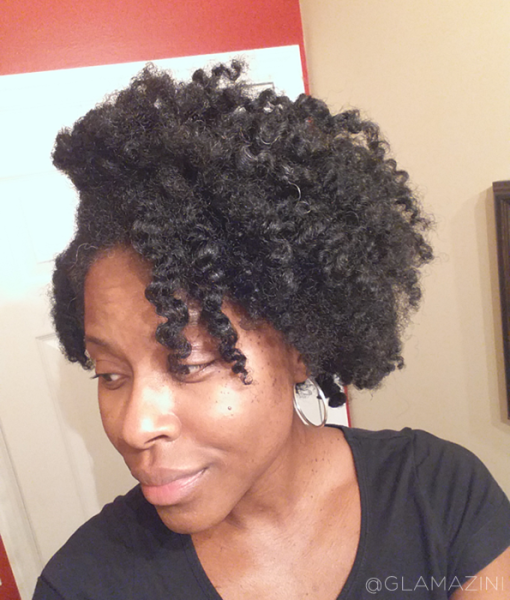 Here's another great shot of my hair that same day (being excited about buying Zion's first ever Chucks! #hooodyhooooooo!!)
A couple days later the accidental braidout was still going strong! I did big flattwists the night prior to stretch my hair cause shrinkage was tryna steal what the Lord had promised. I loved the stretched results! I can totally see myself doing more braidouts in the warmer months!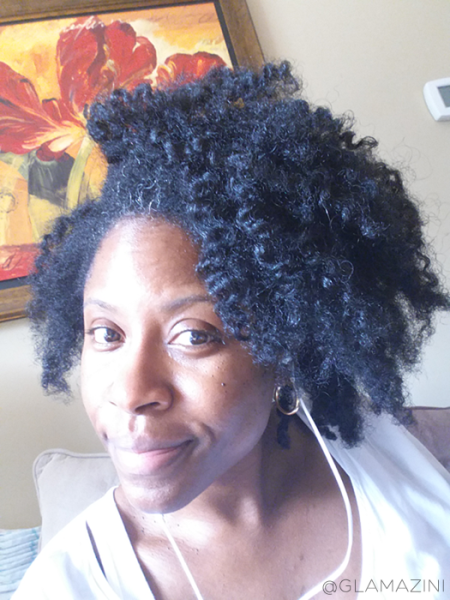 Meanwhile my mom, also a Long Tall Sally shopper, sent me this dress she purchased during one of their sales but then thought it was too short for her to wear. #shekeepsitholy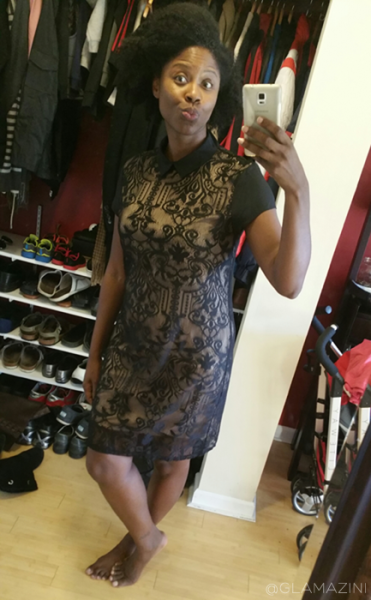 What do y'all think? I still haven'd decided and since the tag's still on it I may just sell it on Vinted (she said I could).
By the end of the week my accidental braidout finally went bye bye. I wrangled my hair into the style I intended the previous week! LOL!
First I blowdried my hair and pulled it into this topknot made with fluffy loose pieces of hair.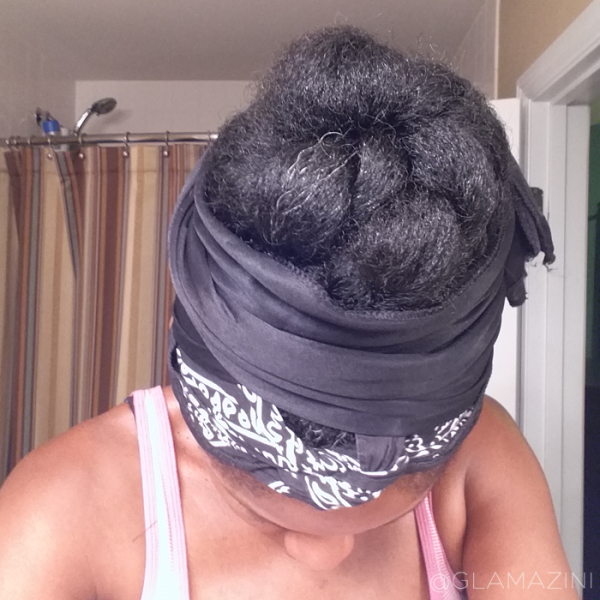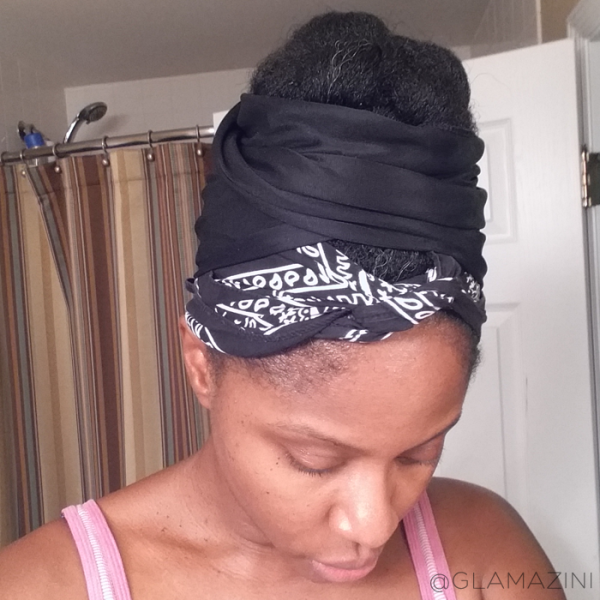 I was SO HYPE because I achieved this style with my OWN HAIR and did not have to add any Marley hair like in the previous year! INI IS ON THE GROW Y'ALL!!
And that my lovelies was the end of the week.
Stay tuned for more shots of my natural hair. See you next time!