Aiiiiiisha (remember her) you are the girl that I never had … and I want to get to know you betteeeer!!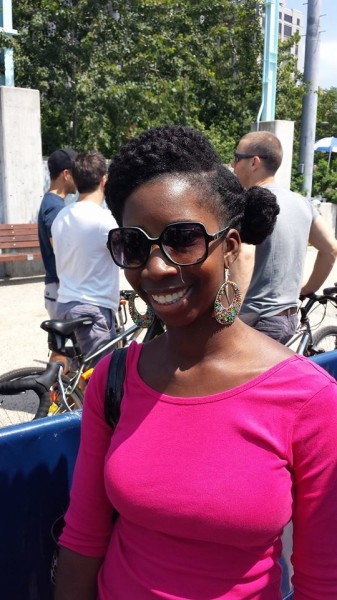 Rocking some sort of side part twistout pompadour flattwist side bun situation that will be STOLEN and placed on my head soon & very soon.
:::
Wanna be featured? Send pictures to ini @ glamazini . com.