Hoodyhoooo! I'm back with a review of the Amour Natty Senegalese Twist Hair after wearing it in crochet braids for over a month.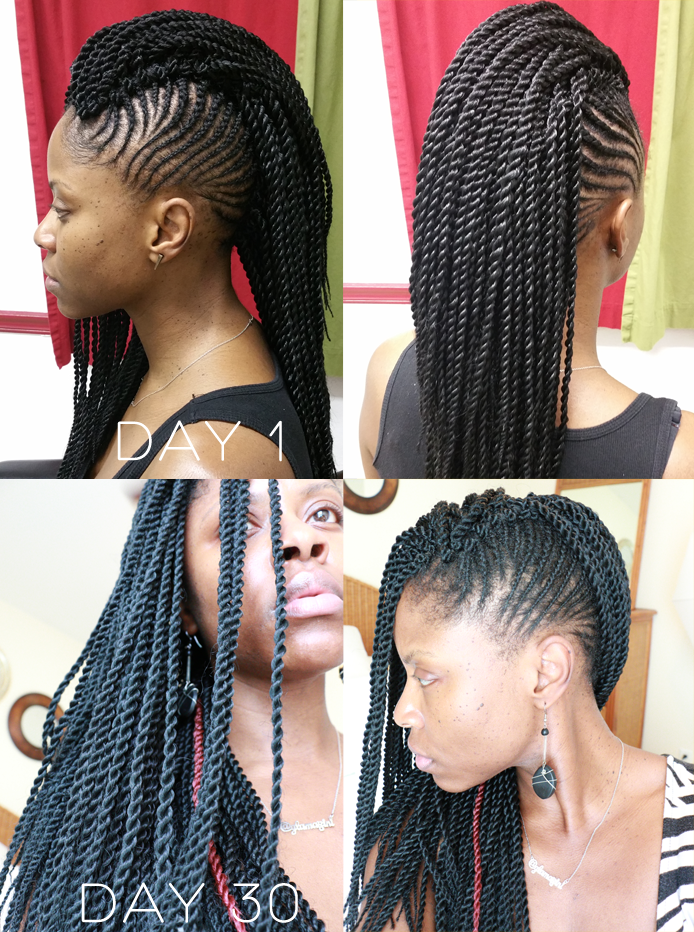 The long short is this hair is everything. EV. ERY. THANG!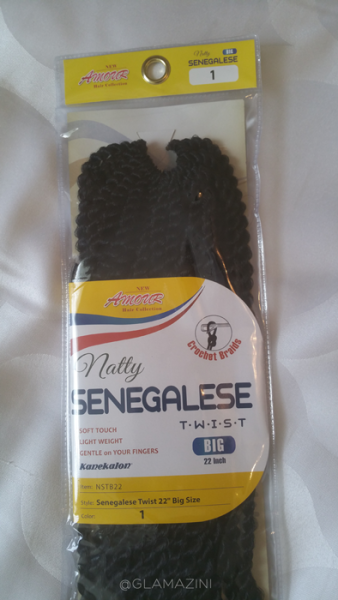 It held up well, stayed soft from the first day of wear to the last, not one end unraveled, wore beautifully, was easy to style and barely frizzed up if at all. After I removed the style I kept the twists (since they were only looped on the braid once) and plan to wash them and re-install sometime in the future. I'm also gonna buy the shorter length so I just own it to use in the future since I love this hair so muchly!
and now my review video. Enjoy!
Watch the video directly on YouTube.
Mentioned in the video
The styist is Chi Chi @ Erthtonez.com and YouTube.com/napngo.
Here's my length check video..
Products mentioned :
Castor Oil
Olive Oil Eco Styler Gel
Creme of Nature Perfect Edges
African Pride Olive Oil Miracle Braid Sheen
Creme of Nature Argan Oil Leave In
Mizani Gloss Veil