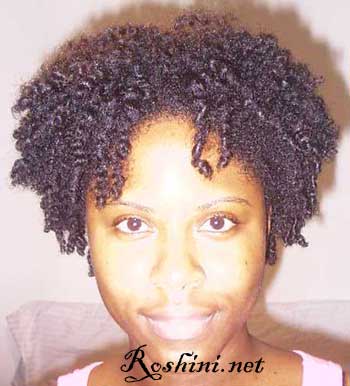 And here's another mediocre twistout.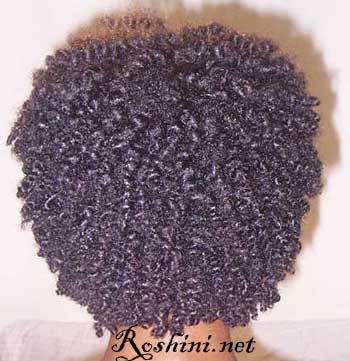 And the back.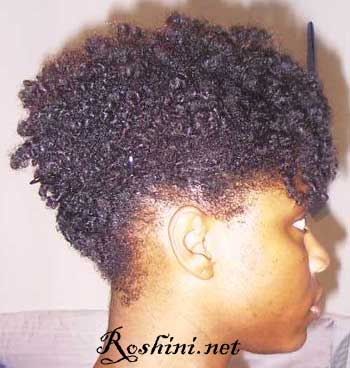 I was going to the pool w/ the boyfriend so I pinned my hair up 'cause I didn't want it to get wet.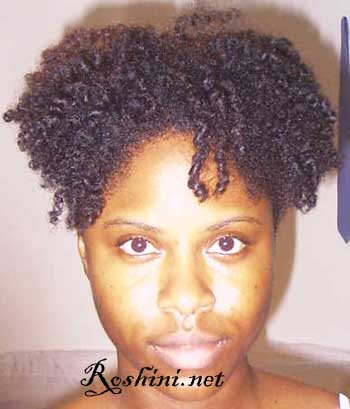 Kinda funny shaped from this view.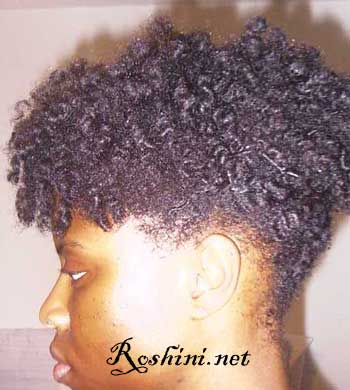 The other side.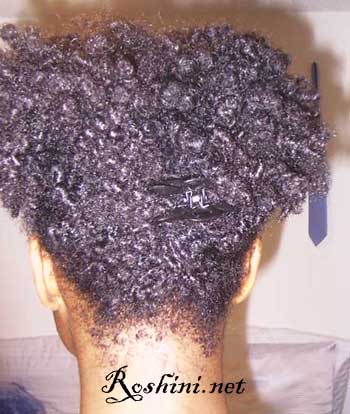 And the back. You see I didn't really care how I clipped my hair up.