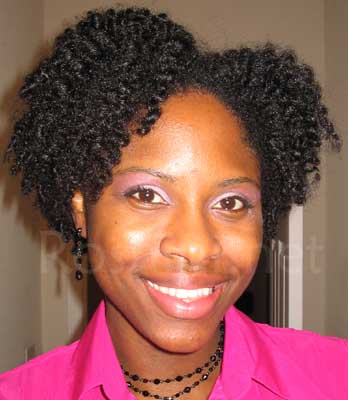 The movie was really really funny. Go see it!!

Here I am the next day. I got several compliments, first one was from my darn self. I said "Self, you look amazing!!! Your hair is the bomb and I love your makeup". Then I responded with "Really, thanks! I was wondering how it would turn out after we slept on it but we look marvelous"

.
btw, this conversation really happened

. I recommend this to all of ya'll…don't wait for a compliment, compliment yourself!.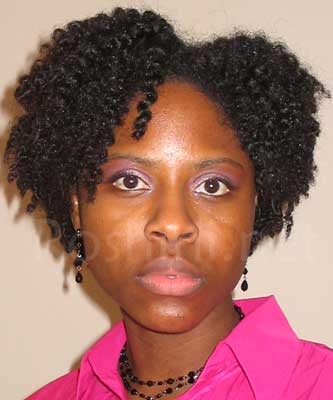 Last shot I promise…

.
I don't know what to do now…should I rock this to work or wash it and pull it into a puff

?