After a bad microbraid incident I decided to cut my hair off and go natural again. This time I went even shorter than a TWA (if you can imagine) and wore faded sides and brushwaves on the top. I loved, loved, loved my hair like this. This photo was taken in Tortola BVI.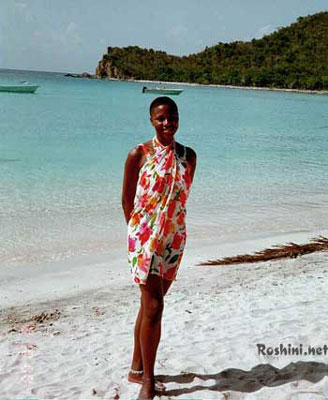 Ooooooohhhhh this is a BAD PICTURE!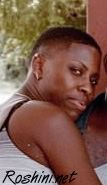 The only reason it's even in here is 'cause it's the best picture of the faded sides. I swear I look just like my older brother in shot, which would be just great, if I was a fricken guy! At any rate, it looked so much better in person. My mother told me she liked it so I'm not just saying that.
In an effort not to give all the lady's at my church (in the V.I.) a heart attack (with my bald head) I wore a hat. They were (for the most part) none the wiser….plus I looked too sharp! I love hats!