In my last 'Favorite Things' post you learned that I heart The Alvin Ailey Dance Theater…and now get this!
Alvin Ailey American Dance® Theater Barbie® Doll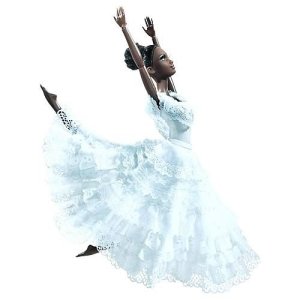 They done went and outdid themselves with this dancing afropuff black barbie

 … and to make it even more unbearable methinks she is modeled after part of my favorite dance 'Revelations':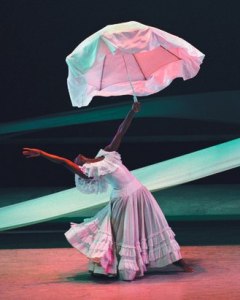 my my my 

You can buy her at http://www.aileyboutique.com/.

 BRAVO!