Time to wash these braids/twists….

Here's what they looked like before I washed them: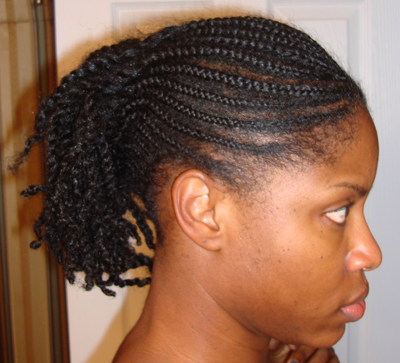 I gently lathered up with castile soap while in the shower: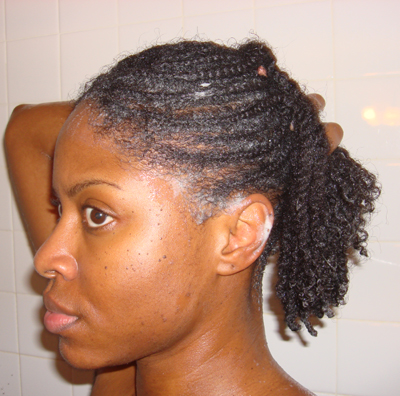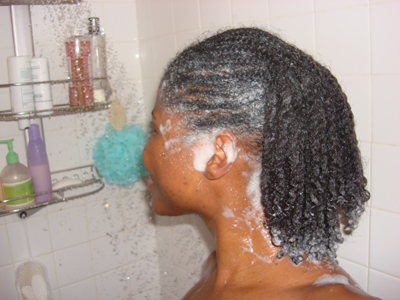 The result clean as a whistle

 (rinse super well ya'll & don't over manipulate)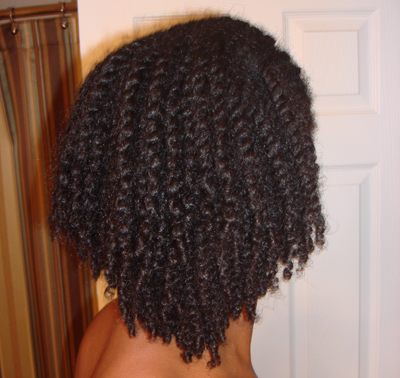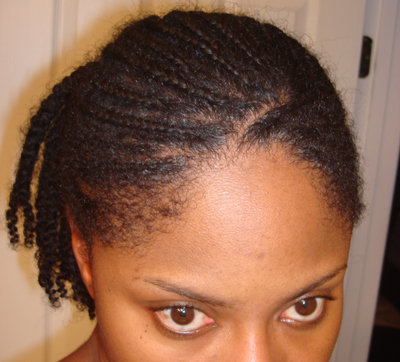 I added Dove mousse on the front, brushed, then banded the back with soft scrunchies like so: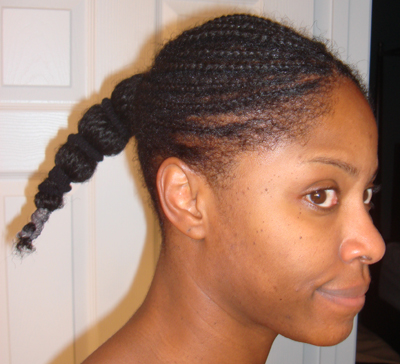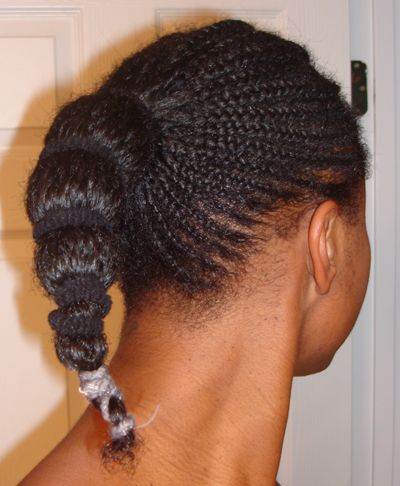 Then I tied my hair down with this sheer scarf so it could dry and the frizz can be minimized: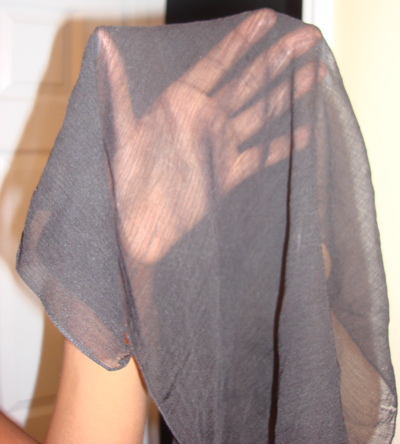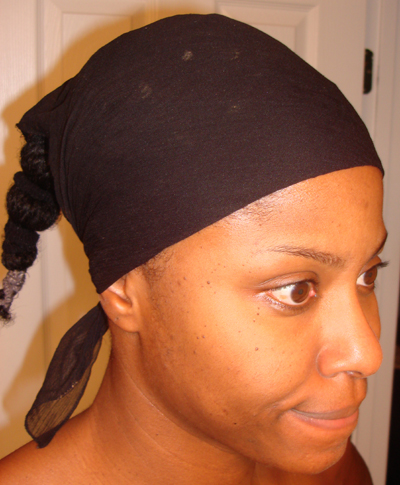 And a couple days later (worked from home in between) and fully dried with the bands taken out: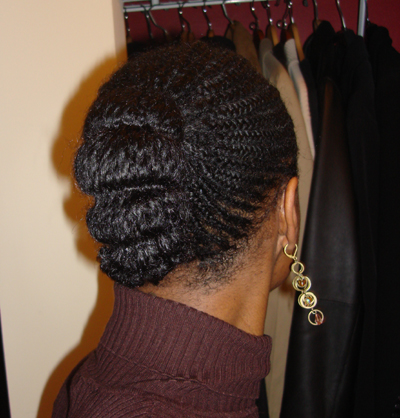 The front: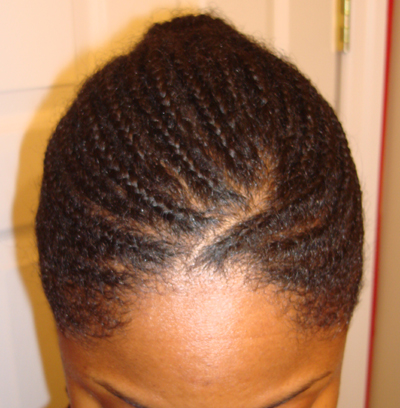 The side: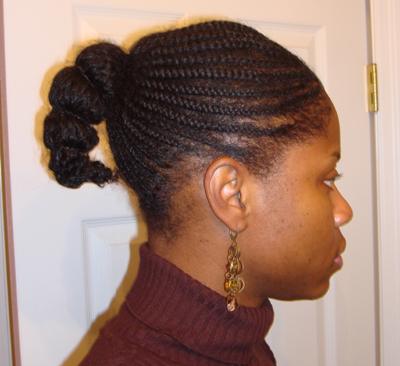 Then I fluffed the back to make it pretty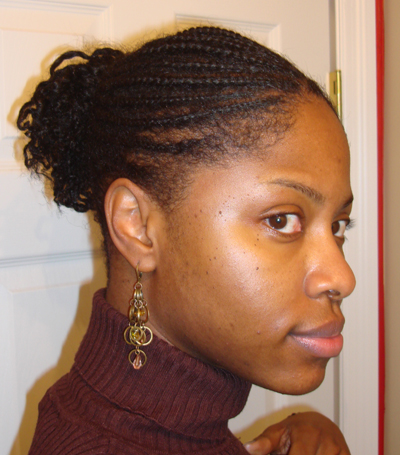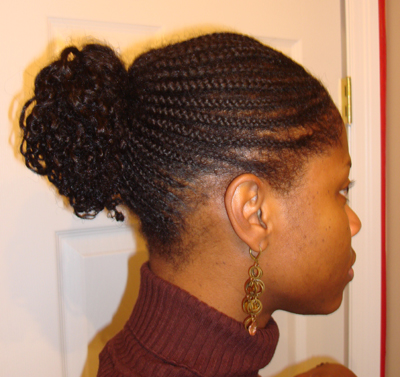 Turned out so purdy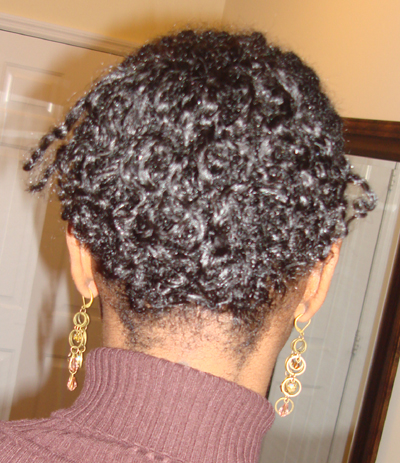 And these are the products I used:  Dove mousse on the braids, coconut oil/shea butter on all of it, castile soap to wash and a little bit of L'Occitane conditioner (some one gave me as a gift).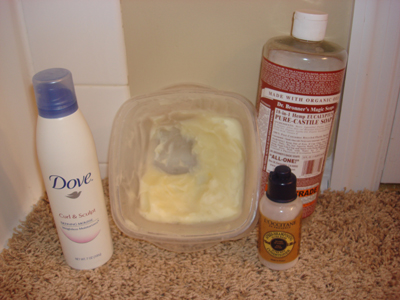 Thanks for visiting!!!

Life, Liberty, & The Pursuit of Nappyness

~ ini