"Um what is this you're handing me? paper??

" ~ @glamazini
I met Rozelyn at the Blogging While Brown Conference just a few minutes ago.  She is just starting her natural hair blog and is a glamazini.com reader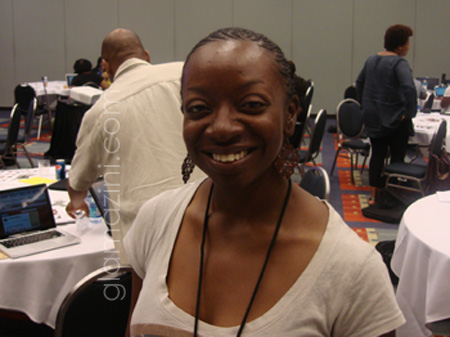 image: glamazini
She's rocking some cute cute cute micro cornrows and you know I had to take a picture!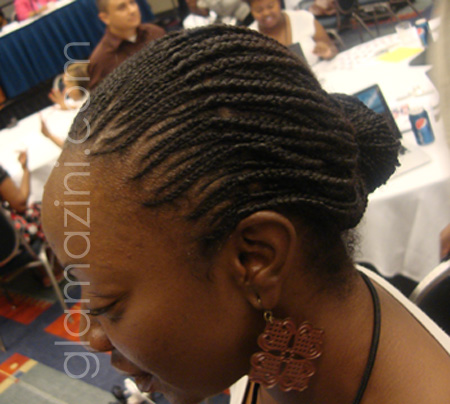 image: glamazini
However, Rozelyn is not on twitter

did not bring a laptop to a blogging conference

and handed me (get this) a piece.of. paper.


Don't worry, I told her I was gonna have to talk about her

Thanks for visiting!

Life, Liberty, & The Pursuit of Nappyness