I'm catching up with posts and want to share the blowdried box braids that I've been rocking under my wig for the past month. These photos were taken on December 20th, right after I took the "wrapped braids" down from how they were pinned up under the wig, and right before I washed them to leave on our trip to the Virgin Islands the following morning.
To see how I was wearing them under the short wig click here.
To see the wig I was rocking click here, or here.
Enjoy!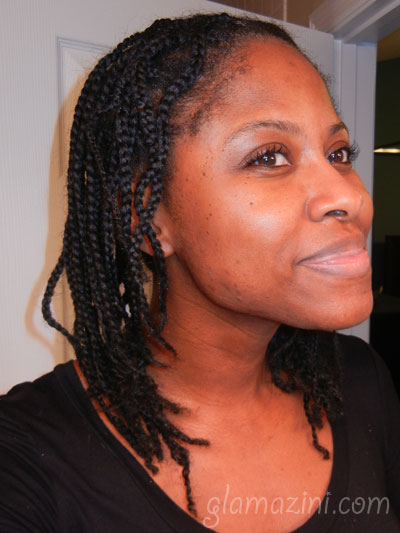 By the time these photos were taken I'd probably had my hair blowdried for a month and the braids in for 2 weeks.
Like I said, immediately after I took these shots I washed the braids, sat under the bonnet dryer, and got prepared to leave on my trip to the Virgin Islands the following AM (at 4AM I might add *yawn*)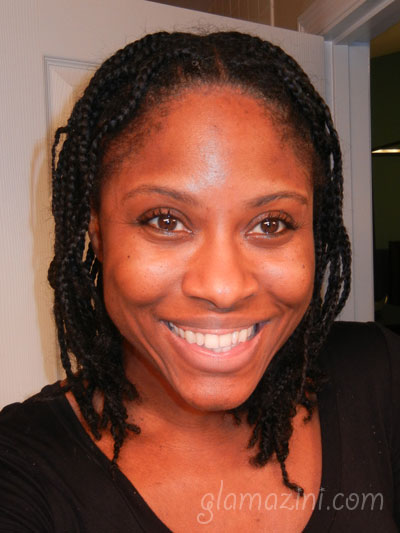 Stay tuned for a few more shots of how these braids fared during my trip.
Until next time Glam Fam I wish you
Life, Liberty & The Pursuit of Nappyness,

@Glamazini | facebook.com/IamGlamazini | youtube.com/Glamazini | Google+

~~~~~~
Disclosure:  For more information about the Glamazini.com disclosure policy, click here.