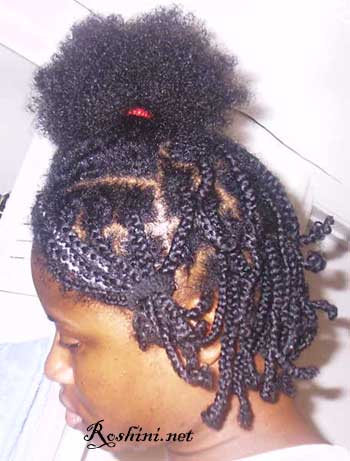 I deep conditioned my hair the next day and detangled. Then I started doing boxbraids.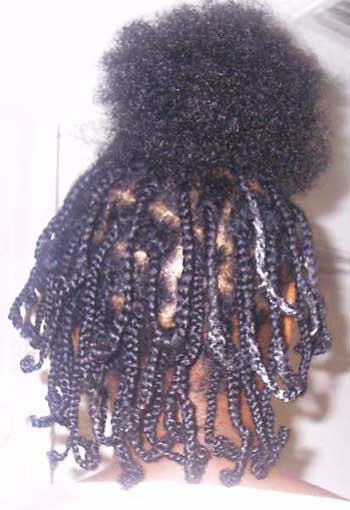 I was parting diagonally to see if there would be less scalp showing. There was just as much scalp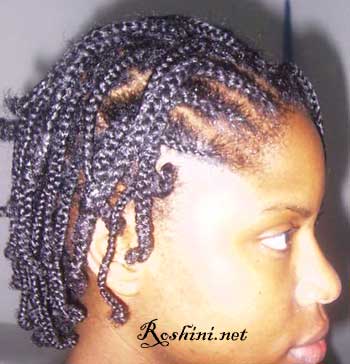 I got lazy so I cornrowed the remaining portion.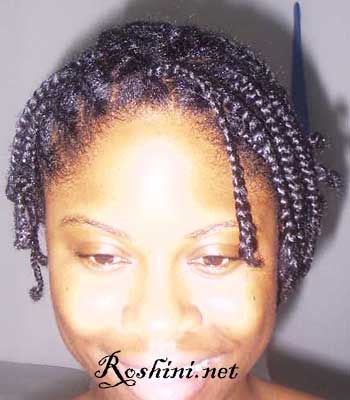 Pretty cute if I do say so myself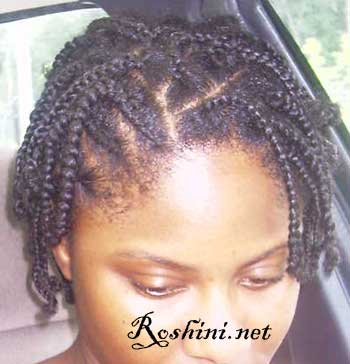 I took this picture to show you more of the parting.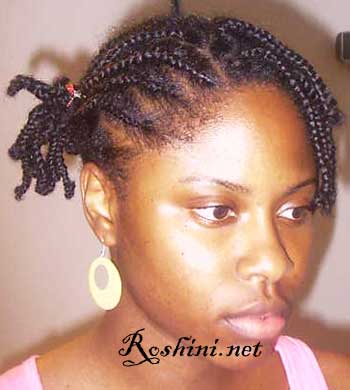 Here I am on my way to a potluck. I put the braids in pigtails.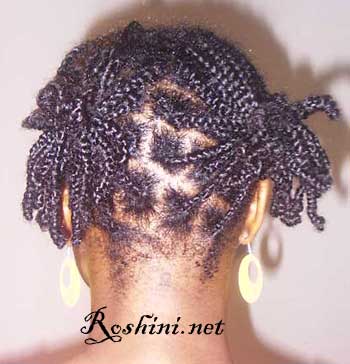 I thought I was too cute!