So my beloved braidout had finally come to an end.

Never fear though, the following is my road to my favorite (and only) "on purpose" twistout EVER!  First I must wash this style right out of my hair.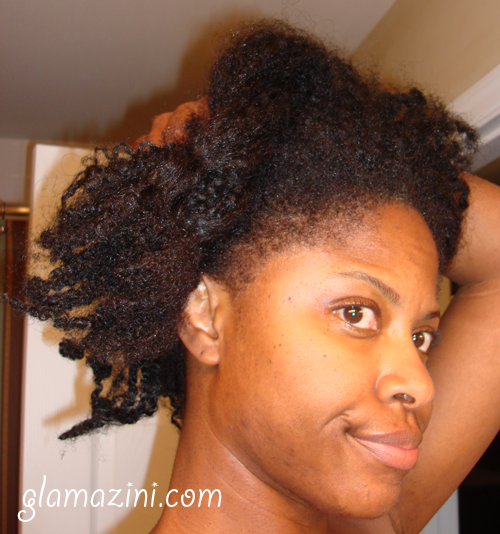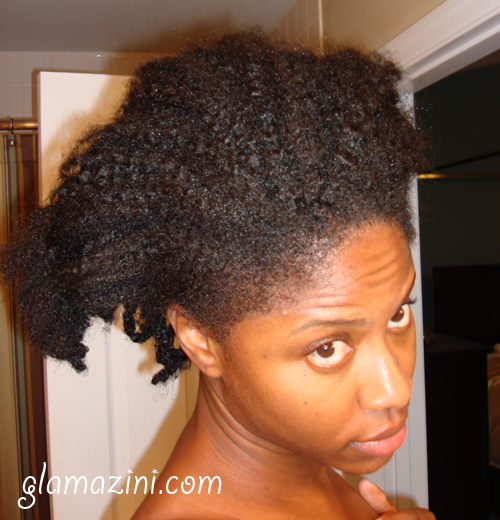 After I washed I used my trusty turbie twist to "dry" my hair for a while (meaning I sat with it on so it could soak up the excess water).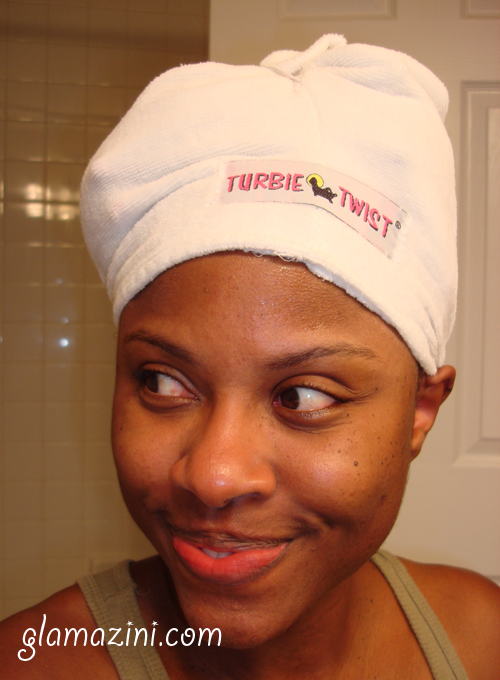 After that was complete, I goofed off as usual.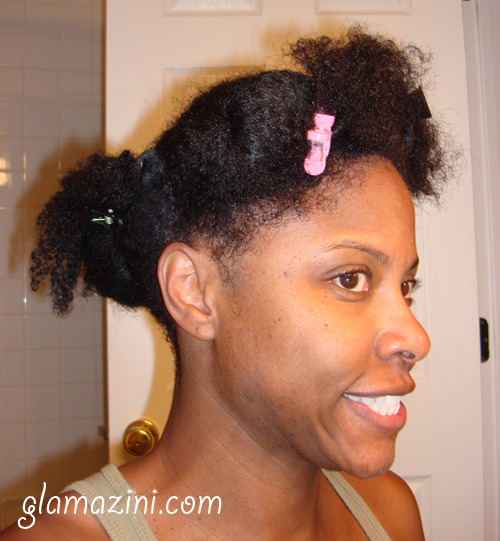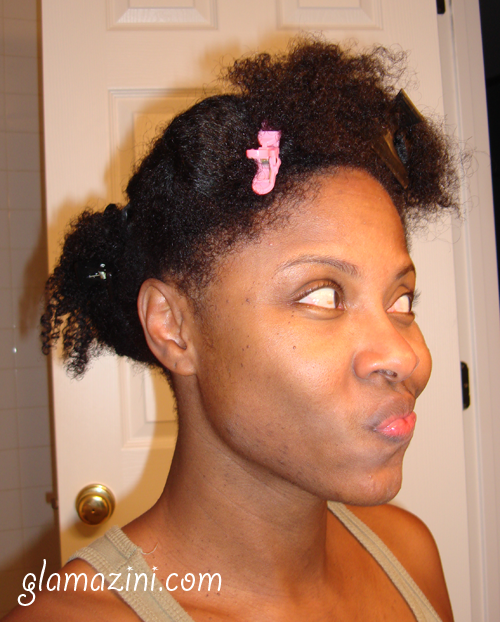 Then I started taking photos of my curl pattern.  Here is how my hair coils up in the back of my head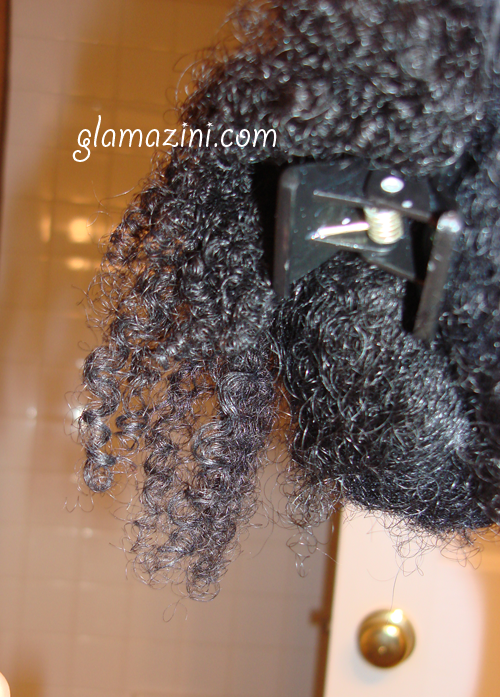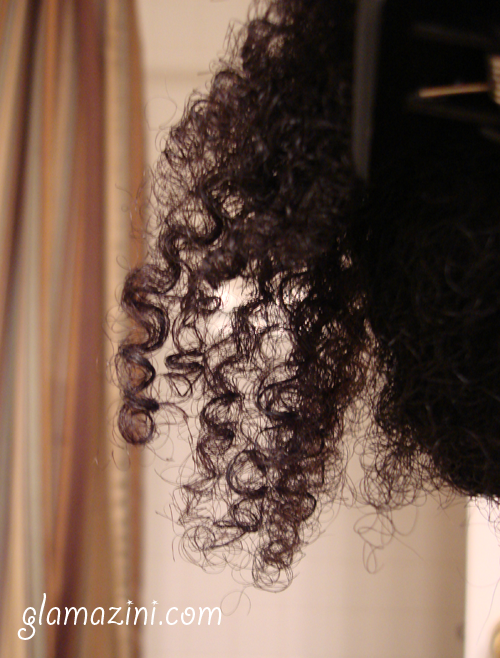 but then on the top of my head it's dang near straight and wirey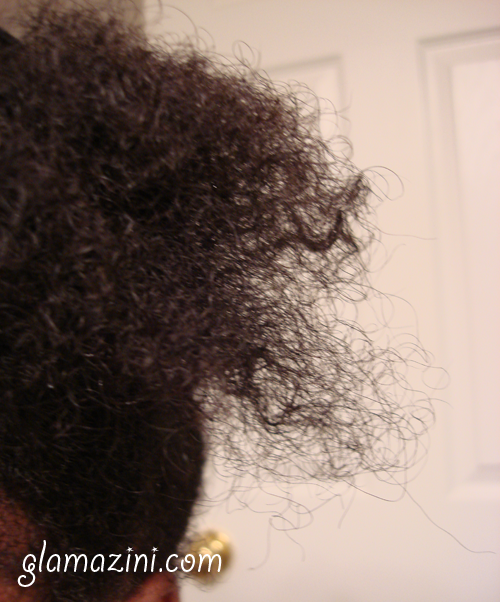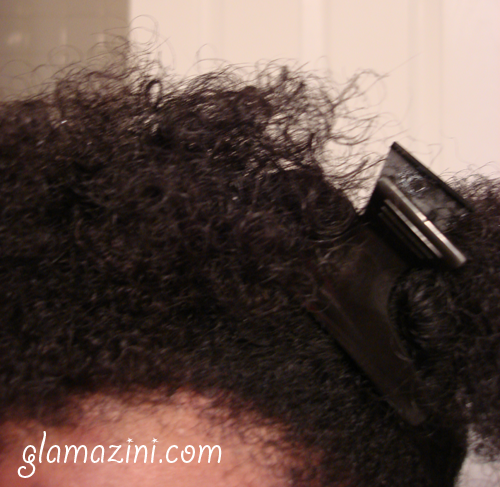 I didn't get a shot of my 4bish sides. 
Either way, I put my hair in giant twists like this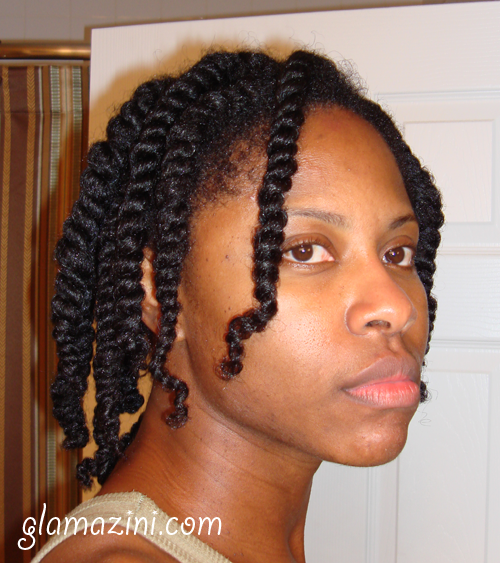 using my usual shea butter and coconut oil mixture and some Lottabody Olive Oil Foam Wrap
that I'm totally in love with lately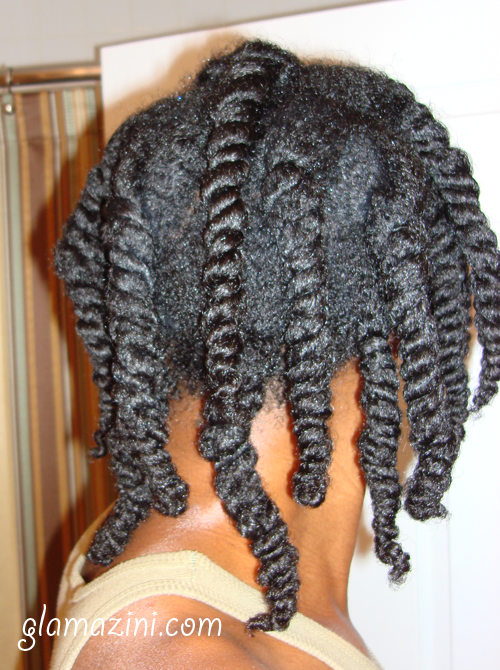 The only part I did on purpose was the diagonal one in the front, everywhere else I just grabbed and twisted.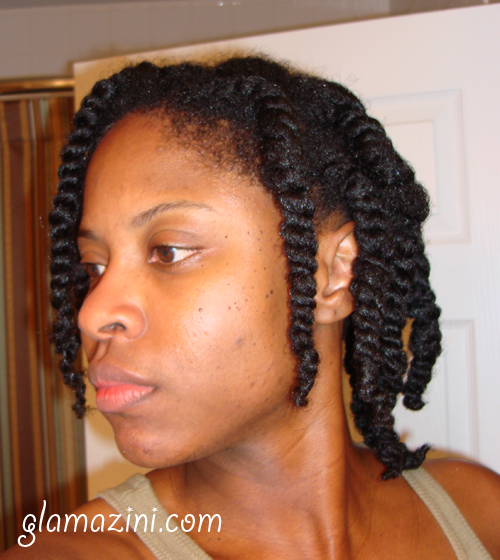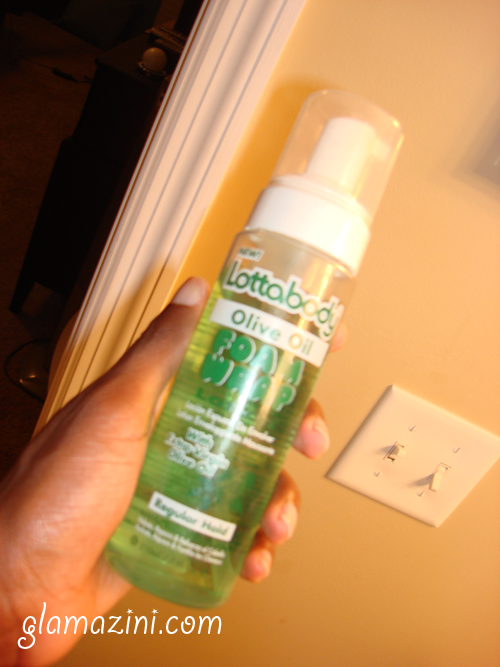 Eventually the twists began to shrink.  Remember, I'd never done a twistout on purpose before, meaning, my twistouts are always just because I took smaller twists down and felt I could get more time out the style. This time I washed my hair and put it in these twists for the SOLE purpose of taking them down to do a twistout. First time ever.

huh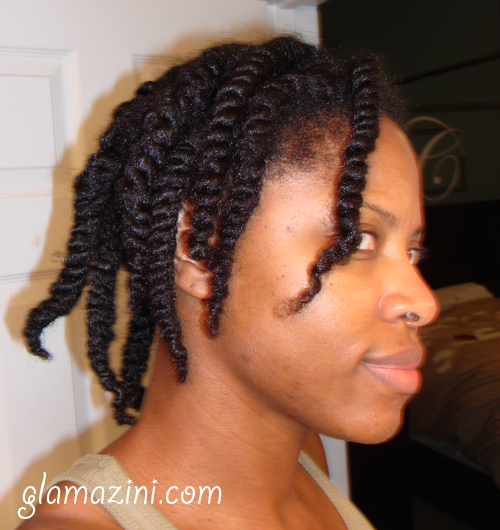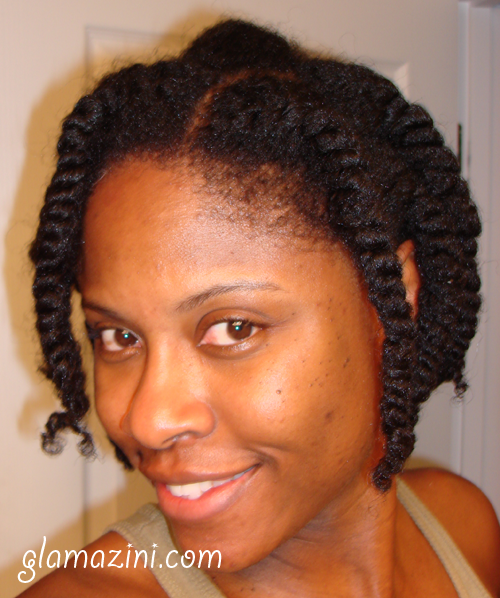 Here I am the next day waking up. I slept with my trusty satin bonnet as usual.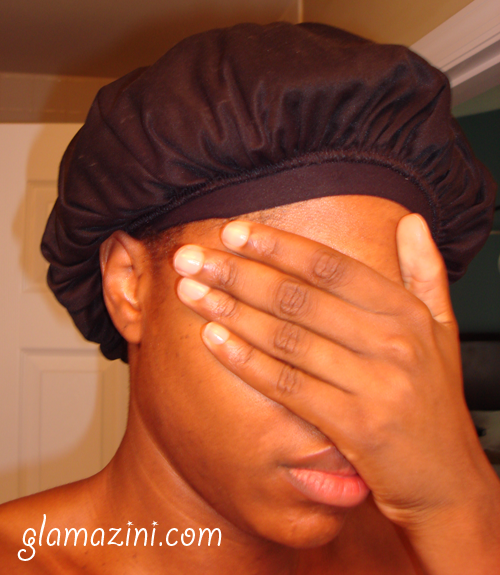 The twists have shrunken considerably and gotten kind of flat.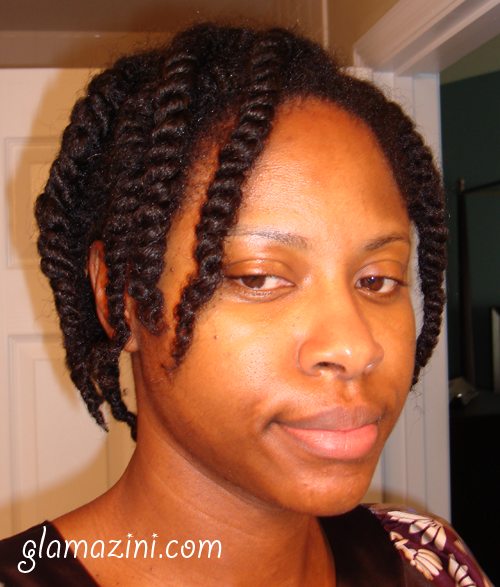 I took the twists down with coconut oil on my hands and this is what I got.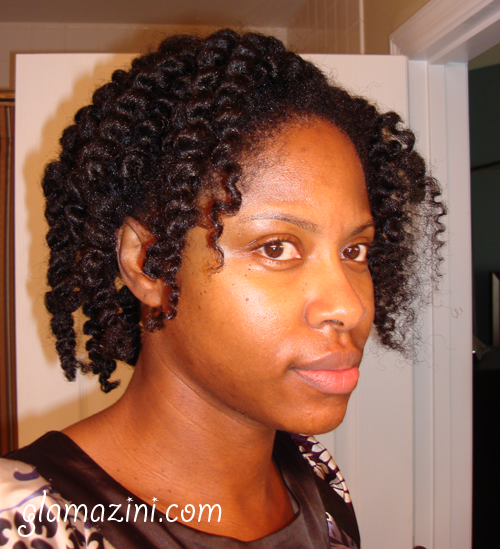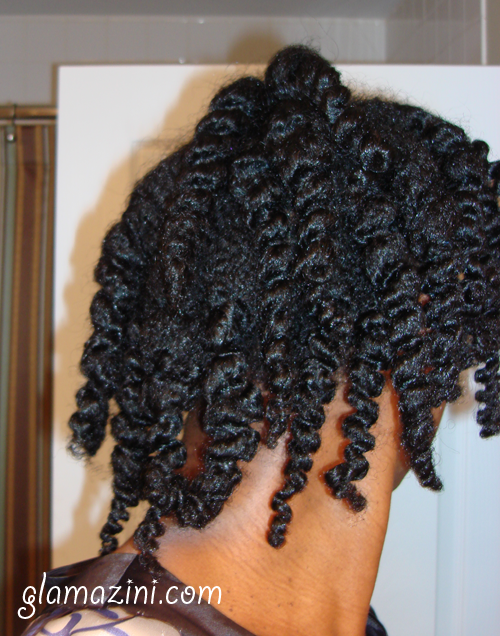 Then I separated each twist (still with the coconut oil on my hands) and fluffed until I got this beauty right here.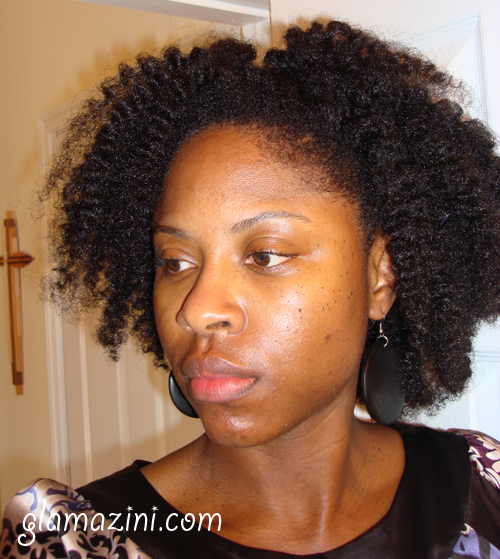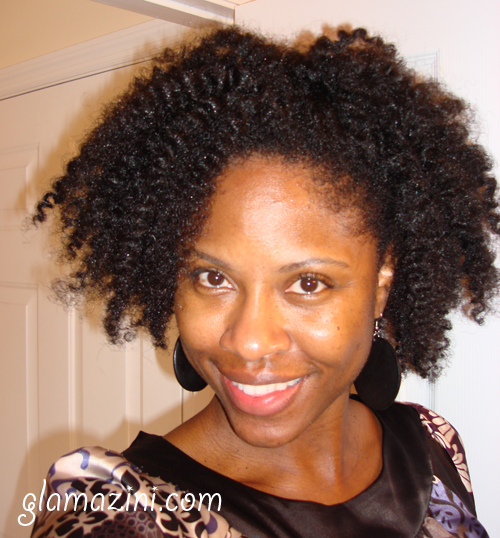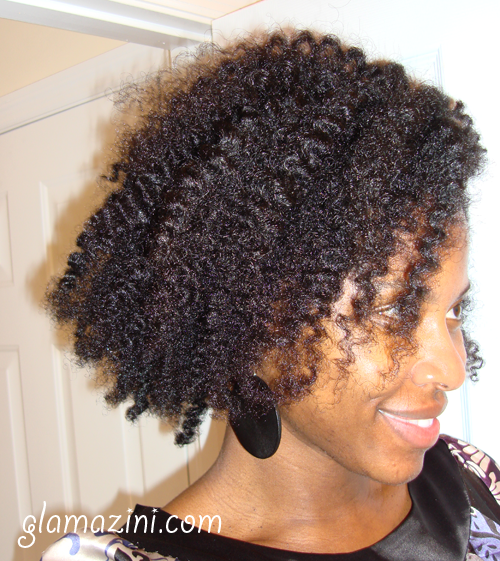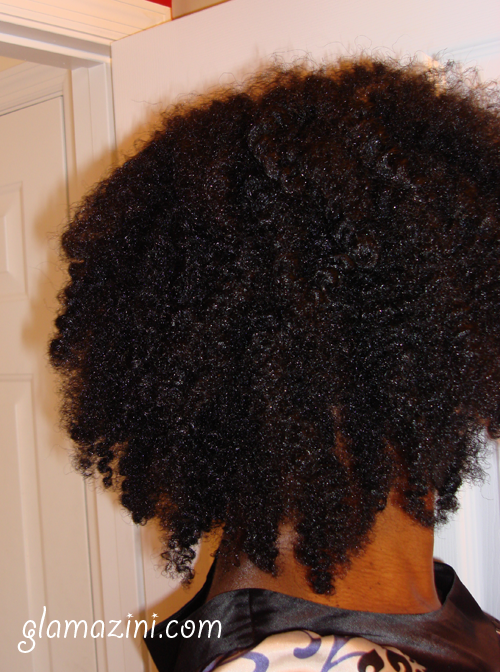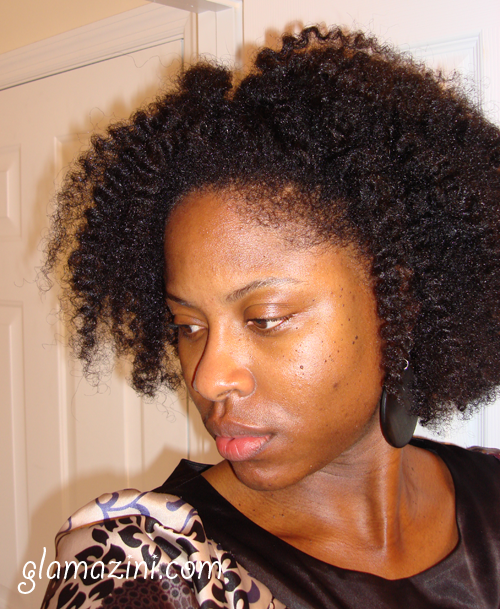 I wish someone would try to tell me I wasn't the bomb…I wish they would!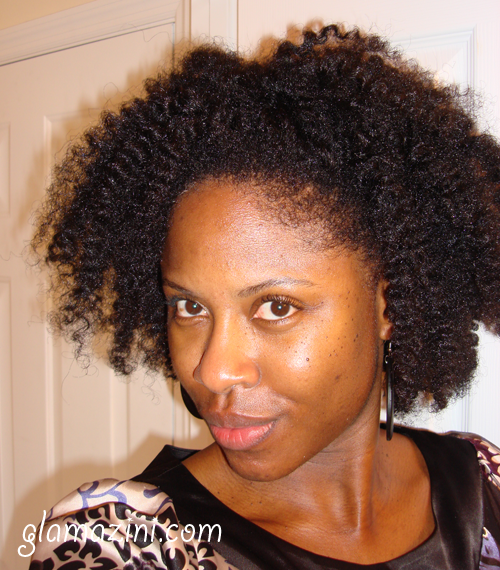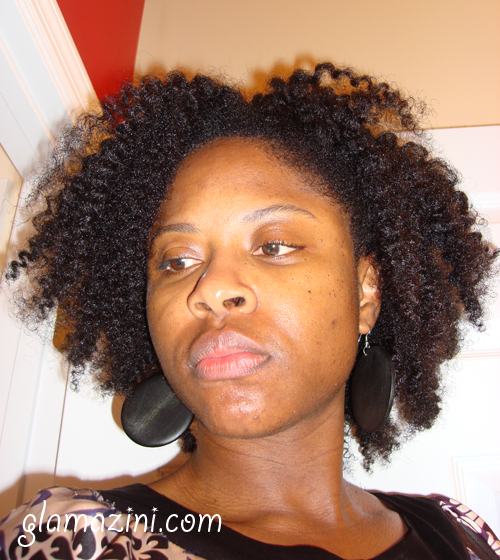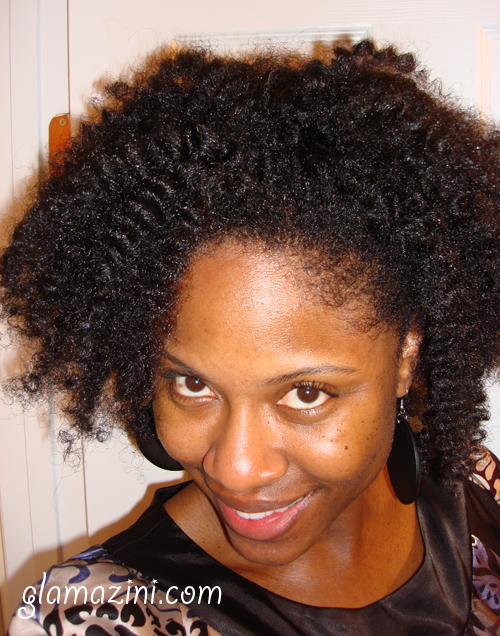 Every night I retwisted (never combing just grabbing logical sections and twisting, dampening my hair with aloe juice)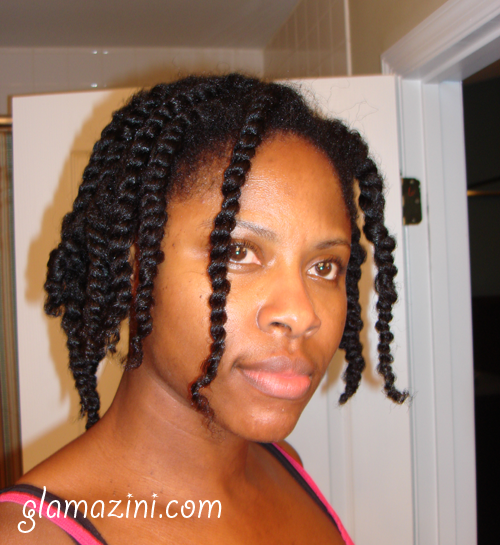 Then in the morning I would wake up and repeat to get what seemed like a different twistout every day.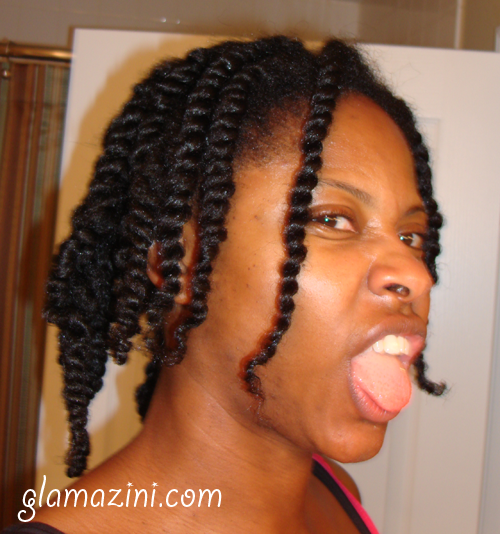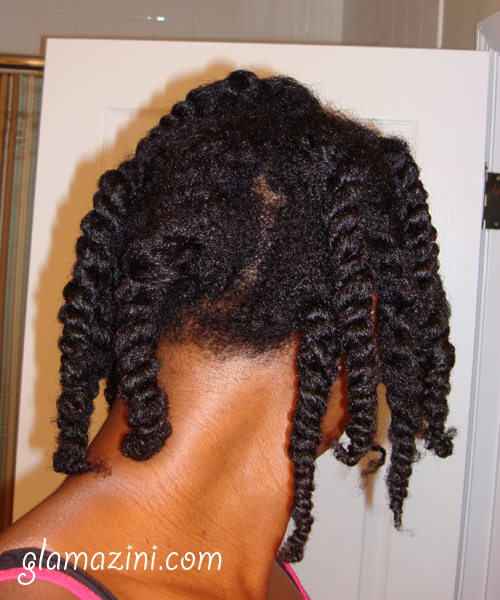 This video of my weekly update shows several variations of this very same twistout, and this video shows how I toke the twists down in the mornings.
Thanks for visiting!