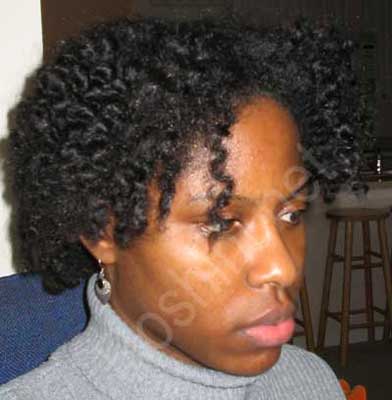 Several days later the front was looking cuter (seperated it some and lifted).
Body for Life
Week 12 total inches
= 112 (+.25)
Week 12 is here! I lost 10.5 inches over all, 12 pounds and went from a size 14-16 to a 10-12 :D. I press on!!!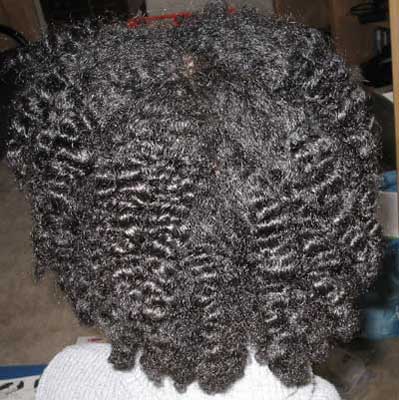 But the back got a little wild. Oh well

… works for me!