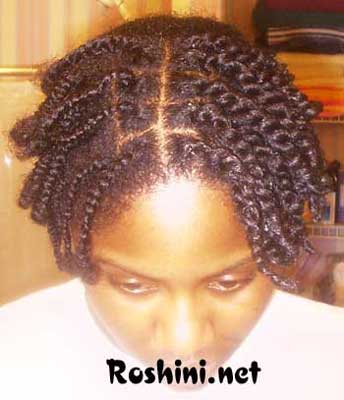 I decided to switch to twists in front just cause. I rinsed the braids this morning and then this evening I un-did each braid and made it a twist. I did repart some, but not much. I used Jamaican Mango & Lime Lock and Twist Wax on the ends of the top twists so they can hold.
Here I am w/ half twists half braids.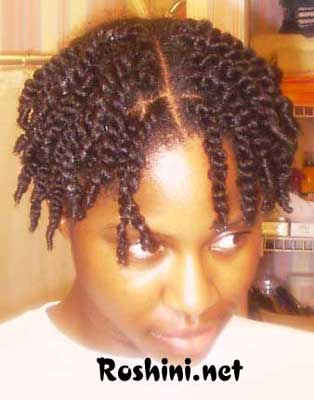 And Voila! I'm done. I'll wear this in front for a week and keep the ponypuff in the back. Delushious is going to twist my hair on Friday so I'm too excited.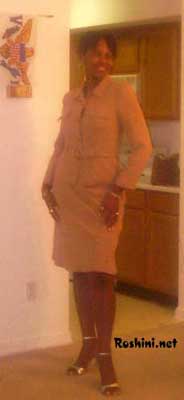 This is just a quick fashion show 'cause I thought I was looking extra cute going to church today.

Camel colored Talbot's suit w/ silver belt buckle and silver accessories.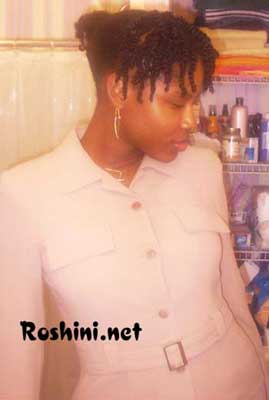 This is what I'm talking about!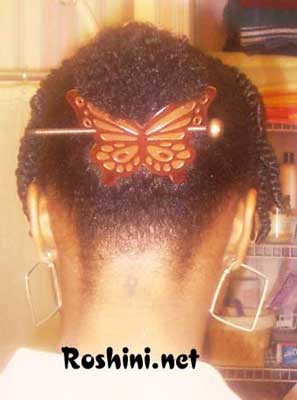 I put a butterfly clip under the ponypuff then pinned the puff up and out of the way. Love it!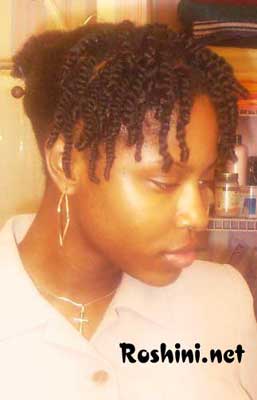 Fashion show done. You couldn't tell me anything ya'll. Off to church.