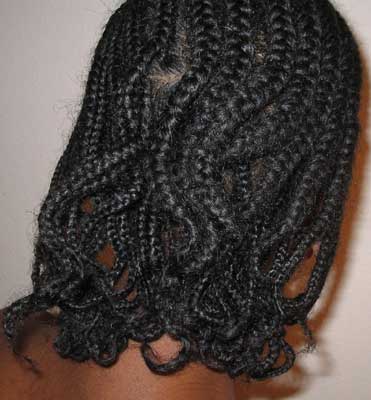 Back to my hair.
Week 4 with these braids. I just took the large cornrow out of the back.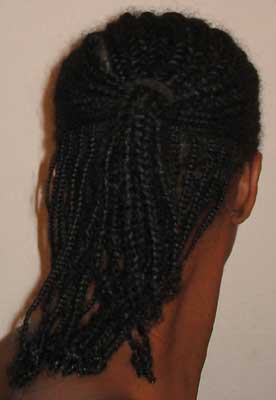 I rinsed well and put the top up.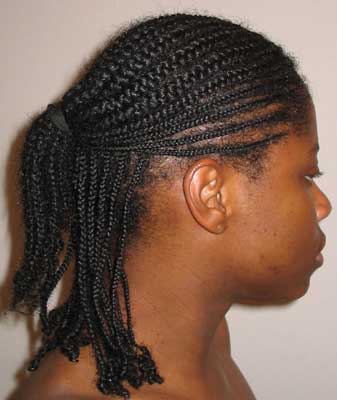 Works for me, off to run errands.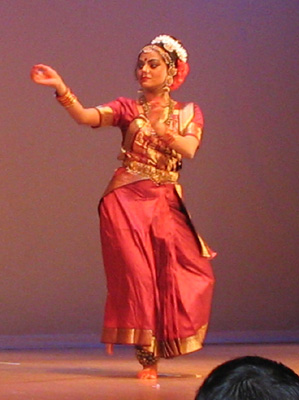 Deepthi had a dance perfomance tonight and I did the make up for all the dancers. Here she is on stage!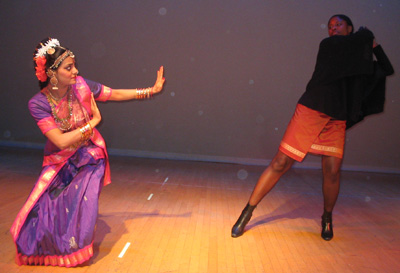 Us playing around after the performance!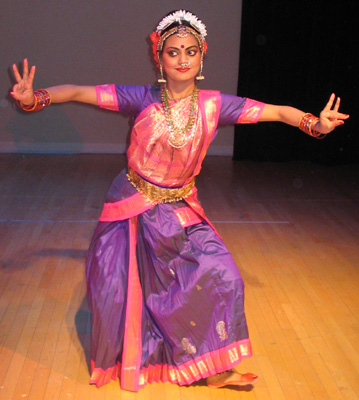 I was very proud of her!!!!

She looked so pretty but she said the jewelry was heavy … I can't imagine.
Anyhoo, I may've just started a new business doing makeup for classical indian dancers