I'm back in the states and my braids are really really fuzzy. I rinsed every day and then slathered a quarter-sized dollop of moisturizer over the braids before I styled.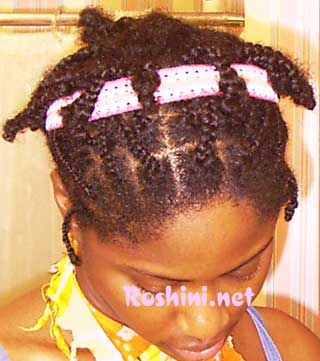 I've definitely noticed major swelling of the larger braids.  Today I went with a head wrap.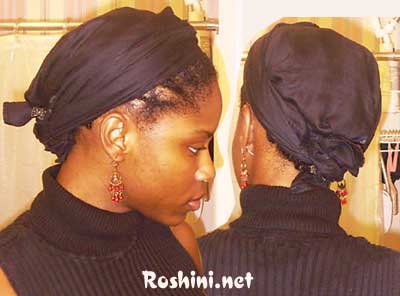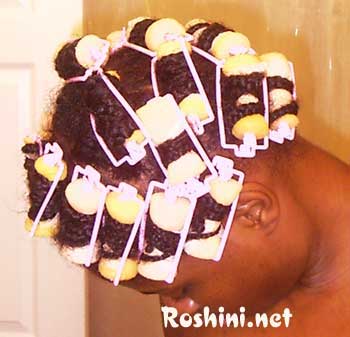 I just had an idea to curl my fuzzy braids for church tomorrow. If they don't look right I can always go with the headwrap again.
Thanks for visiting!
~ ini