Where were we?

Yes yes, I had just attended a wedding in an airport and had a photoshoot the next day.
The next morning I was back in the kinky straight wig from Eva Wigs because they wanted long hair for the shoot. I left the house with the wig slapped on and front blow-dried, but first the makeup!
BAM!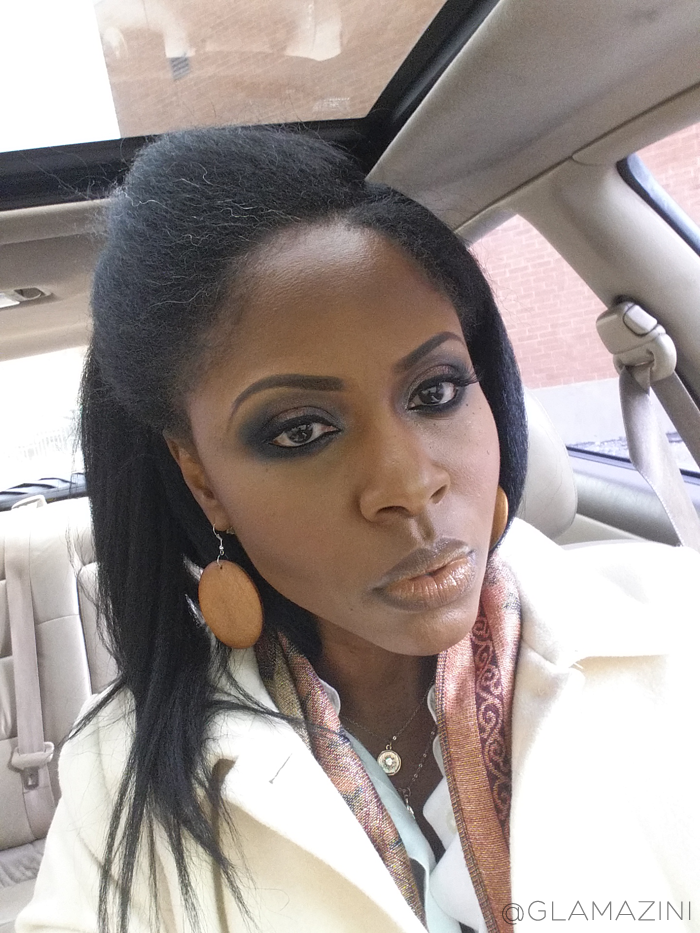 Uh yes, chile. 😐 … do you see me? I mean, who's face is that?!!!!
The shoot was "grungy bridal" so my makeup was more brooding than you'd expect at an actual wedding. It was so crazy to see my face like this, ESPECIALLY since the night before I thought I had on a lot of makeup LOL! What did I know?! If you want to see a couple shots of me getting made up I filmed part of this look book video while in the makeup chair.
When I arrived at the shoot they asked for a messy hump and fluffed up messy long hair. This is what I came up with: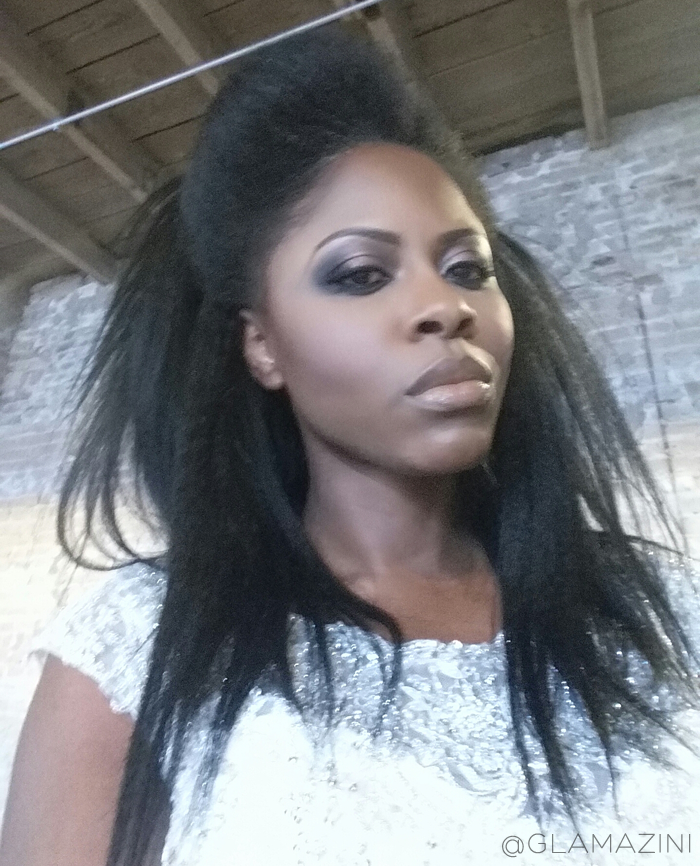 Here I am later in the day with a little lippy color and dress change.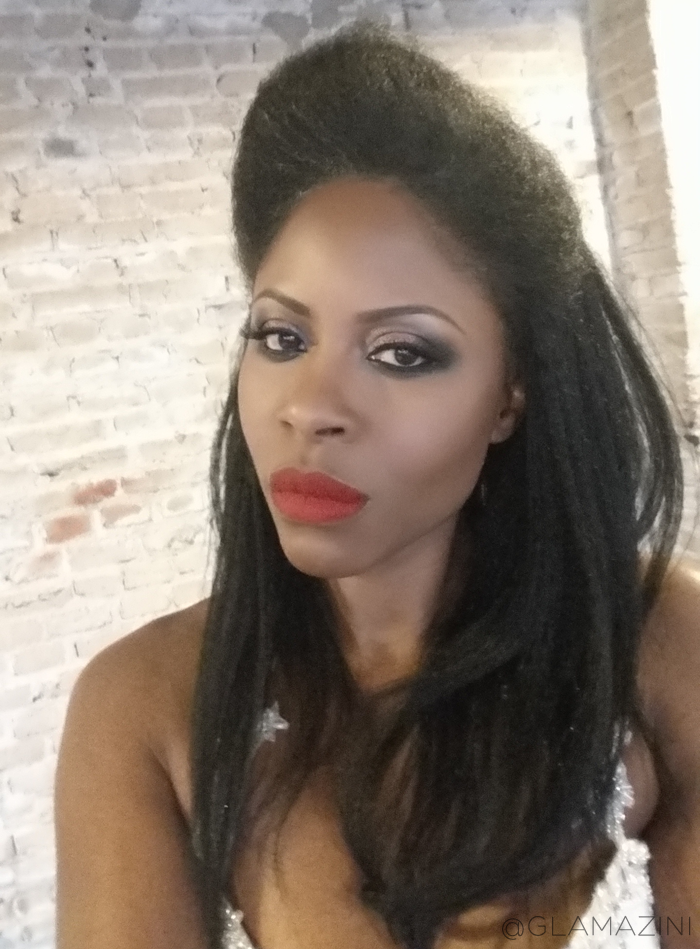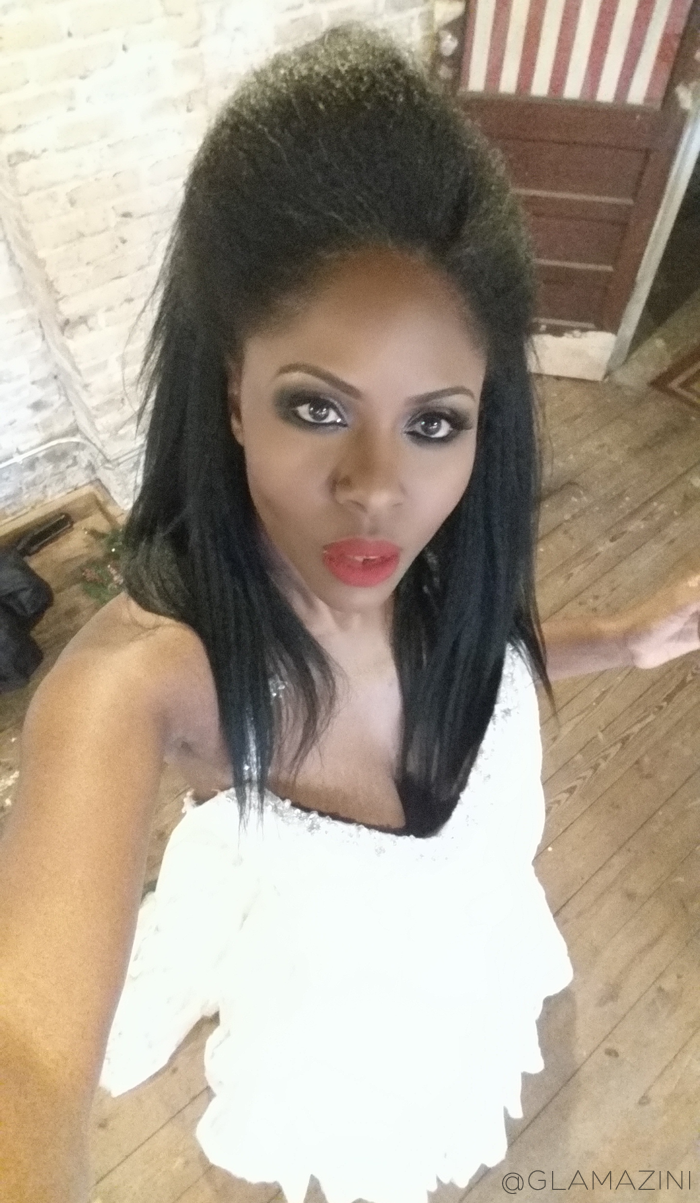 Y'all that dress directly above would not let me be great! The top was too big, the bottom to small but I made it work because #glamzini.
Here are some shots from the actual shoot: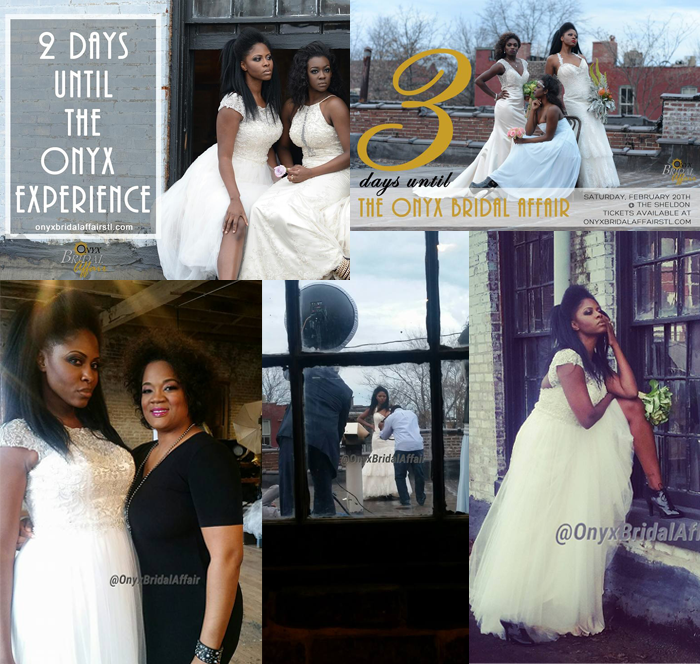 and video from that day:

Watch the video directly on Youtube.
That night I didn't know what to do with my face LOL! I mean, the makeup was so amazing I think I wore it until midnight. I even filmed the last part of this video with it on.
FINALLY, I wiped the makeup off, but not before snapping this shot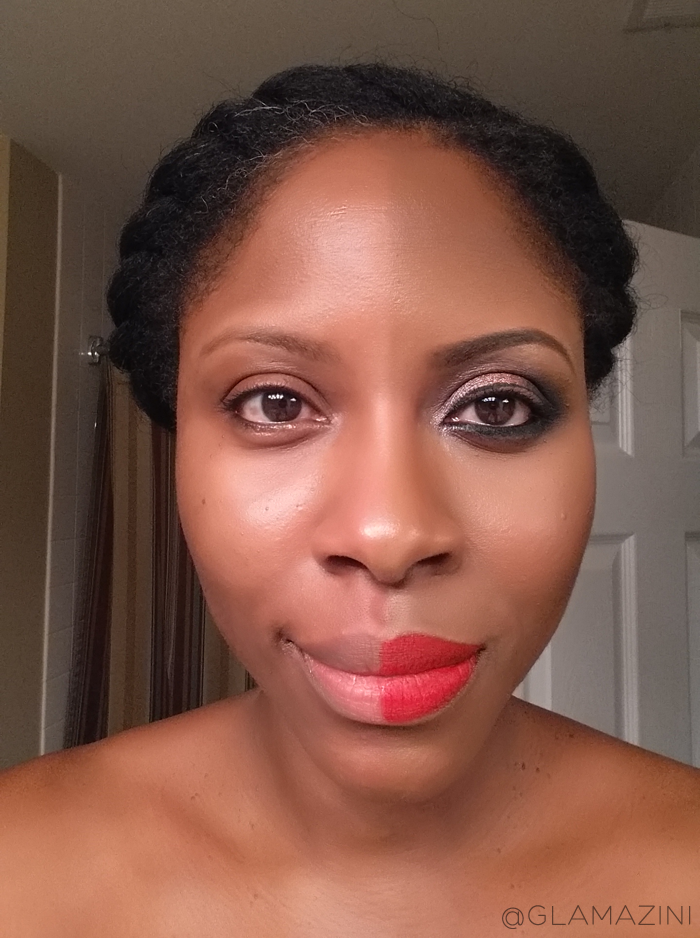 On your left me, on your right the makeup (sans lashes, I forgot). Amazing and crazy huh?
Anyhoodles, a couple days later I was right back in the afro kinky curly wig from Eva Wigs to shoot my winter look book.
BAM!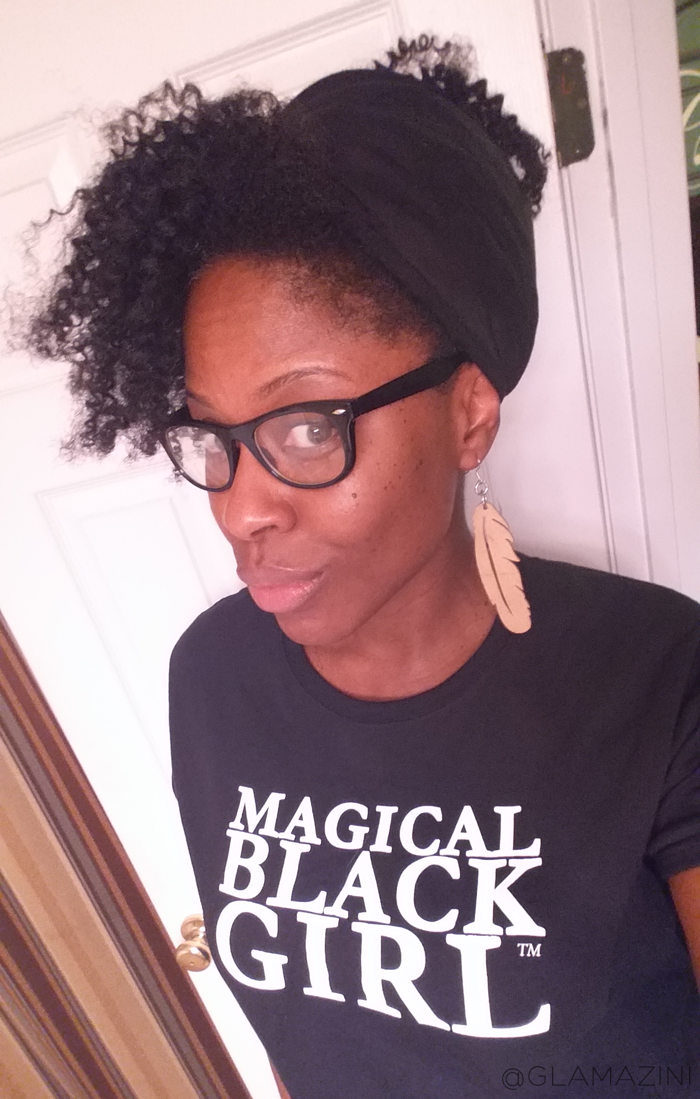 ✨ Feel the flippin ✨ MAGIC!! ✨ LOL! ✨
Stay tuned for the next stop in my ever changing hair adventures!
See you next time!