Hello beautiful people, how goeth your Friday? I hope well.
Just a quicky post to share the Natural Hair Art Project, an exciting blog project by One Brown Crafter, a blog created to shine the light on culturally diverse artists.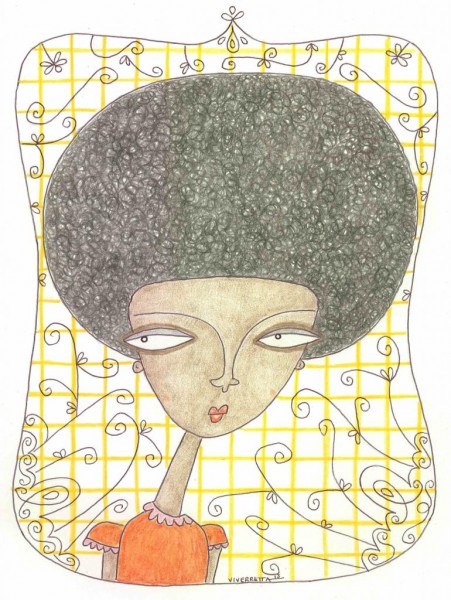 Each Friday in 2013 they will be featuring works of art that relate to natural hair!  Set a reminder each Friday to check out the new piece posted.
Click here to see the Natural Hair Art Project!
If you or any artist or crafter you know would like to be featured contact One Brown Crafter and let them know.
Have a great weekend.