"Hey!!! I am a subbie and love your channel, your updates, and flickerbug!!!! I, too, am a parent of young lady with a disability (down syndrome)."
~ Cookie
YouTube subbie Cookie, her beautiful daughter Amber and their gorgeous naturalhair!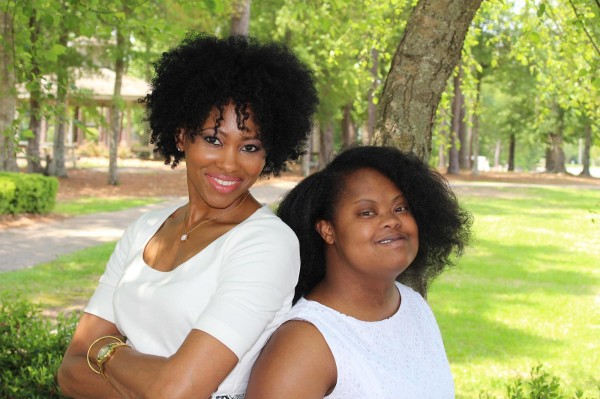 Cookie, Madison (who is not here for this photo LOL) & Amber.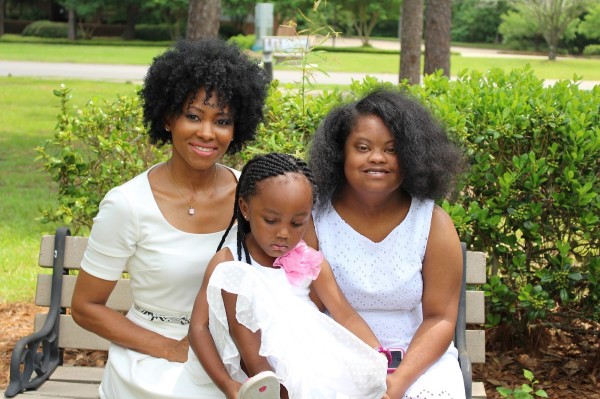 Natural hair everywhere!
:::
Wanna be featured? Send pictures to ini @ glamazini . com.