Well the pompadour on this style lasted 3 weeks before I took it down.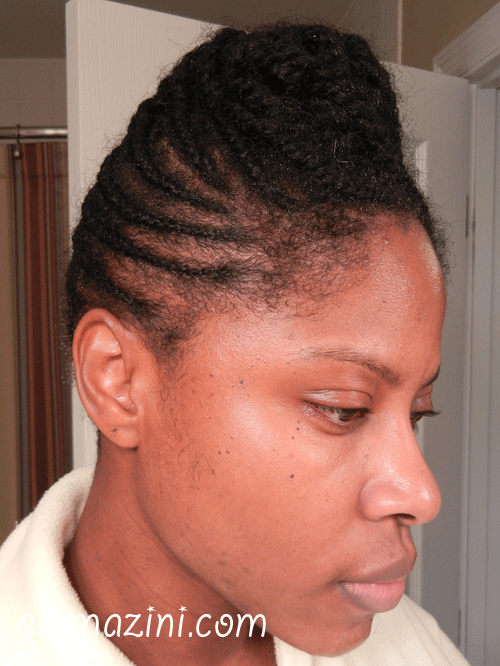 You can see the fuzzies (and water from me just getting out of the shower), but overall I really liked this style and would definitely get it again.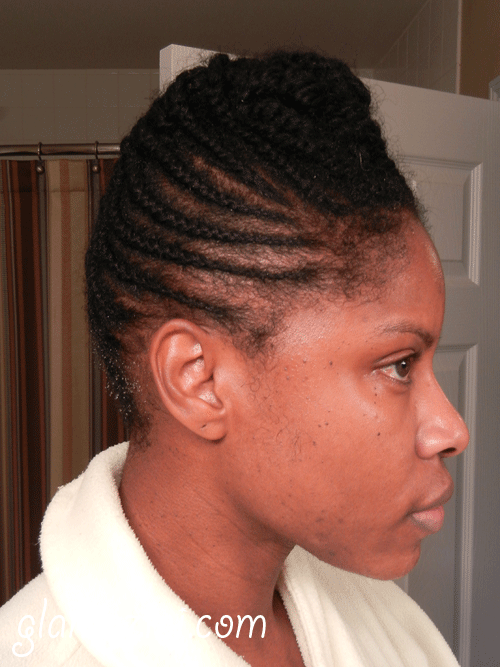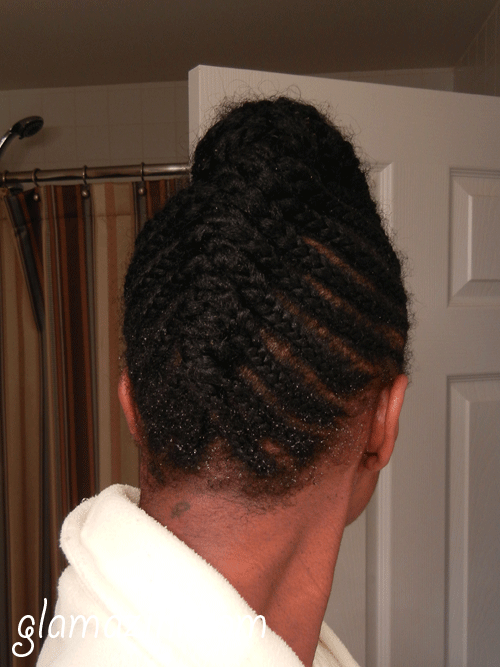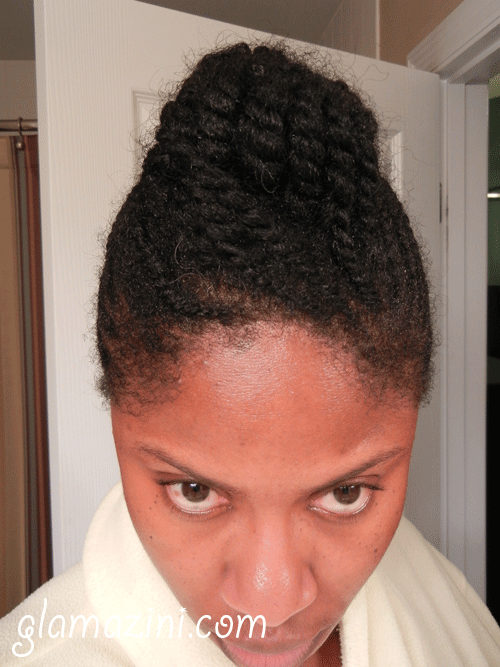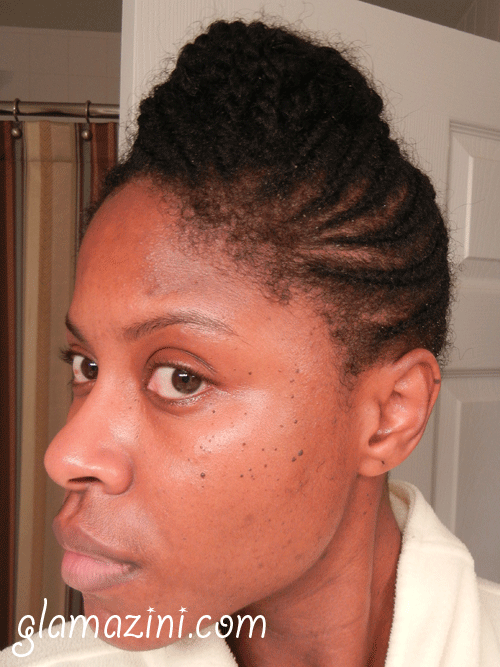 I took out a million bobby pins and got this: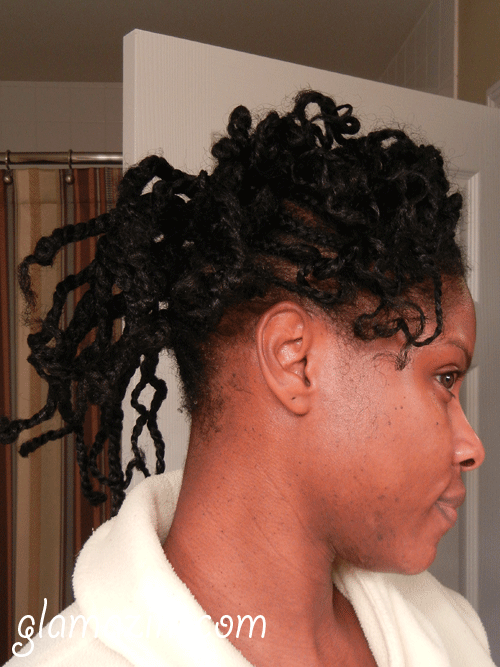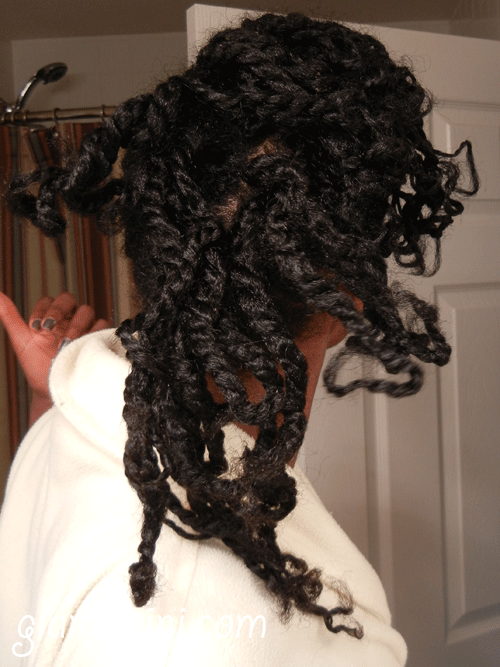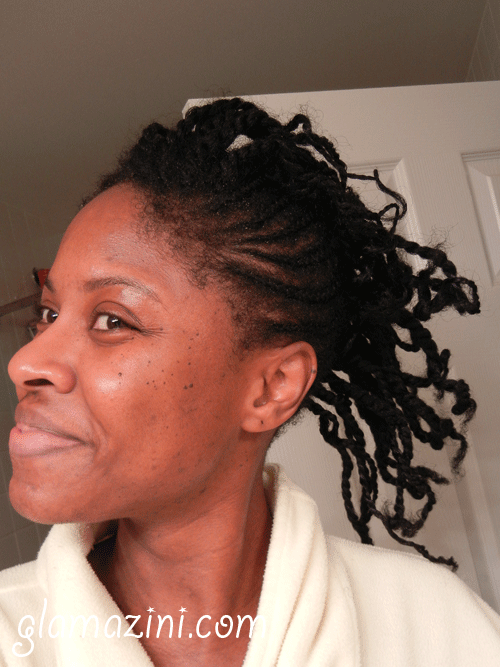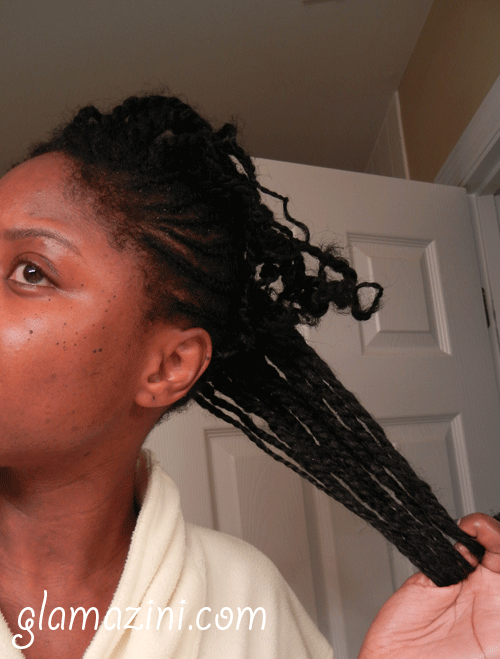 I wasn't sure what to do with it at this point, so the plan was just to tie it down and hope for the best.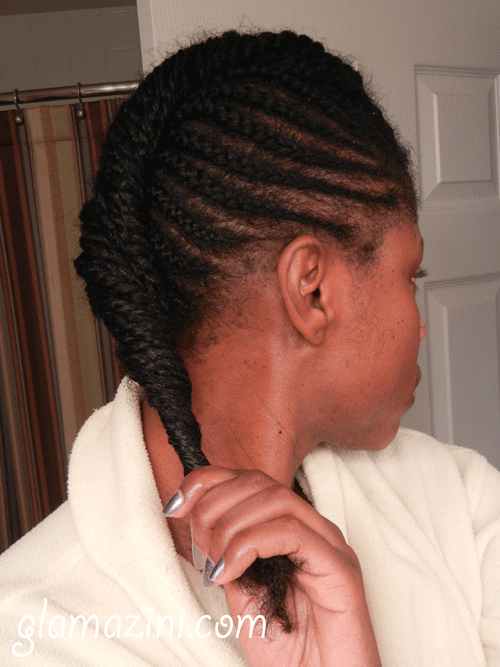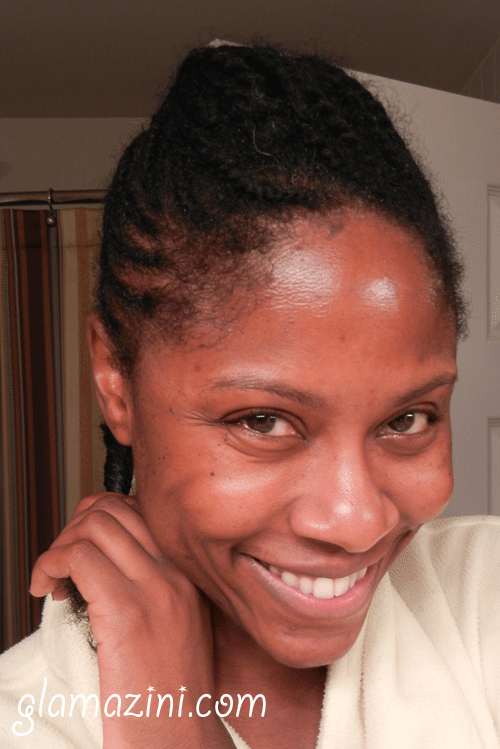 I tied it down with a large satin band,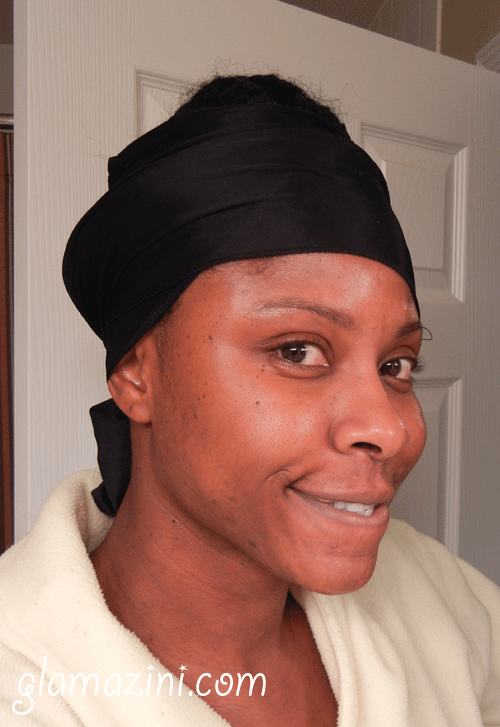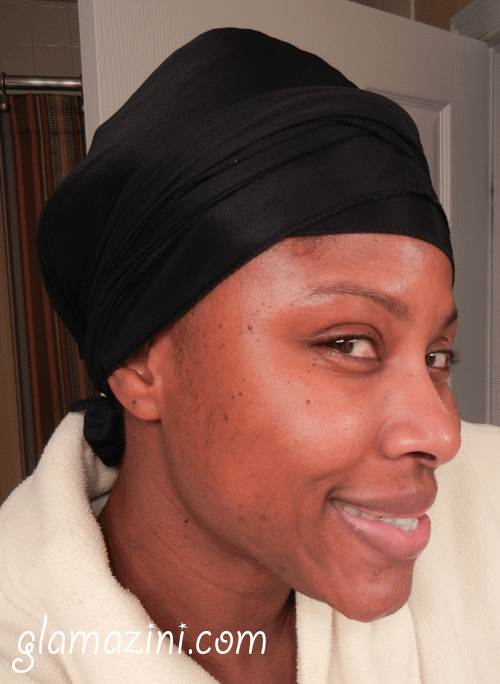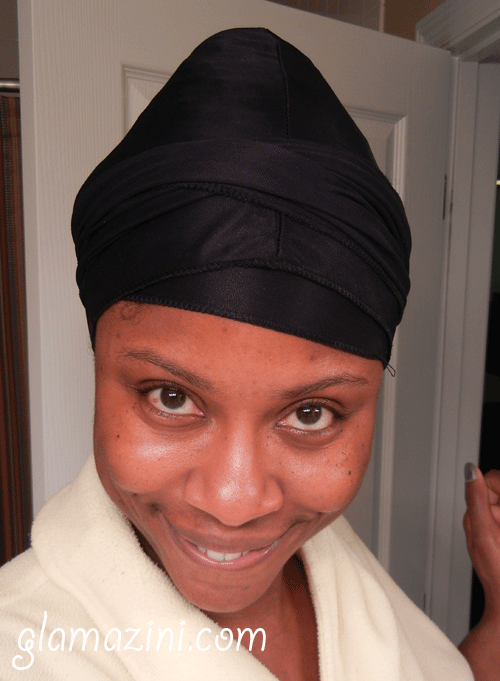 added a few bobby pins where necessary to aim it into a mohawk, and these were the results the following day for church.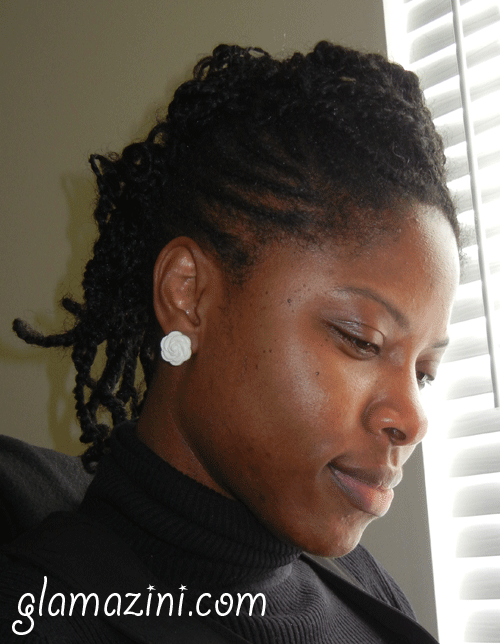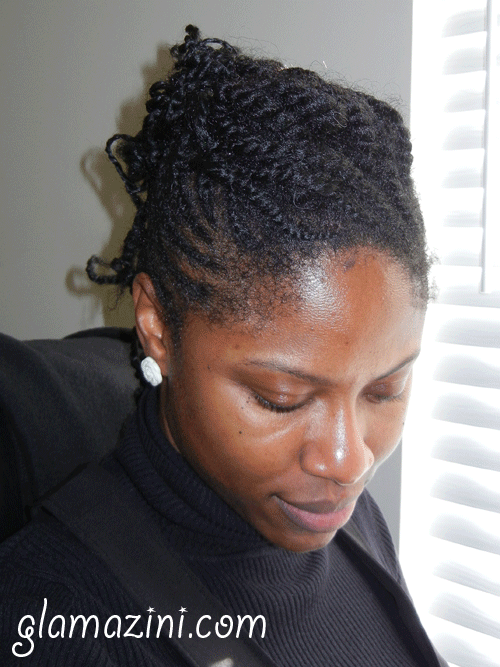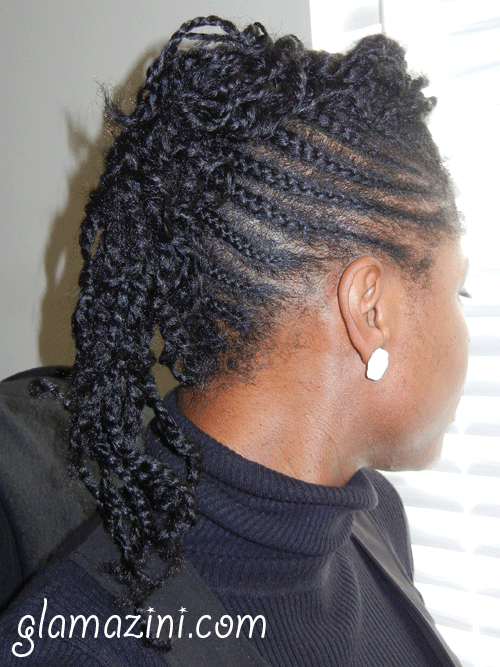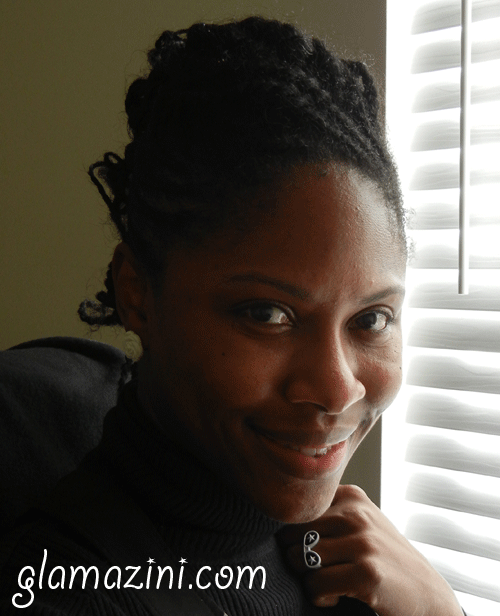 Now, I know this is out of order but bare with me.  This post was a week later when I washed these twists.  Yes I'm still catching up from January.

Thanks for visiting! 


~~~~~~
All products mentioned were bought by me for me with my dollars.