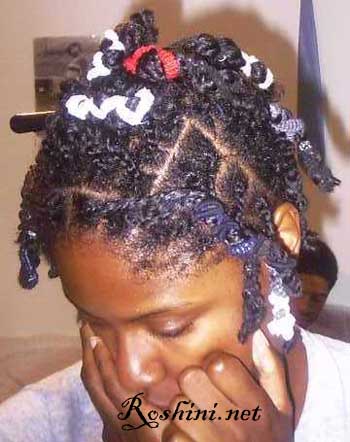 I was on my way to St. Louis so I twisted my hair and banded the twists. This is what I ended up with. They were done with FOTE aloe gel and shea butter.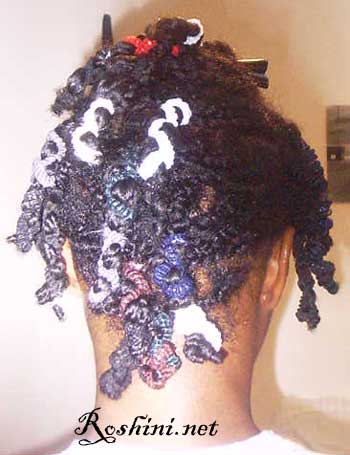 The back of the banded twists. I went to sleep like this.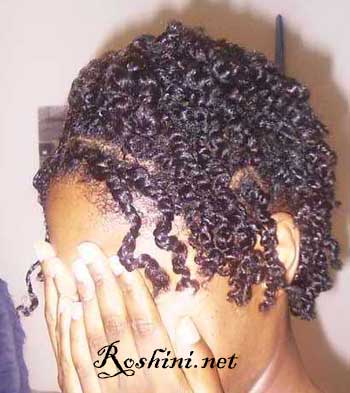 This is the next morning. It was a strange stretched yet crinkly twist thing. It was cute and I got lots of compliments.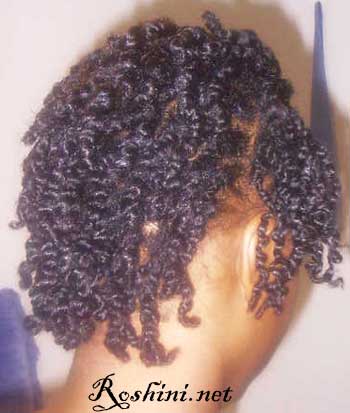 The back. I wasn't keen on the part but oh well.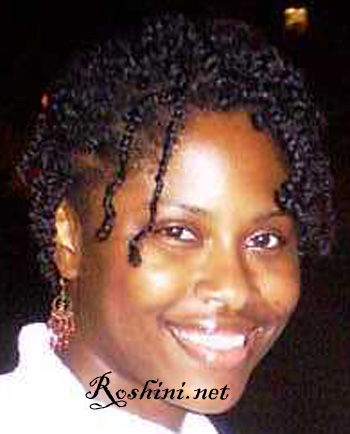 Not the best picture but here I am in St. Louis with an updo using the twists. It stayed like this until I wet my hair then…