Hey everyone! I'm back with another installment of crochet braids, this time using Freetress Kinky Bohemian Hair in color 1 length 22″.
TADA!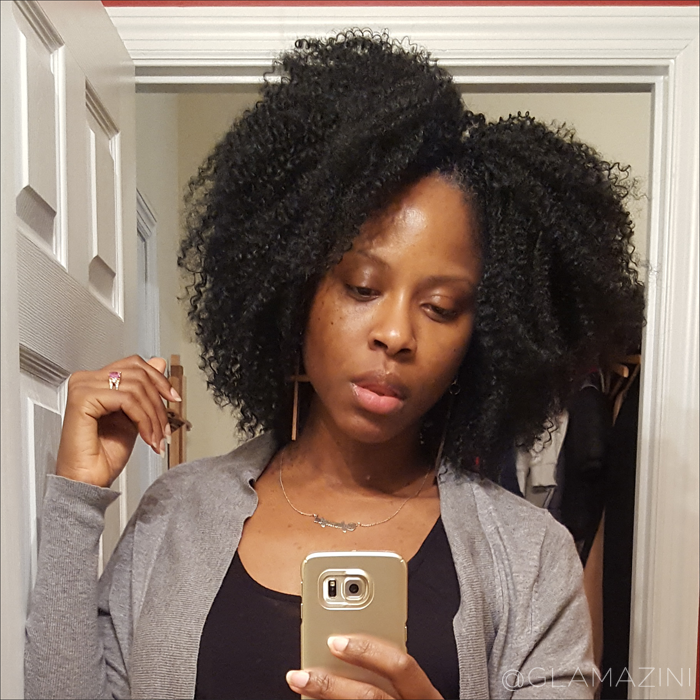 (Full disclosure: I borrowed my husband's phone to take the picture above
because mine died and the show must go on. #bloggerpriorities)
I used 2 bags of hair and wore the braids for 5 weeks total … and of course, I did a full tutorial from start to finish if you want to recreate this style!
Enjoy the video then check out the information below:

Watch the video directly on YouTube.
// Mentioned in video //
Here's my braid pattern: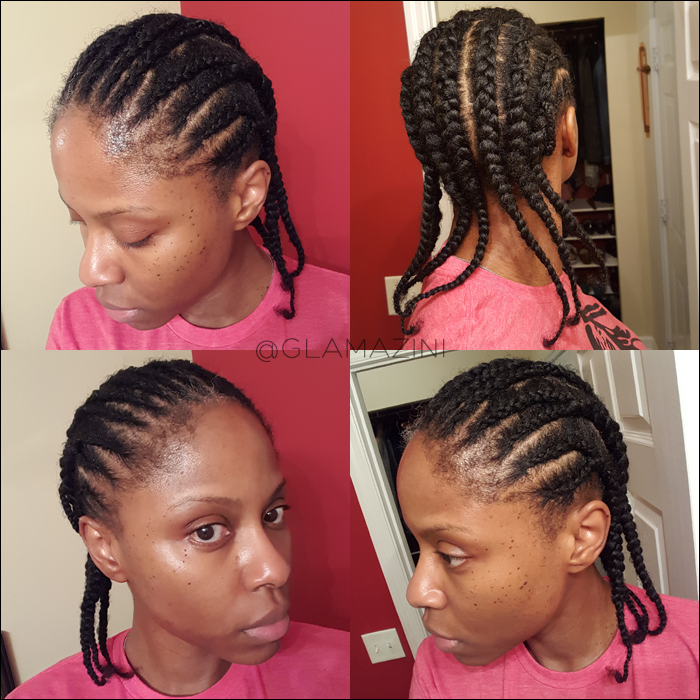 which was a MARKED improvement from last year! *pats self on back*
Items Used
How I Maintained The Crochet Braids
Whenever necessary I sprayed in between the braids with on of the following products:
I slept with a satin bonnet and fluffed the hair every by shaking my head side to side, up and down and sometimes spraying with plain water throughout.
And now some photos of the finished product! This 1st shot was immediately after I finished installing.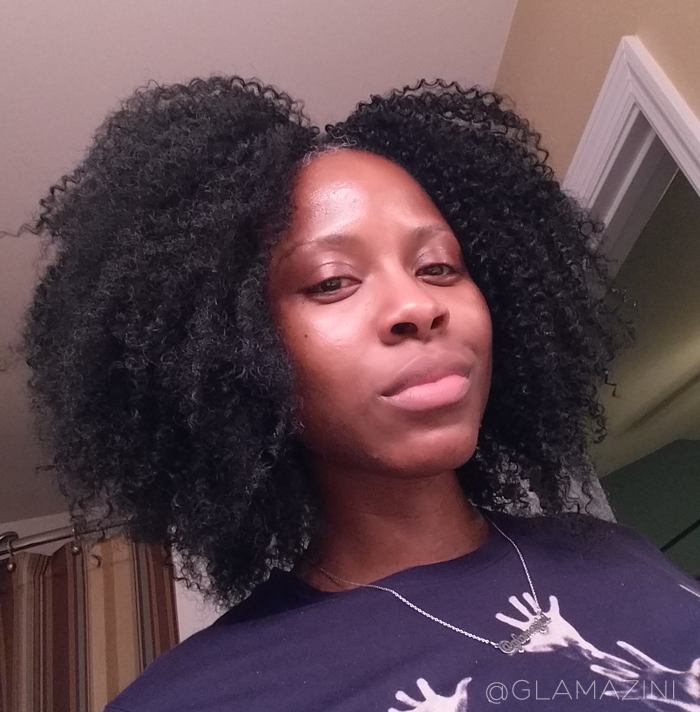 This was taken the next day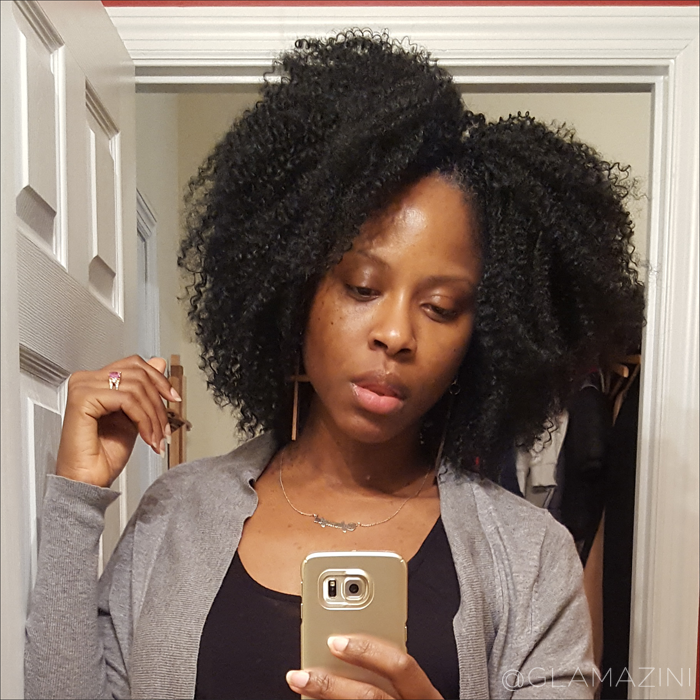 And this was after a few days of cutting it into an angled bob shape.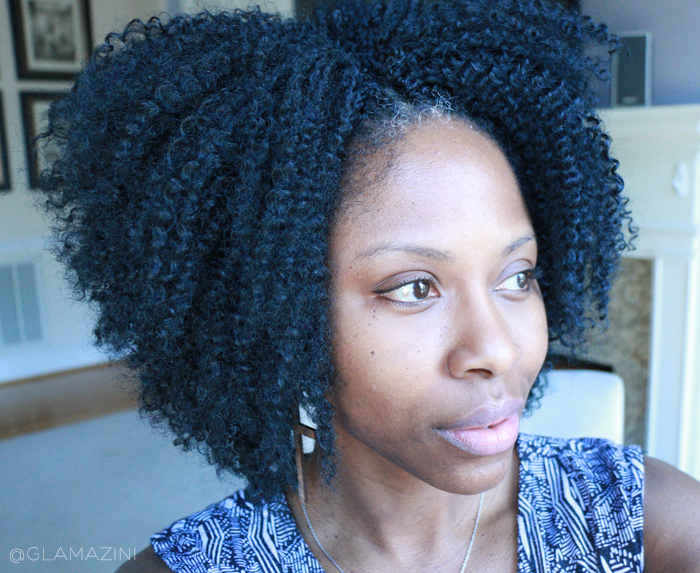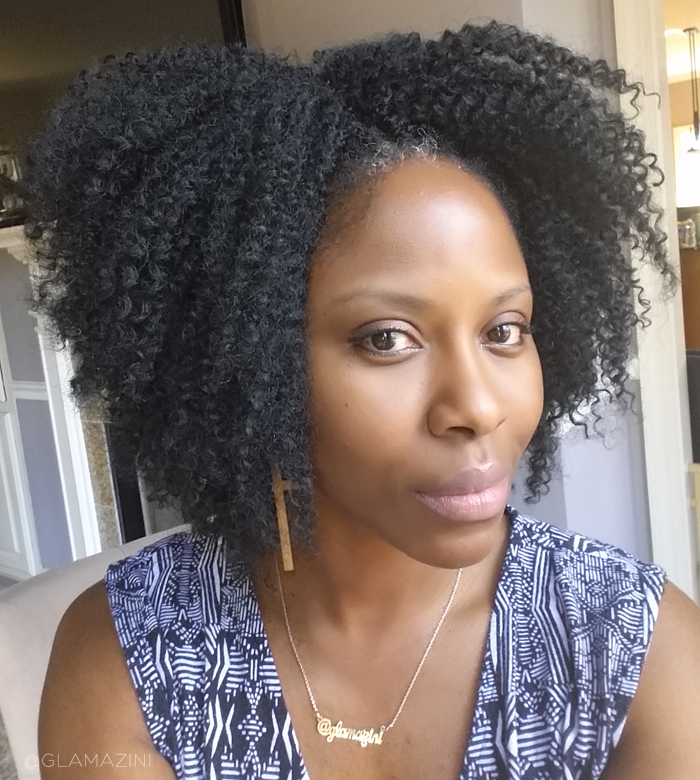 What's your favorite hair to use for crochet braids? Any tips you'd like to share? Let me know below.