Hey everyone! I'm back with my 2nd ever installment of crochet braids, this time using Freetress Water Wave Hair in color 1 length 22″.
BAM!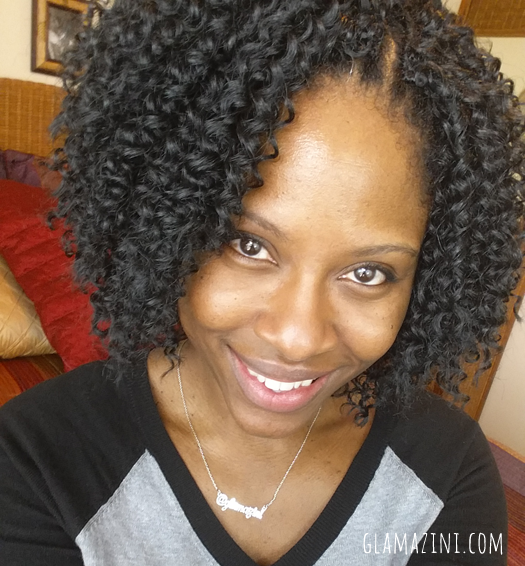 I've been wearing them for 2 weeks now and I'm in love. This is definitely my favorite set of crochet braids ever (well I've only done 2 sets but dagnabit look at them). I only used 2 of my 3 bags so I'm gonna definitely do this once more (but it may have to wait until winter because y'all know I don't do extension hair once the warm weather starts because sweat.).
Anyhoo … I did a full start to finish tutorial for your viewing pleasure.
Enjoy the video then check out the information below:

Watch the video directly on YouTube.
// Mentioned in video //
Here's my braid pattern: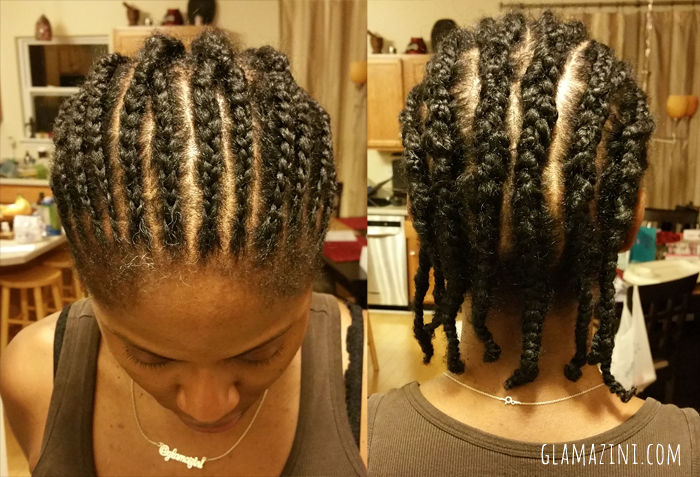 Next time (which may be in a couple weeks), I'm gonna try to do the back braids horizontally so wish me luck. I was SO PROUD of myself because this was THE BEST set of cornrows I had ever done on myself.
My 1st Crochet Braids done with Marley Hair
How I made a Crochet Wig with Marley Hair
My Weekly Update video showing this crochet braid style in process
Items Used
How I Maintain The Crochet Braids
So what do you think?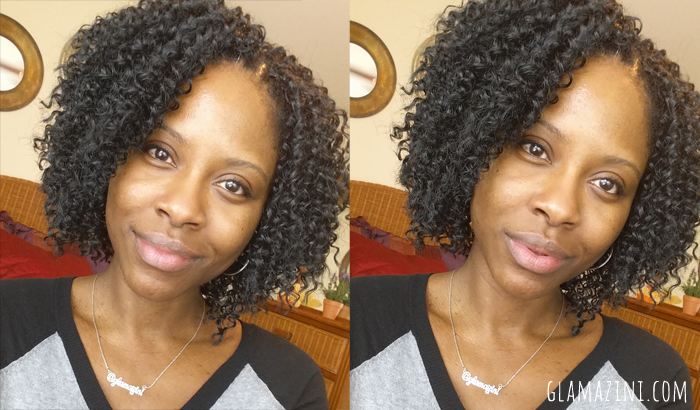 When I tell you I'm in love I'm in l.o.v.e!
Have you done crochet braids before? Let me know below.
Don't forget to subscribe to my YouTube channels to keep up on recently published videos. You can do so by clicking HERE to subscribe to Glamazini (beauty topics) & HERE to subscribe to IamGlamazini (non-beauty topics: parenting, fitness, vlogs, current events etc.). Thank you!