After my accidental braidout, it was time to move on to another wig!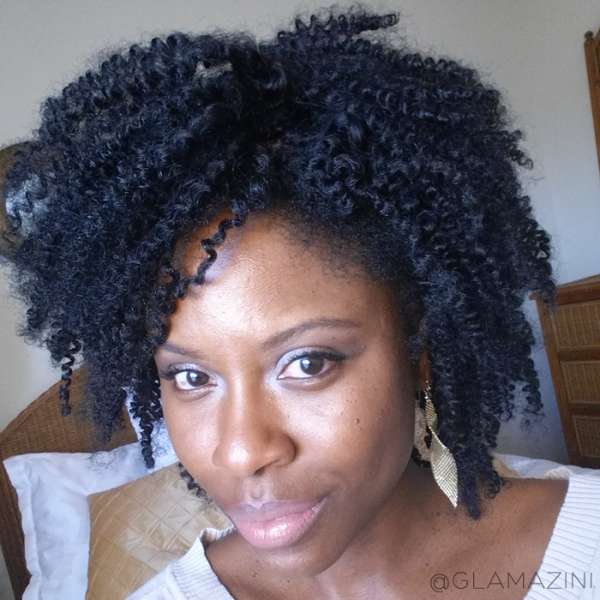 It's pretty self-explanatory why I loved this wig! It blended perfectly with my own hair in a twistout done with flattwists! When I say it blended perfectly I mean PER.FECT.LY.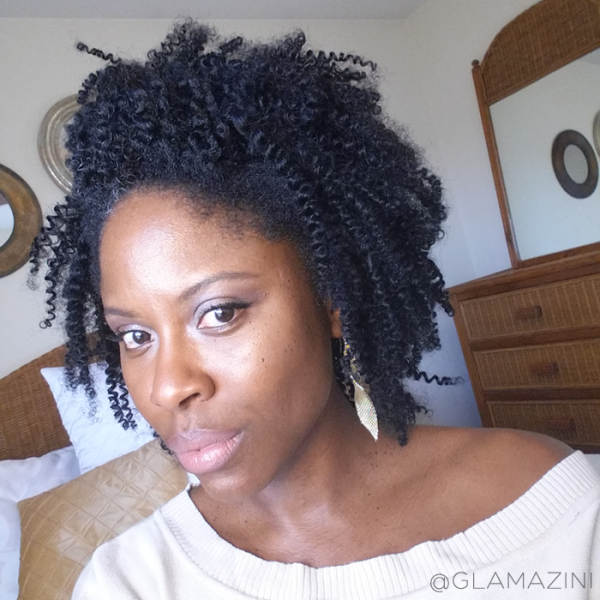 Incredible huh?
Matter-of-fact this wig was everything and everything was this wig until I washed it (hence the past tense). Just like my Solange wig, once I washed the wig the curls elongated and I haven't been able to get it back to its original look. *insert sad face here* Don't get me wrong, the wig is still gorgeous, just longer and less fluffy with less shape. Right now I can't recommend washing your CURLY human hair wigs from Eva Wigs until I figure that issue out.
A few days later I held my meet up at De Palm Tree and felt super lazy so hubby suggested I rock a hat from Torrid over the braids I wear under my wigs with a twistout bang in the front!
Here I am on my way to the meetup! [press play, video!]
A quick shot after the meet up with Psyche of EcononyofStyle.com and @ashas_mom. I had THE BEST TIME ! 🙌 🎉💛🌺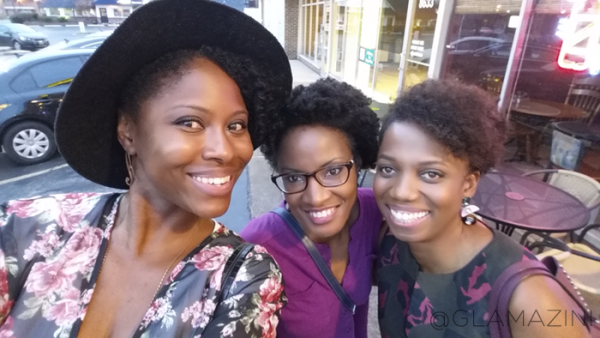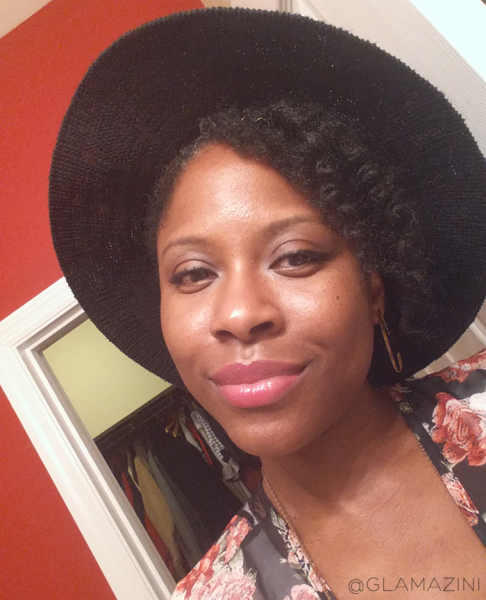 My initial earrings are from peace images if you're curious.
I spent some time playing with a sarong as a headwrap (and dancing around in the mirror #fulldisclosure lol!) ♥💋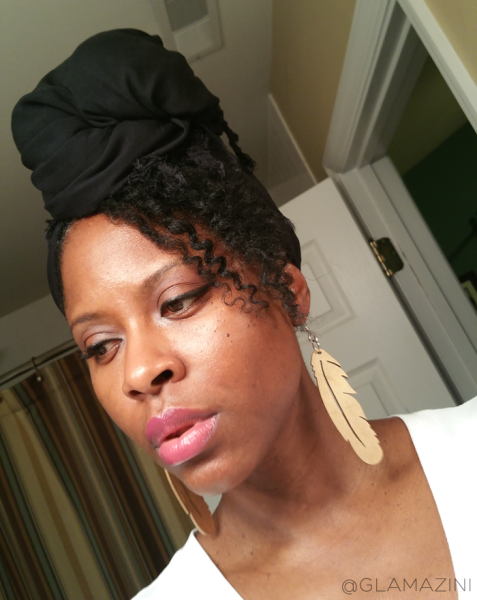 Wooden feather earrings from my boo boo Toni @ ToniDaley.com. #getchusome
And that my friends was the end of the week! See you next time!