This is post number 2 in my week-long series documenting my husband and my cruise on Royal Caribbean International's ship, Brilliance of the Seas.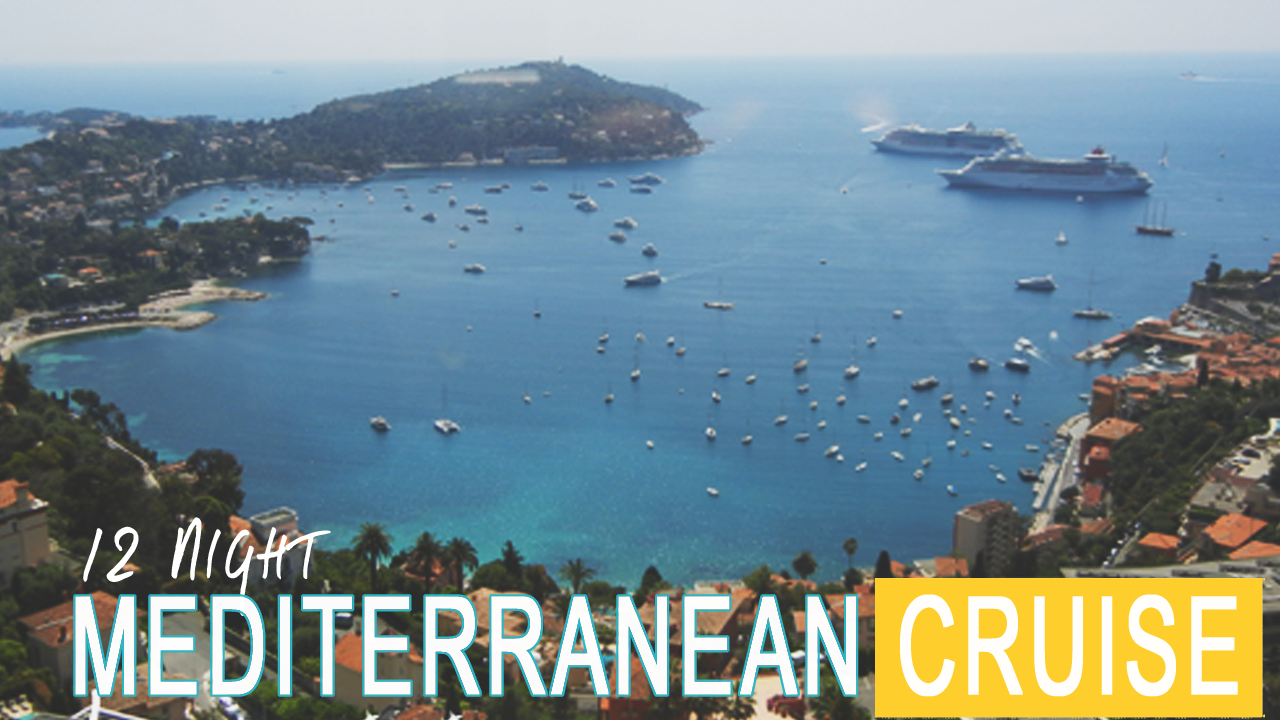 Sunday, May 8th 2011 ~ Nice & Eze, France ~ Monaco
We set up an 8:00 AM wake up call. The cruise ship makes it really easy with an interactive phone-based system to do so. We went to the gym, hubby exercised, I did my physical therapy exercises. After the gym, we hit up the Windjammer Cafe for breakfast then off the ship for our super long but GREAT tour of Nice, Èze & Monaco.

We absolutely L

VED Nice, especially the flower market & the Promenade des Anglais. Nice really reminded us of the Virgin Islands (where I was born and raised) from the moment we tendered.
The hills, the style of buildings, the color of paint, the architecture, the view of the harbor with the cruise ships … all of it. It looked like home and made me realize how much the architecture of the Virgin Islands was influenced by the European settlers. Apparently, they made it look like the places they typically visited on holiday in Europe. Who knew.
We love loved Èze as well. It was cozy with a hideaway feel.
I bought 2 rings in a little shop and saw a real scarab bug like from the Egyptian artifacts!
At risk of sounding like a broken record, we also loved Villefranche & Monaco because it all looked like the Virgin Islands to us.
We saw where the Grand Prix is held every year and even walked on the track! We saw where Grace Kelly & Prince Rainier were married and are buried.
We saw where Prince Albert is getting married in July of this year and went inside the Monte Carlo Casino (weren't allowed to take pictures).
We were finally able to exchange our U.S. dollars into Euros in the casino.
This tour was loooong.
We were one first to get off of the ship and on the last tender boat back! 10:45AM – 7:30PM



I was delirious and we were both hungry from the long day and workout that morning. We went to dinner in the dining room (2 of the couples at our 8-seater table were not there) and had a nice night. Near the end, the waiters came and sang happy birthday for me (hubby tipped them off) and brought me a slice of cake. The next day was Livorno, Italy and I was soooo excited to finally see Tuscany!