It might actually be day 8

and I'm just getting day 6's assignment done!  OMG, that took me forever

and I still don't totally feel complete but I figured I'd go with what I have for now.
:::::::
I am doing the 31 Days to Reset Your Life Challenge from HappyBlackWoman.com.  It is  a "virtual life coaching experience that will equip you with all the tools you need to reset your life".
Here are my posts from
:::::::::::::::::::::::::
To join in the 31 Day Reset Challenge & receive each exercise in your inbox CLICK HERE!
:::::::::::::::::::::::::
Sign up here to get the full assignment descriptions.
Create a Life Map
"a visual/text representation of what your ideal life looks like"
How to Create a Life Map from Rosetta Thurman on Vimeo.
Ok here goes: (click image to enlarge)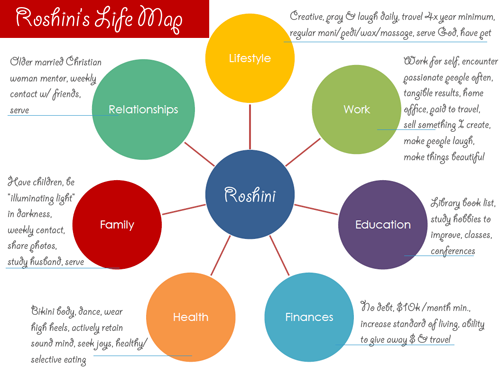 This 31 day reset is gut wrenching!

It's an unexpected rollercoaster of emotions but I like it.

See you tomorrow!