Remember back in February when I was sick

and I kept posting videos sounding like the crypt keeper?  I took these photos back then after being home for a week (sick) then having to return to work with no hairdo in sight

.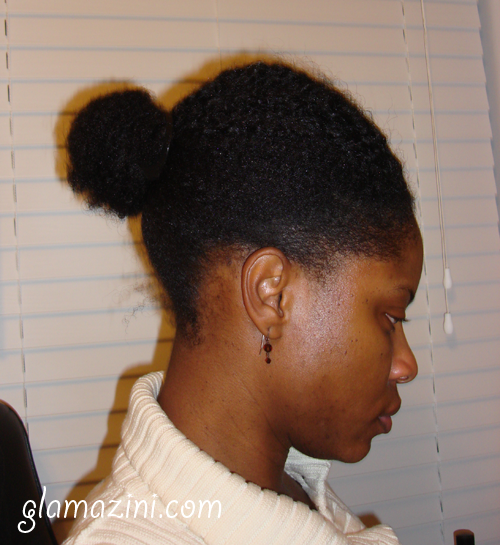 Basically it was a messy bun from a braidout (I think). I had cornrowed the front thinking I could potentially get a wig on this puppy (#fail, too much hair but wig seasonfollowed so all is well), so I just took the cornrows down and got that wavy pattern that made it look like I made an effort.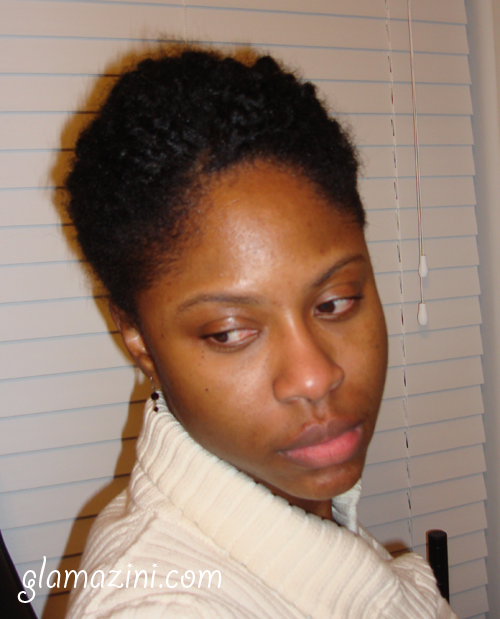 I also brushed the sides down with some water and Lottabody olive oil foam wrap

to get the top to look somewhat like a hump (like in this video of a different style).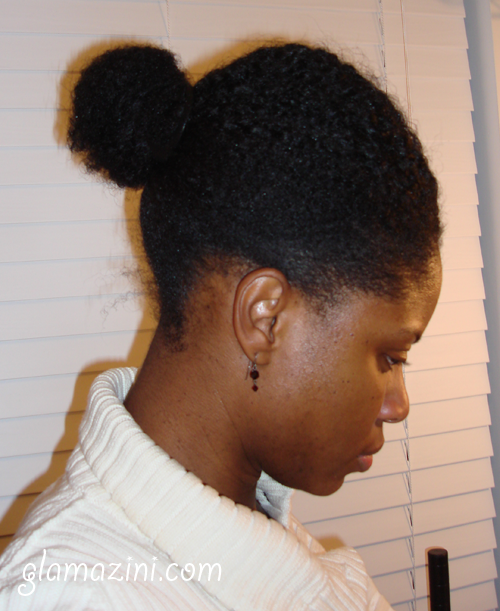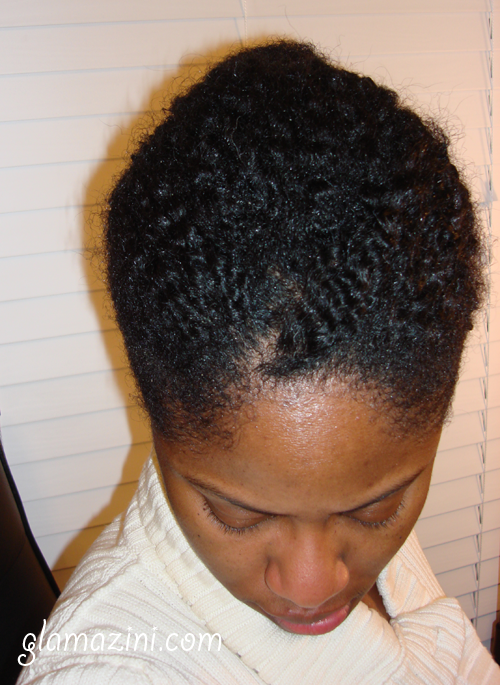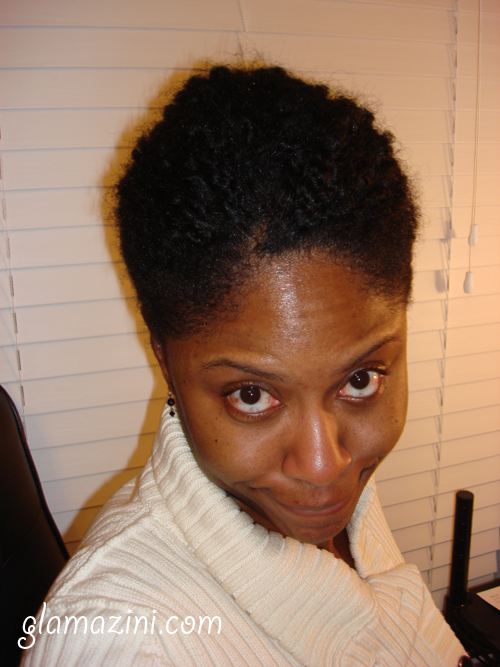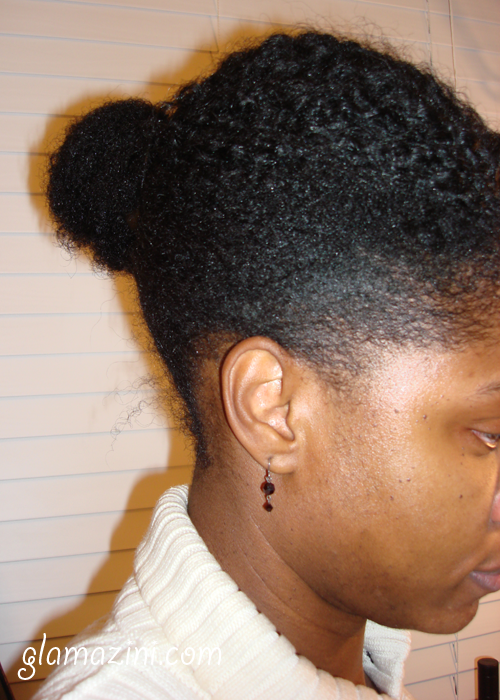 The back was in the messiest bun ever, wrapped around a few times and clipped down with a Goody ouchless flex barrette.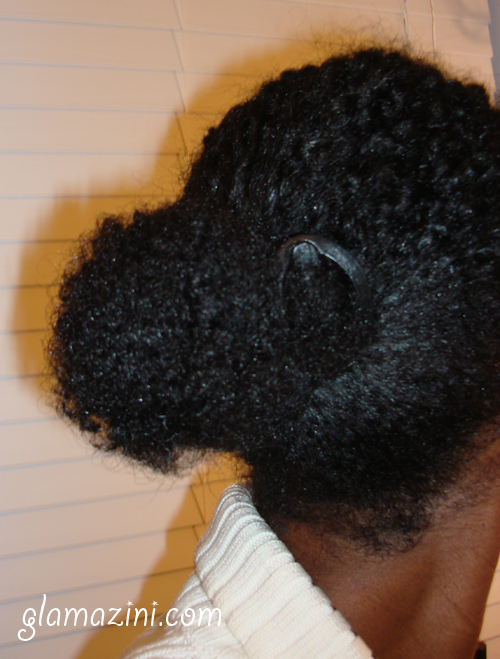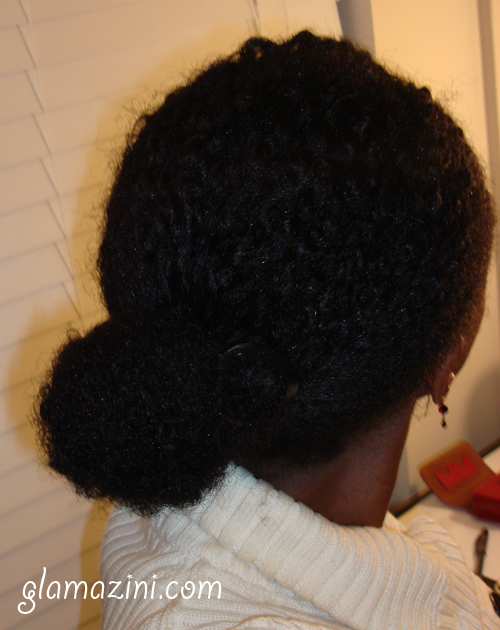 Thanks for visiting! 


~~~~~~
All products mentioned were bought by me for me with my dollars.