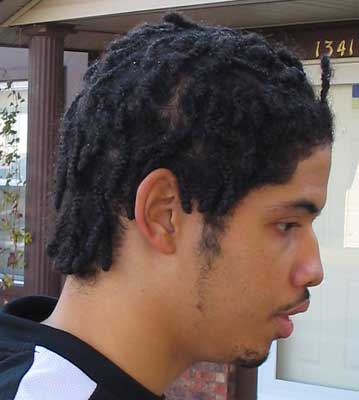 Thank You Veterans!!!
Adima 2 weeks into his braids. He is thrilled 'cause he usually gets less than a good week to a style due to extreme dry scalp and a need to wash/rinse BUT you can wash braids so he washes ever other day and rolls out.
Check out the renegade braid in the front sticking str8 up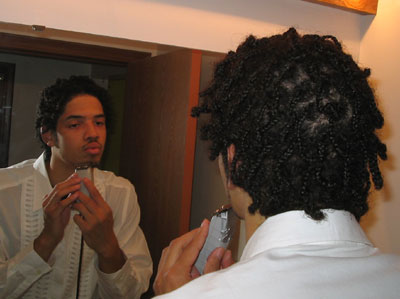 Braids are washed and clean now and I'm taking pictures like I do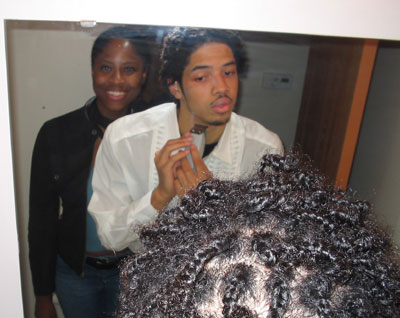 See how clean and shiney he gets those braids. I asked him how long he's keeping them he said "As long as they'll stay".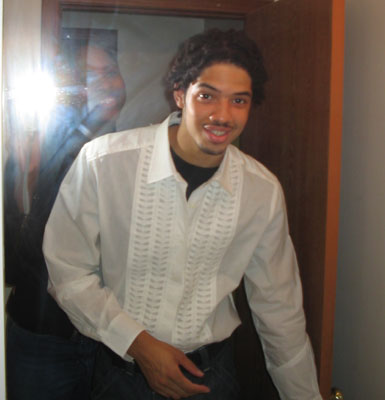 Oh oh he's giving me the funny eye..Maybe I should stop now…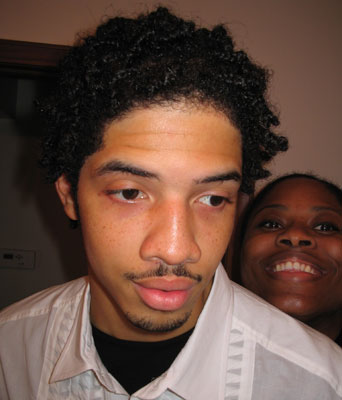 1 more *heh*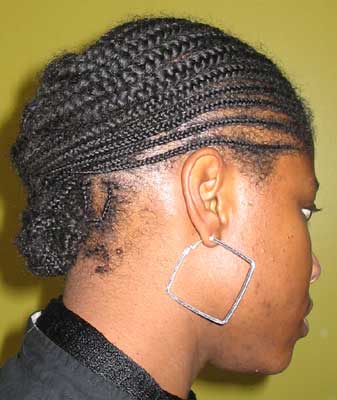 I've kept the back in 1 big braid. See how they swelled up since the rinsing?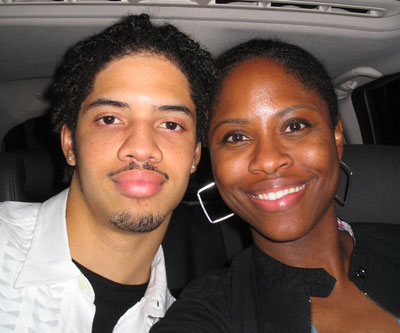 Well that's if for now. November 11th is a very special day for us…I'll tell ya'll more later

Stay tuned


MY WEDDING DATE HAS BEEN SET!!!!!
On November 11th, 2006 I will marry Adima onboard the Royal Caribbean's Navigator of the Seas at our boarding port (Miami Florida) on the day of sailing (Nov 11, 2006).
Both ceremony and reception will be held on the ship. Then the guests will depart and we will sail away for our honeymoon.
This is my dress —->
God Is Gooooooood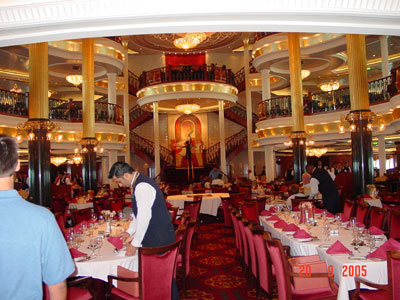 My Reception Site

This is the dining room on the Navigator of the Seas and where my reception will be held. I'm having a small reception by land based standards, large by cruise ship standards (approximately 40 people).
I'll share more as it unfolds.