I've been having the best experience w/ my birkenstock inserts! 

So much so that I went ahead and grabbed 3 pairs of size 13 flats from Payless a few minutes ago! 


  I need size 13 so my inserts will fit comfortably. 
I also had a 20% off code (37201)…not sure when it ends but use it if you wanna.
First I grabbed these Dazzle Flats in pewter (which I need 'cause I sold my other LTS pewter pair on eBay #drats

 Benadette I don't wanna hear it)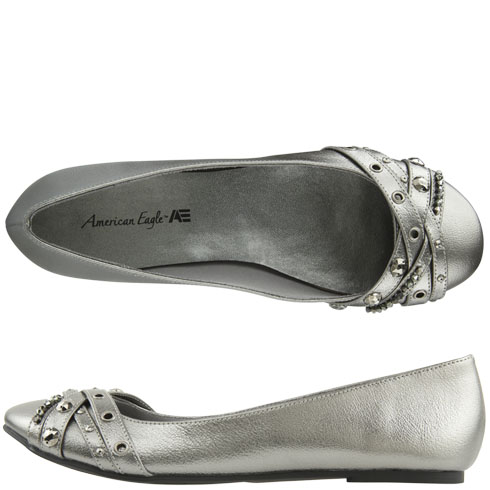 Those look more like silver than pewter to me but beggars can't be choosers.  I'll live for now.
I also grabbed this Capri Snip-Toe Flat in bronze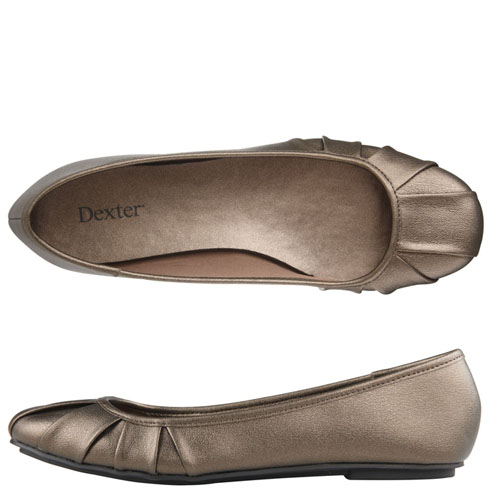 because I'm sitting at my desk right now wearing black flats when I should be wearing brown or bronze

  #fail.
Aaaaaand finally this Sydney Flat Boot in purple ON SALE! (which is just because I so love my naturalizer boots from last year and wish I'd grabbed them in the purple then…but now this price can't be beat

 )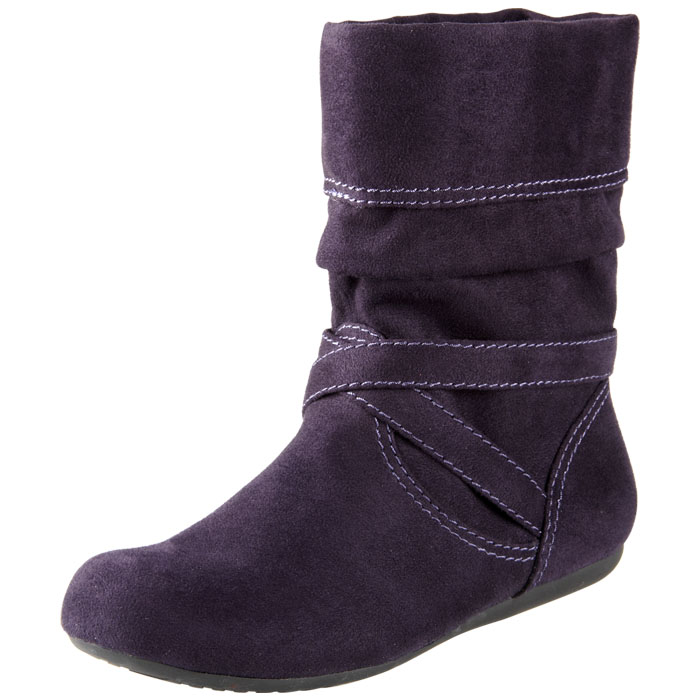 I'm happy!