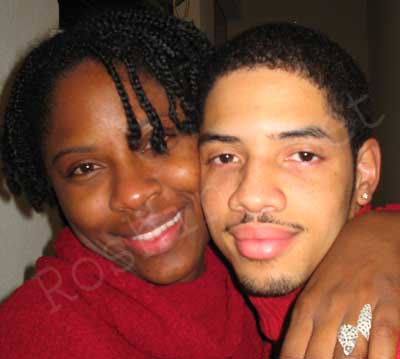 Well Merry Christmas to me, I'm engaged!

Adima asked me to marry him on Christmas day and I said yes. It was the only physical present I got and dagnabit what a great one it was!!!!

For all that are confused 'yes' this is the same guy I was refering to as my 'ex' but you know how that goes right?

Don't act like you didn't think he was gonna make a comeback

… and what a comeback huh?!
btw, this is a good note for all the ladies who's men don't care for them going natural or who think they can't get and keep a man with their natural hair. It's not true girl!

Body for Life
Week 7 total inches
= 114.25 (-1.25…woohoo!)