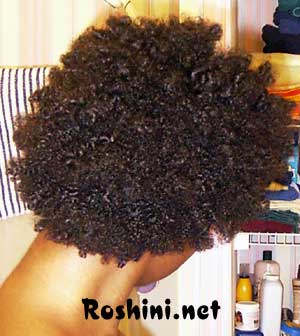 netta1's
'Keep Your Hands Out Your Hair Challenge'

Day 14

It's 4:50 a.m. and I just finished taking out the braids. Gonna wash tomorrow and rebraid….I think.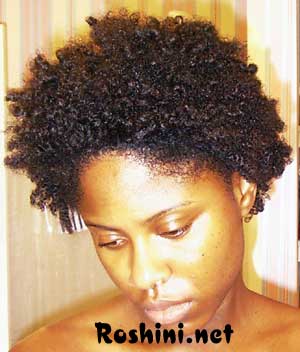 Here's the front…kinda cute I think. Maybe I'll wear it like this tomorrow, then wash after I come from the gym.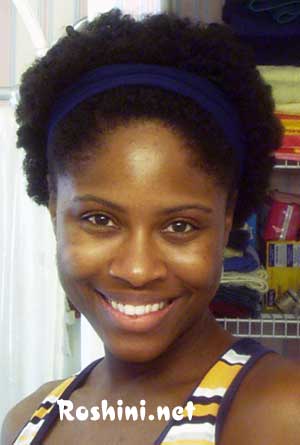 I just put a headband on and went out the door. I'll wash and rebraid soon. (oh, I haven't really touched the stuff so I think I'm still cool on the challenge).