Sharing my style from church (2 weeks ago

). I took the twists and rolled them down onto my head then made a bun in the back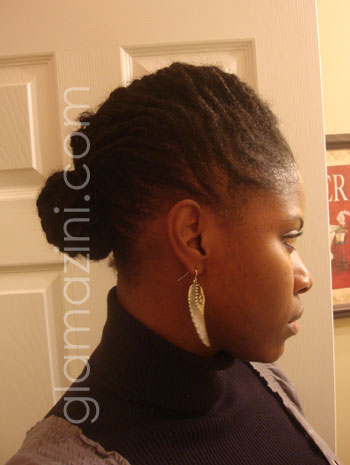 Here's a shot with the flash: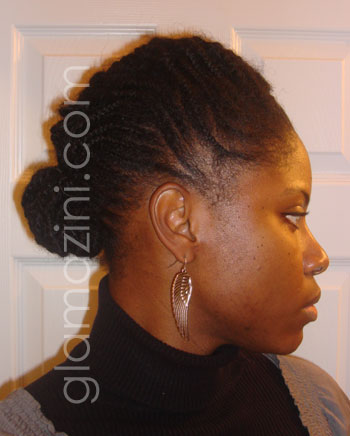 I brush the front and tied it down. As you may notice, the edges (even of the twists) look like they are loose.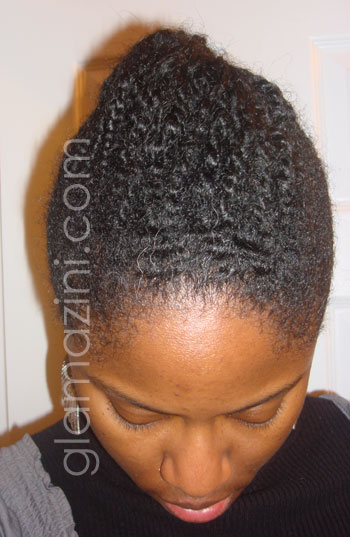 Here's the other side, can you see how I rolled it down, starting in the front and rollign in 1 direction kinda like a frenchroll.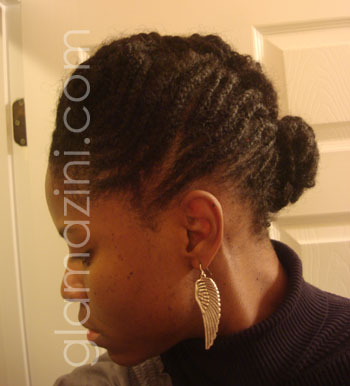 It resembles the back scale on a dinosaur or dragon to me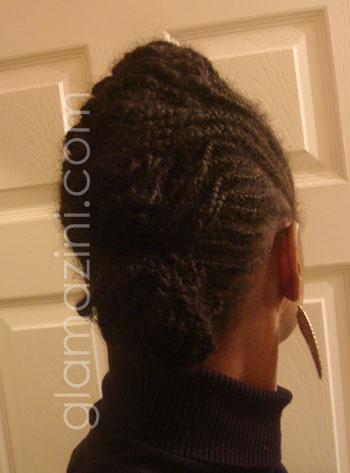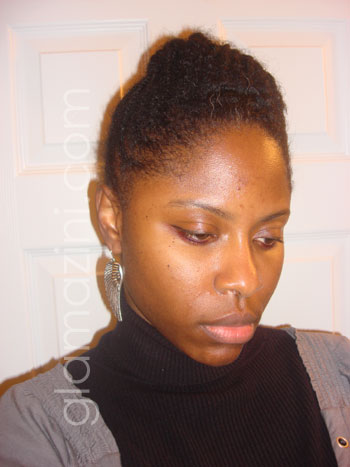 Thanks for visiting.

Life, Liberty, & The Pursuit of Nappyness