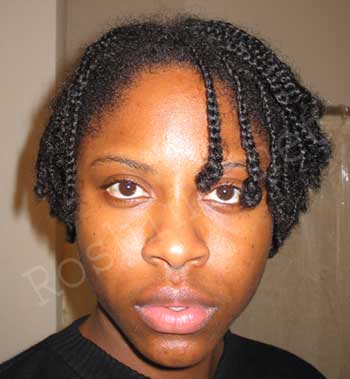 O.k. can you say four weeks

?
Ya'll I just got sooo busy this season that my hair just had to understand and stay put. I think it complied quite nicely if I do say so myself (which I just did

).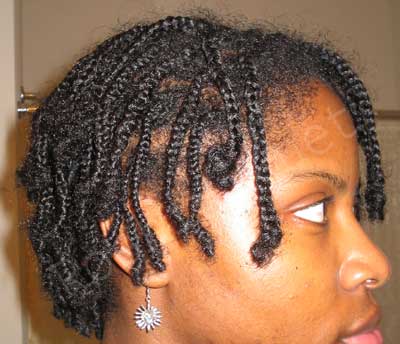 I rinsed incessantly in the third and fourth weeks and it quickly became frizztastic© but it's all good with me.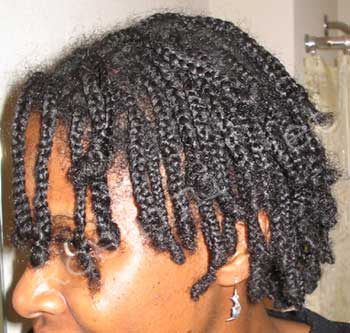 I stopped getting compliments by the 3rd week but I did get several approving stares from fellow frizztastic© nappturals in the mall yesterday. FRIZZY HEADS UNITE!!!!!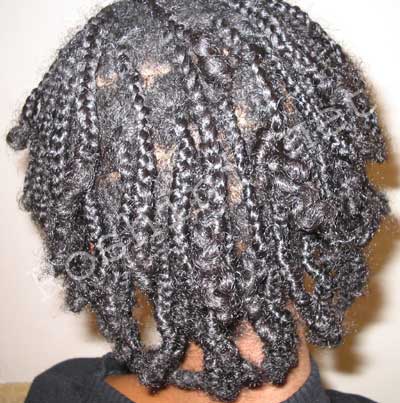 Ya'll I was loving these braids so much that I almost didn't take them down…yes you read right, I loved them so I almost just left them to loc on up, crooked parts and all…but alas…they eventually did come out

. It's not time yet.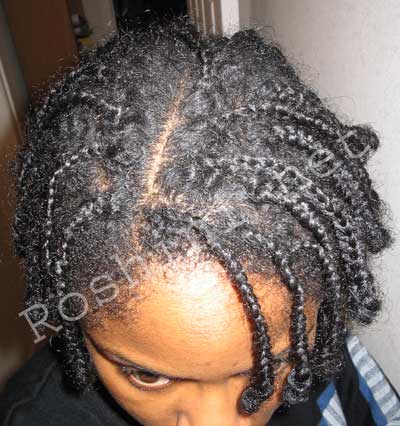 My hair is not ashy but rather flashy…the flash is making it look all dull. I still got my sheen going too, just not as much 'cause of the frizz baby!

.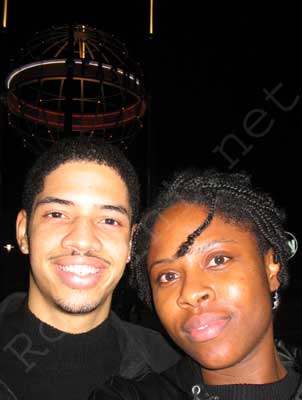 Just so you can see that I was out in public rocking the frizzy braids right down to the end. Here's me and Ima at the St. Louis Mills Outlet Mall cheesing 'cause it's warm in December.